Trump posted photos of Arabella's celebration on her Instagram story, which included the usual pics of presents, streamers and balloons (CNN's Betsy Klein saved the photos in a tweet below). But a certain dish ― hot dogs and marshmallow skewers ―had the internet abuzz:
"I need to know more about this marshmallow and hot dog situation―is this a thing?" Fox News field producer Whitney Ksiazek tweeted. "Has anyone tried this?
It is quite "a thing." In fact, hot dogs and marshmallow skewers are a popular tradition at children's birthday parties in the Philippines:
Natalia Roxas, co-founder of Filipino Kitchen, spoke with Delish about the tradition, which apparently began with the American occupation in the Philippines.
She explained hot dogs there are typically much redder than the ones Trump served and are made of pork. She added that the dish is also generally served alongside spaghetti (which Roxas said is made with hotdogs, banana ketchup and ground pork) and fried chicken. Typically, the skewers are served sticking out of a pineapple or cabbage.
Twitter users pointed out a few errors they saw with Ivanka's dish:
"It tastes like a party," Roxas told Delish of the dish. "I have fond memories eating this. Our marshmallow is made sweeter, so it gives you a salty-sweet dynamic. But especially when the hotdog is fresh off the pan or grill, the marshmallow has a slight melt on it, and you get a gooey bite with your hotdog."
Sounds like a dish we need to try ASAP ... well, maybe.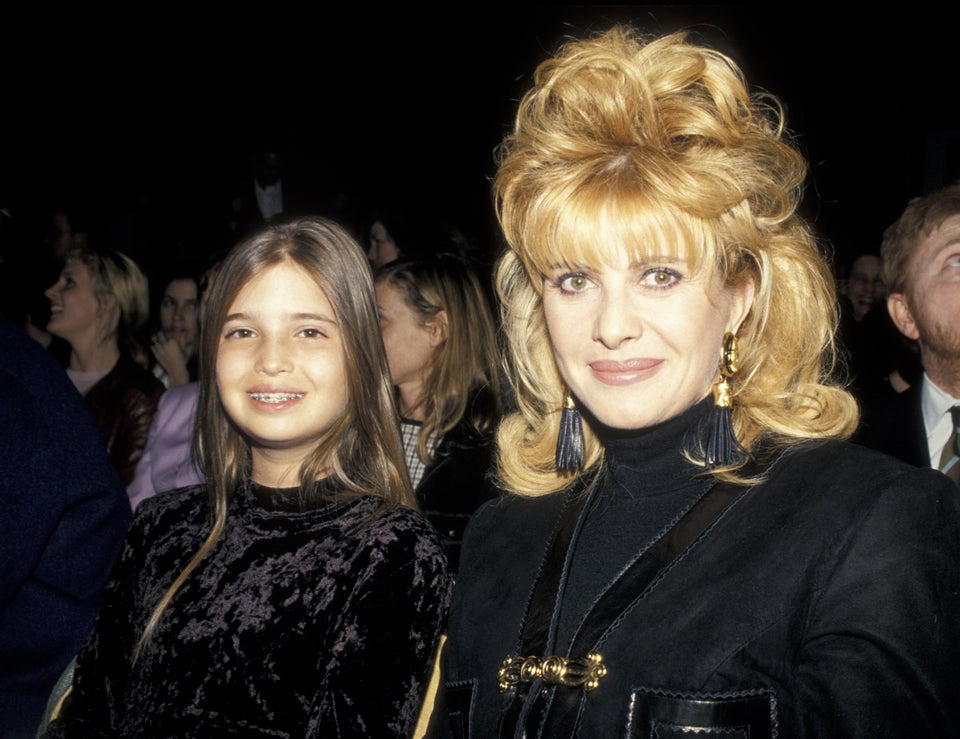 Ivanka Trump's Eye Color
Popular in the Community