In the process, she gave many Twitter users a chance to engage in what they do best: get good and snarky.
Trump's tweets may have been truly sincere, but many people thought she had a motive behind her posts.
Other people pointed out that Harry already has a close friendship with another American political family.
One person noted that it may not be anything personal, just simply that Harry's family has little in common with the Trumps.
To be honest, Harry may have antipathy for the Trumps that goes back to 2000, when Donald Trump told Howard Stern in a radio interview that he would have slept with Princess Diana as long as she had an HIV test first.
Markle has historically had more of a mixed reaction toward the first family. In 2014, she wrote on her blog The Tig that Ivanka Trump was "staggeringly beautiful, no question, but so incredibly savvy and intelligent."
However, during a May 2016 appearance on Comedy Central's "The Nightly Show," Markle said she thought Donald Trump was misogynistic and that she might consider permanently moving to Canada should he be elected.
However, considering the former president's friendship with Harry, perhaps he'll be on the invitation list for the May wedding.
If Ivanka really wants to get into the wedding, one person suggested she offer to be an entertainer.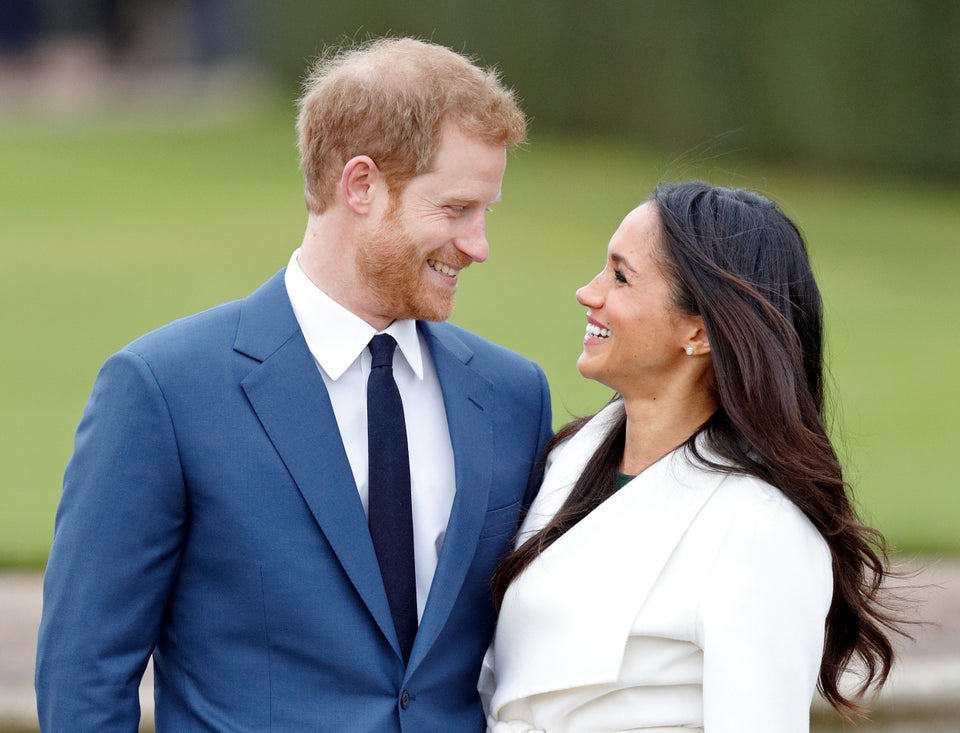 Prince Harry and Meghan Markle Photos