"Melania, you are an unbelievable mother with a heart of gold. You give generously of your time and attention and I appreciate your support and friendship," the first daughter writes in the acknowledgements.
The shout-out follows a similarly complimentary message that Ivanka tweeted out to her 3.6 million followers on Melania's birthday last week.
"Happy Birthday to our First Lady (and my incredible step-mom!) Melania Trump. A wonderful example of kindness and grace for us all! @FLOTUS," she wrote.
As for the first lady's take on the relationship, in previous interviews, she's described having an easy bond with her stepchildren: Donald Jr., 39; Ivanka, 35; Eric, 33, and Tiffany, 23.
"They are grown-up," the 47-year-old told Harper's Bazaar in 2016. "I don't see myself as their mother. I am their friend, and I'm here when they need me."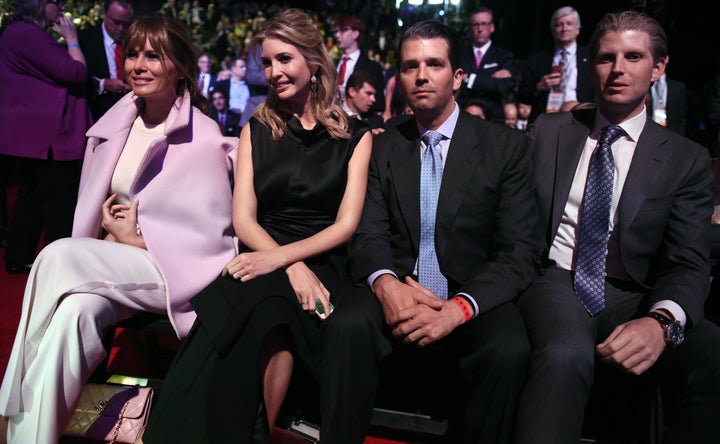 In an interview with HuffPost last month, Kate Andersen Brower, author of First Women: The Grace and Power of America's Modern First Ladies, said that the Slovenian-born model brings a "1950s approach" to the office of the first lady. She also faces some unique challenges.
"She's not from the U.S., and I do think that's part of it. Growing up in this country, the first lady symbolically is a part of your life, and a part of American culture, and so I think people should give her some slack for that," Brower said. "She didn't grow up with that, and so in a way, it is a very foreign concept."
In an interview with "CBS This Morning" in April, Ivanka said her work at the White House isn't "about promoting [her] viewpoints."
"I wasn't elected by the American people to be president. My father is going to do a tremendous job. And I wanna help him do that. But I don't think that it will make me a more effective advocate to constantly articulate every issue publicly where I disagree," she said.
Before You Go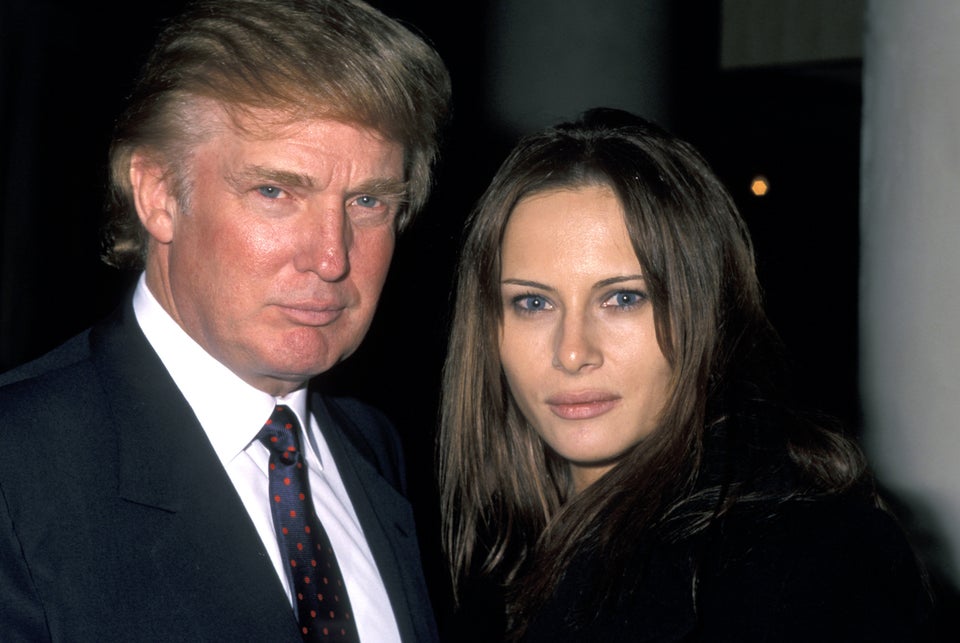 Melania Trump's Non-Changing Face