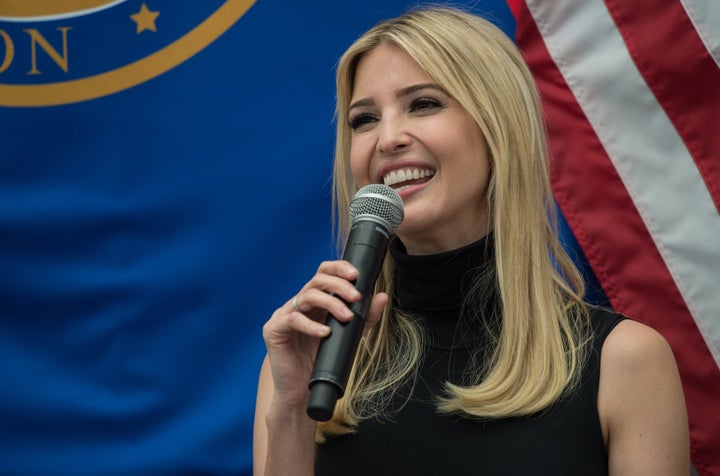 Ivanka Trump tried to show her support for LGBTQ Pride Month on Thursday, but her critics shut her down almost as fast as she could type and send two celebratory tweets.
"Logging back on after Shavuot, wishing everyone a joyful #Pride2017. This month we honor the #LGBTQ community," she wrote on June 1, the first day of Pride Month.
"I am proud to support my LGBTQ friends and the LGBTQ Americans who have made immense contributions to our society and economy," Trump added in a second tweet.
Almost immediately, people on Twitter pointed out that the first daughter's messages of support of the LGBTQ community clashes with the actions of her father, President Donald Trump.
Most recently, the Trump administration outraged the LGBTQ community when the Census Bureau announced in late March that questions relating to sexual orientation or gender identity won't be included in the 2020 census.
The president has so far remained silent on Pride Month and failed to release any proclamation declaring June as a month to honor LGBTQ people.
Considering that Ivanka Trump, who is an official, unpaid adviser to the president, has been accused of being complicit for not pushing back on some of her father's policies, it's understandable that people are questioning her genuine support for the LGTBQ community.
And, in true Twitter fashion, the first daughter's critics did not hold back in letting her know exactly how they really feel.
Before You Go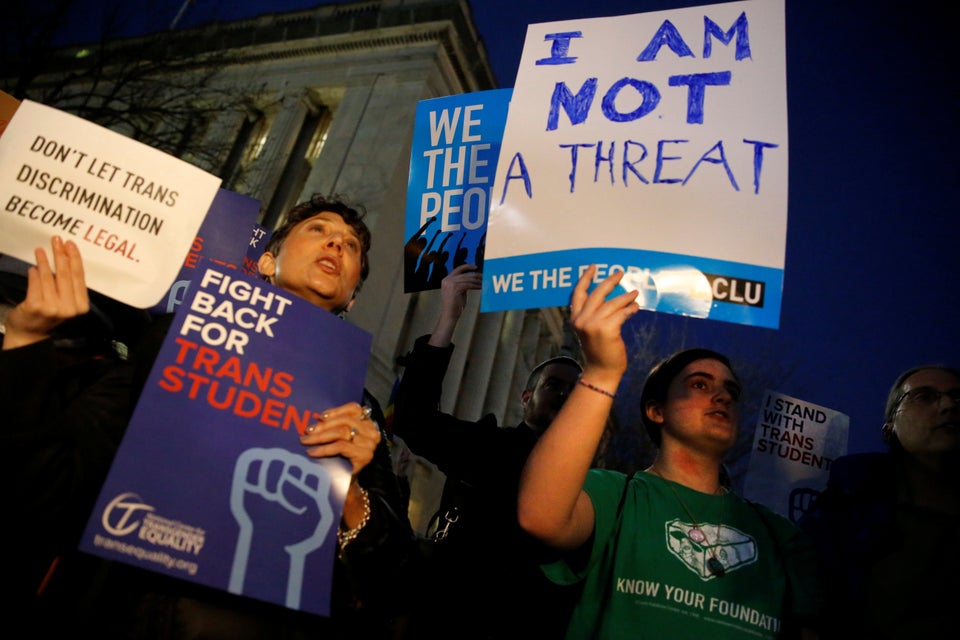 LGBTQ Groups React To Trump Revoking Trans Protections