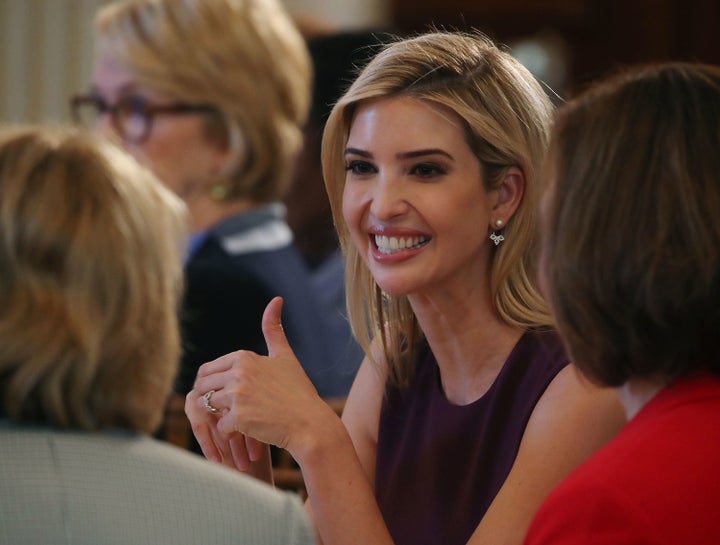 It all combined for a hefty increase in sales in 2016.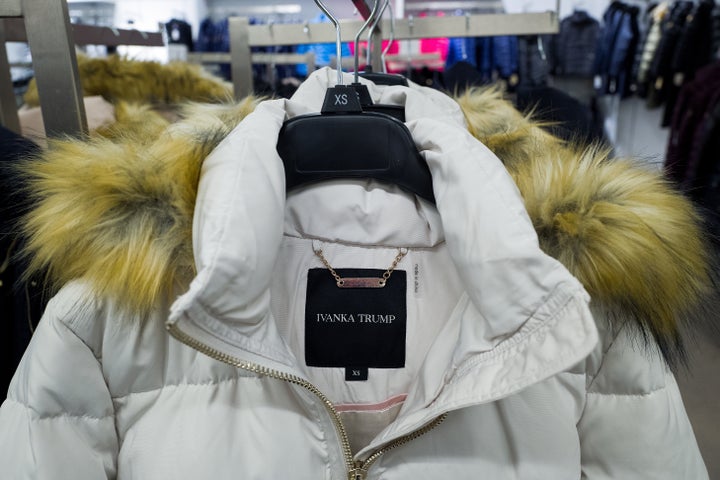 Trump's brand declined to comment, and G-III did not return a request for comment by the time of publication. A spokesperson did tell Refinery 29 off-record Monday that "while Ivanka Trump might have been one of its faster growing brands last year, it is not one of the larger brands that the company operates." The Calvin Klein label, for example, saw twice as much growth for G-III, garnering an increase in sales of $43.7 million.
The only things that seem certain is that Trump's brand, like her position in the White House, will continue to be a point of contention during her father's presidency ― and that any publicity really is good publicity.