FYI: Just because a man employs women doesn't mean he can't be sexist.
During an interview with CNN's Gloria Borger, Borger asked Trump "flat out" if her father is a sexist. Trump responded that her father is "absolutely not" a sexist because he hired her ― his daughter ― to work for him.
"He's absolutely not a sexist," Trump said. "There's no way I could be the person I am today if my father was a sexist."
She continued to defend her father, telling Borger that Trump has "40 years of history of employing women":
I would not be one of his senior-most executives and I would not be working shoulder to shoulder with my brothers. I would be working for my brothers if at all. I think actions ultimately speak louder than words. My father has 40 years of history of employing women.
This was said about the man who once commented that if Ivanka wasn't his daughter, he'd probably be dating her.
Related
Before You Go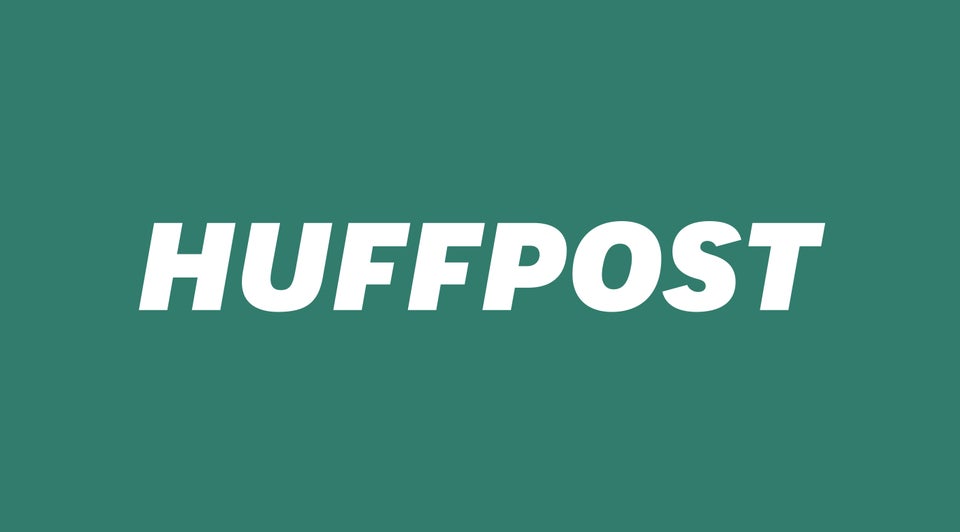 10 Times Trump Supporters Were Blatantly Racist
Popular in the Community