One of Ivanka Trump's photos from her family's holiday break in Florida is causing quite the stir.
The 36-year-old daughter of President Donald Trump posted pictures on Twitter and Instagram earlier this week of her husband, Jared Kushner, fishing with their son.
People pointed out that there's a Confederate flag in the background of one of the shots. It's on another boat, flying next to an American flag: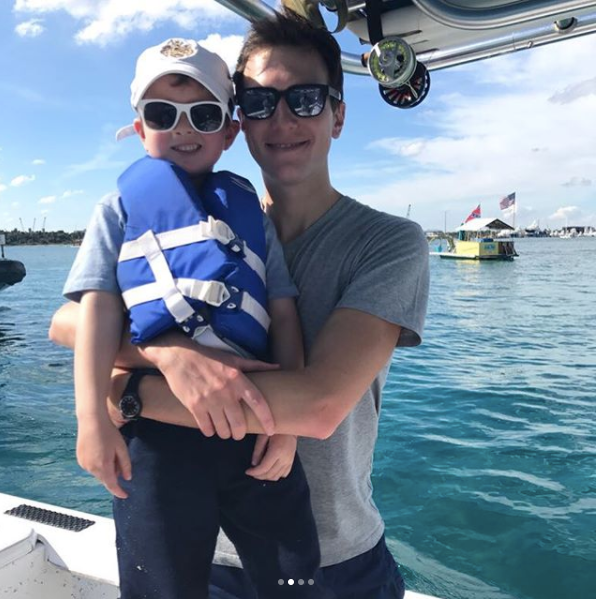 "Confederate flag over Jared's shoulder," Walter Shaub, the former director of the U.S. Office of Government Ethics under President Barack Obama, tweeted. "Couldn't find four photos without one? Or is this a dog whistle?"
Other Twitter users also called out Ivanka over the posting:
Others found the whole flag controversy a non-issue:
The photo is the second social media flap for the Trump family over the holidays. Ivanka and her sister, Tiffany Trump, were mercilessly mocked after Tiffany posted a video of the two in their swimsuits, making duck faces at the camera while "O Holy Night" played in the background.
Tiffany wished her followers a "Merry Christmas" while a filter with angel wings and a halo floated around the screen:
Before You Go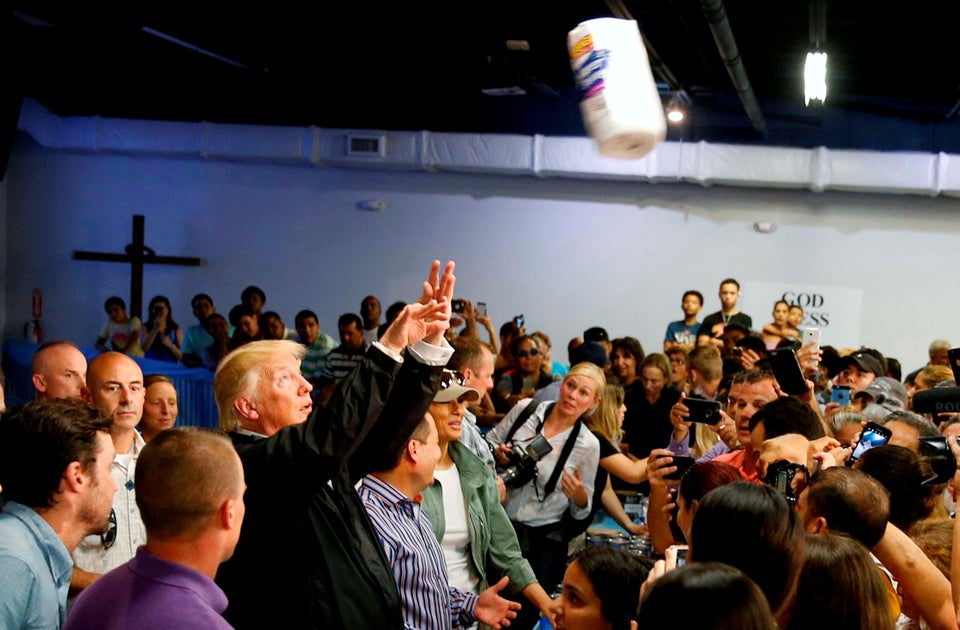 Donald Trump's 2017
Popular in the Community