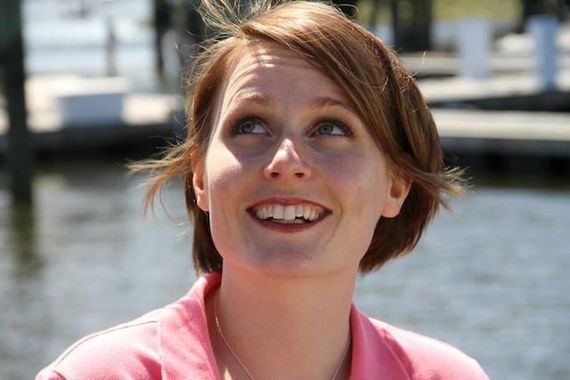 ALL PHOTOS: COURTESY OF ERIN CORIELL.
Over the past six years, I have watched hundreds of people transition from life to death ­-- sitting with them in hospice care or in the comfort of their own homes as they sometimes peacefully, sometimes painfully, drew their last breaths. This was my commitment as a hospice volunteer: to support as many individuals as I could in the dying process. This role is becoming increasingly popular as society lifts the veil of silence that surrounds death.
My path to this calling was unexpected. When I met Coop a little over a decade ago, I was 18, fresh out of high school, and eager to explore what early adulthood was like. I didn't know then that the redheaded flight attendant and comedian would become my first love -- and my first great loss. Our first date began with a disclosure. "I have stage-four lung cancer and it is likely terminal," she told me. Mesmerized by her presence, I decided to overlook that minor detail. Her fiery hair was intact, she laughed like a courageous hyena, and she was spunkier than anyone I had ever met. I told myself that she was going to be just fine.
We proceeded to get to know one another, though we did things slightly differently than the norm. Instead of going to the movies, we watched movies in the chemotherapy wing of the hospital. Our sleepovers were often spent cuddled up on a hospital bed; we proved two people could fit. Aside from the needles and nausea, we were just two people falling in love.
Frightened by the situation, friends would ask, "How can you do this, fall in love with someone who is dying?" My response was unrehearsed and rather simple: "We don't choose who we fall in love with. It just happens."
As I became well-versed in cancer lingo, I slowly morphed into the caregiver for a declining middle-aged woman -- who was also my lover. From a radical acceptance of the situation on a Monday to kicking and screaming resistance that Wednesday, we rode the emotional end-of-life roller coaster together. Coop's wild ride in this life ended on December 7, 2008. My heart broke that day: the day I began my solo ride.
Weighed down and often immobile in a deep pit of grief, my raw heart ached for her return. I was clueless about loss, but I managed to reach out to a local hospice that guided me to their bereavement team. A very caring social worker and chaplain showed up at my door just a few days later. She offered a presence that I was desperately hungry for. The most important gift she gave me, however, was her willingness to listen. I have come to understand now that listening is the most powerful gift you can offer someone who is grieving. Most people feel like they have to fill the space with words, but open space is what gives the other person permission for grief, praise, and healing.
During our meeting that day, the social worker planted a seed. "I don't normally say this to people who are in your position," I recall her telling me, "but I feel that once you have healed some, you may consider involving yourself in hospice." I barely heard her at the time, but after a while, I returned to her words again and again.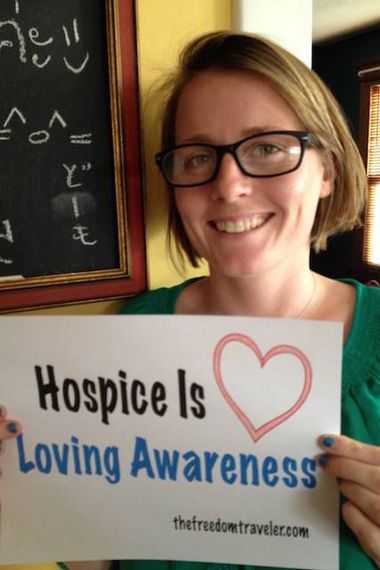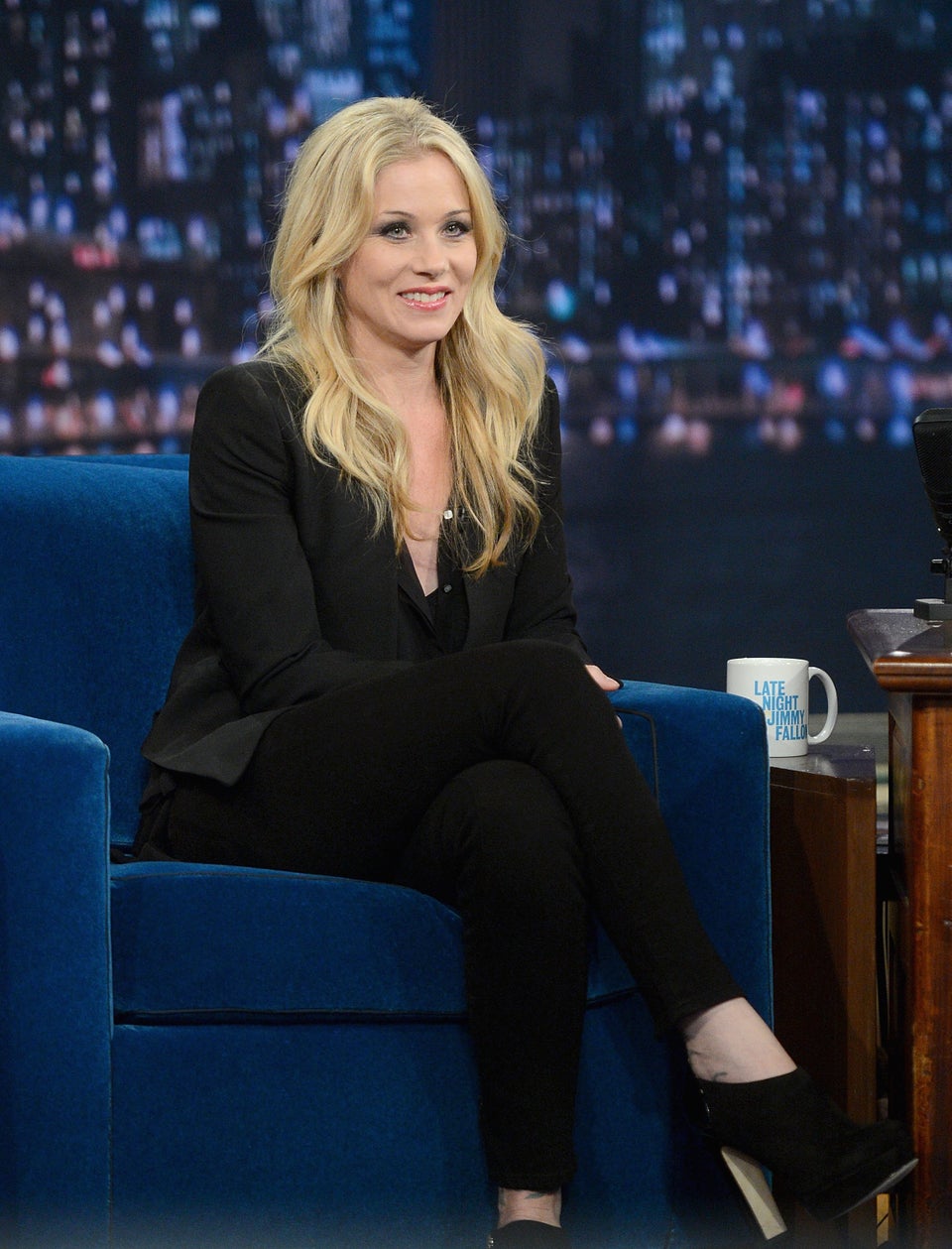 10 Celebrities Who Battled Cancer Before 40