After trying to conceive for almost three years, a Texas couple announced their pregnancy news with a tribute to their fertility struggles.
On Feb. 9, Lauren Walker of The Woodlands posted a photo of needles and medication bottles encircling two baby onesies. One onesie has the words "Worth the Wait," while the other reads, "and Wait and Wait and Wait." In the caption, she explained that she and her husband Garyt are expecting twins, a boy and girl due in August.
"We prayed for 953 days...," Walker wrote. "452 Needles. 1000's of tears, 1 corrective surgery, 4 Clomid/letrozole attempts, 2 IVF rounds, 3 failed transfers and 1 Amazing GOD."
The mom-to-be explained she and her husband put a lot of thought into their pregnancy announcement. "Everything we could think of fell short of doing them justice. Doing ourselves justice, for every trial and tribulation we have been through these past years," she wrote.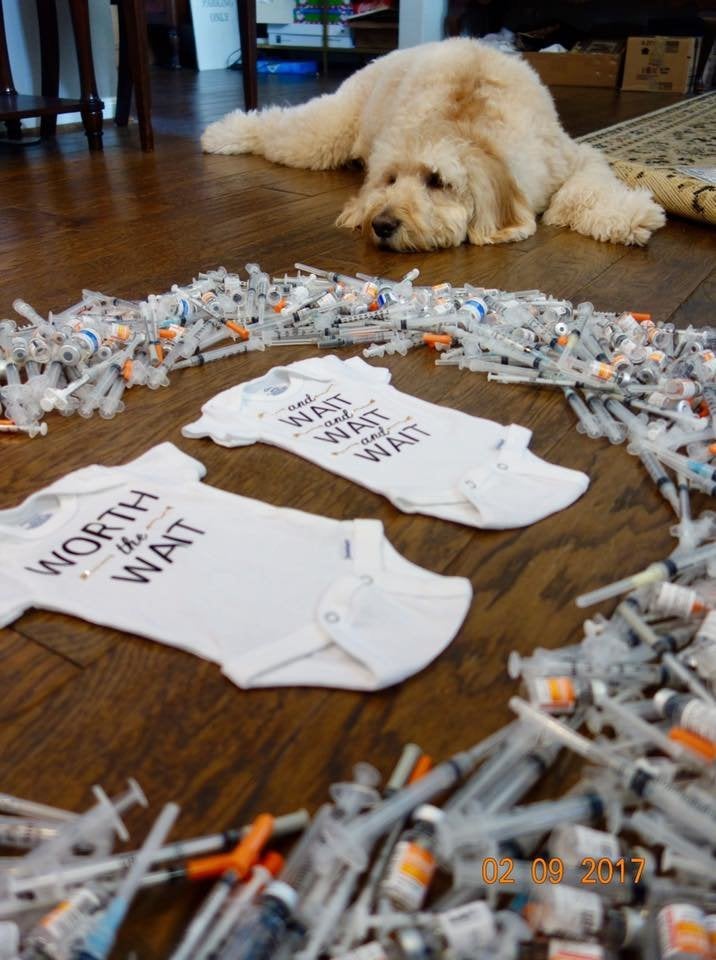 "Taking out these needles by the handful to take this photograph was surreal," she recalled. "There was a lot of pain, hope, and fear behind each of these needles."
She added, "Each one represents a different day, a different path, a different emotion. It's a lot to take in. After a good cry, the more I looked at it, the more the needles started to blur together. Now all I see are these tiny onesies that so perfectly sum up our journey: Worth the wait. And wait, and wait, and wait."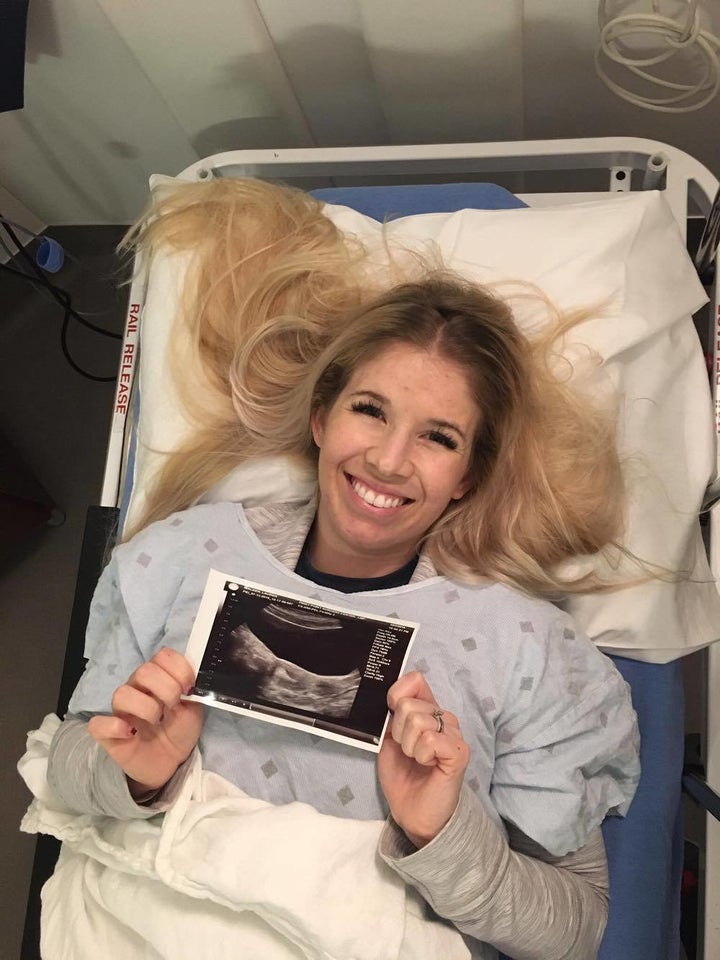 Walker reflected on some of the hardest moments in her journey to conceiving the twins. "My darkest hour was going through an entire cycle and losing embryo after embryo; five," she recalled. "Coming so far only to miscarry. Getting to where all the hope, the money, all of what could have been your children were gone."
Though the experience left her feeling physically, emotionally and spiritually drained, Walker said she ultimately made it through with the help of her Christian faith and her husband's unwavering support. Describing Garyt's role in this multiyear struggle, she wrote:
He is patient when I am not. But what's more so is that he teaches me how to be patient. He's calm. He's gentle in his wording. He knows how to communicate with me when it feels like everyone else is just taking in rhyme. Even when he is hurting too, he is only concerned about me. Which then makes me concerned about him, thus some nights we just spend taking care of each other. Those nights are hard, but the most special. He's my pill reminder. My patch reminder. My personal pharmacist. He's my shot drawer-upper and often shot provider. He's my daily pep-talk. My motivator. He's my reason for being so strong. He's my husband and the father of my children. He's my everything. These babies don't know how incredibly lucky they are to have him as a daddy. I love you so much. I cannot wait for this new adventure.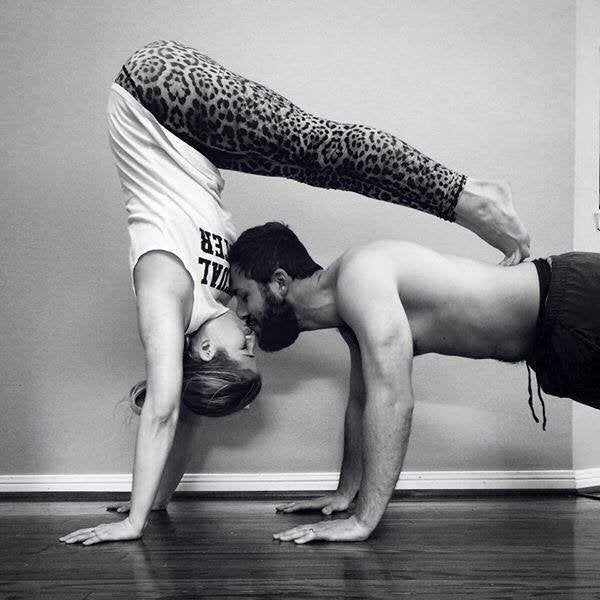 Walker wrote noted that she hopes her story can bring hope to others struggling with fertility issues. She concluded with a message to her unborn babies, whom she and Garyt have named Duke and Diana.
"You are already so loved," she wrote. "Mommy and Daddy cannot wait to hold you in our arms, for we have carried you in our hearts for a lifetime."
Walker's post received over 800 likes. She told The Huffington Post she posted the photo to share their news with friends and family but has been blown away by how far it's spread.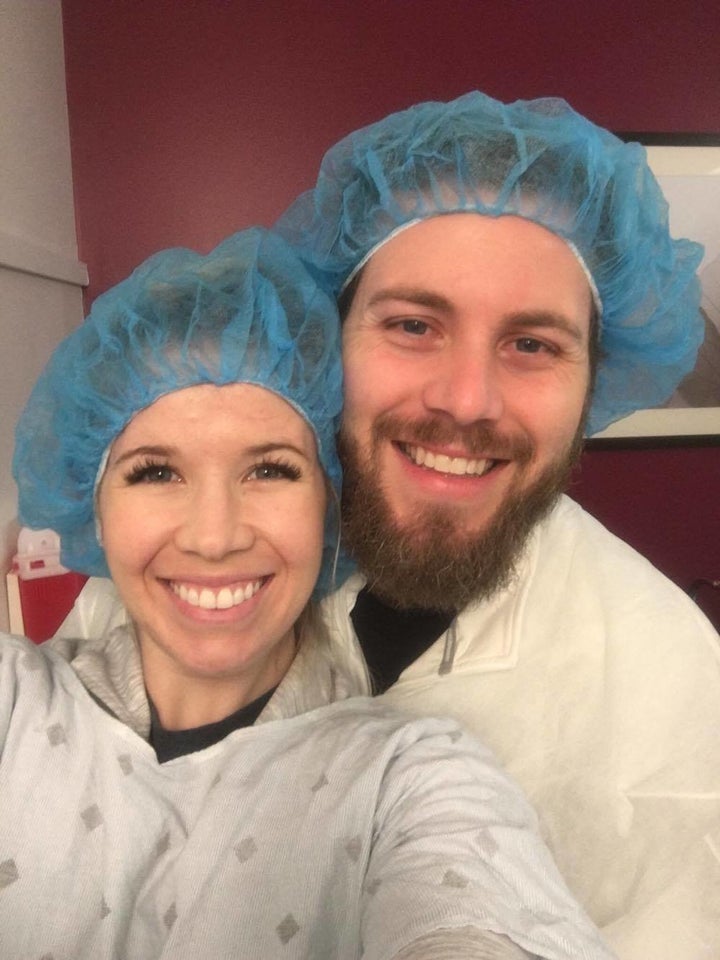 "I wanted to show people not just how much we had been through, but to hopefully instill a sense of hope and comfort for anyone who is or has struggled to get pregnant," she told HuffPost.
Walker has received messages from friends, family and even strangers, thanking her for opening up about her struggles and sharing their own stories. These sorts of responses make the post worth it, she explained.
Said Walker, "Ultimately if it can help just one person struggling with infertility who is having one of those days (that we all know too well), then I'm happy."
Popular in the Community