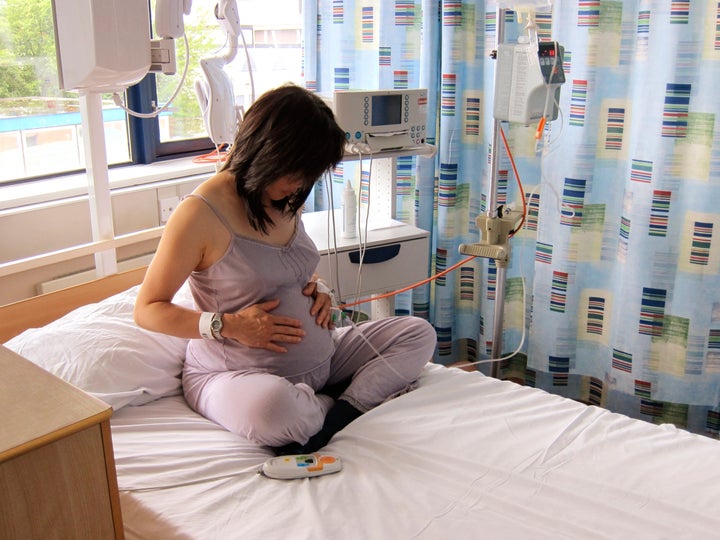 Women doing in-vitro fertilization can breathe easy about at least one thing: a recent study finds that the treatment is not linked to an increased risk of breast cancer.
A large study of over 25,000 women in the Netherlands concluded that after about 21 years, women who went through IVF between 1983 and 1995 were no more likely to be diagnosed with breast cancer compared to both the general population and women who were treated for infertility but didn't undergo IVF at around the same time.
The study, which examined different types of infertility treatments instead of simply comparing women with infertility to the general population, is considered a more accurate way of assessing the potential impact of IVF treatments on cancer risk.
This is because women with infertility may be more prone to certain cancers because of the hormone imbalances that made them infertile in the first place.
"These findings are consistent with absence of a significant increase in long-term risk of breast cancer among IVF-treated women," wrote the researchers. The study was published in the journal JAMA and conducted by scientists at the Netherlands Cancer Institute in Amsterdam.
Breast cancer is the most common cancer in women around the world, and as the number of women who use IVF continues to rise, they and their health care providers have become concerned about a possible link between the two. The hormones estrogen and progesterone have both been implicated in cancer risk, and IVF treatment temporarily boosts and lowers these hormones in women beyond normal levels in order to stimulate egg growth and create a receptive uterine environment for embryos.
In addition to finding no increased risk for women who had IVF treatment, the researchers found that cancer risk was significantly lower for women who had seven or more IVF cycles, compared to women who had just one or two IVF cycles. Breast cancer risk was also significantly lower for women who had a poor response to their first IVF cycle. There was also no increased incidence in followup greater than 20 years for both groups of women who underwent some kind of infertility treatment.
And now, for the caveats...
Dr. Jessica Young, a breast surgeon and director of the Breast Cancer Risk Assessment and Prevention Program at Roswell Park Cancer Institute, praised the study for its large sample size and long-term follow-up with the participants.
However, Young, who was not involved in the research, also pointed out several caveats about the study's data. Researchers were only able to follow up with the women until they were about 60 years old, and a significant portion of women who will develop breast cancer get diagnosed later in life. Women have a 1-in-42 chance of being diagnosed with breast cancer in their 50s, but that rate increases to one in 28 in a woman's 60s.
Secondly, she pointed out that the participants received IVF treatment in the 1980s and 1990s, and since then IVF treatment have changed so much that these findings may not be applicable to women who get IVF treatment today.
Finally, there were also some differences in the population that suggest some fundamental differences between Dutch women and women in the U.S., which may make it difficult to generalize the findings for Americans. For instance, 64 percent of the women with breast cancer in the study were diagnosed before the age of 51, while the median age of breast cancer diagnosis in the U.S. is 61. Nevertheless, Young found the research a valuable addition to the body of knowledge about IVF treatment and breast cancer.
"This study adds to the scarce literature available on this difficult subject, and the conclusion shows that the breast cancer risk was not seen to be increased with infertility treatment usage," Young wrote in an email to HuffPost.
This research confirms past studies on the same topic
While most research to date doesn't establish a clear link between fertility treatments and increased cancer risk, the relationship is a difficult one to investigate. Women who are infertile may have hormone problems that make them more likely to develop cancer later on, and untangling the effects of the medicine versus the hormone imbalances that led to their infertility is tricky for researchers. For instance, a 2012 study found that women who go through IVF early on in life are at higher risk of developing breast cancer than those who don't have treatment, but researchers couldn't say whether the treatment caused the heightened risk or if it was something else.
"The ideal study would look at how long and in what doses women take fertility drugs, and whether those who took the highest doses for the longest period had the greatest rise in cancer occurrence," Chen wrote. "But that kind of data has not been consistently collected."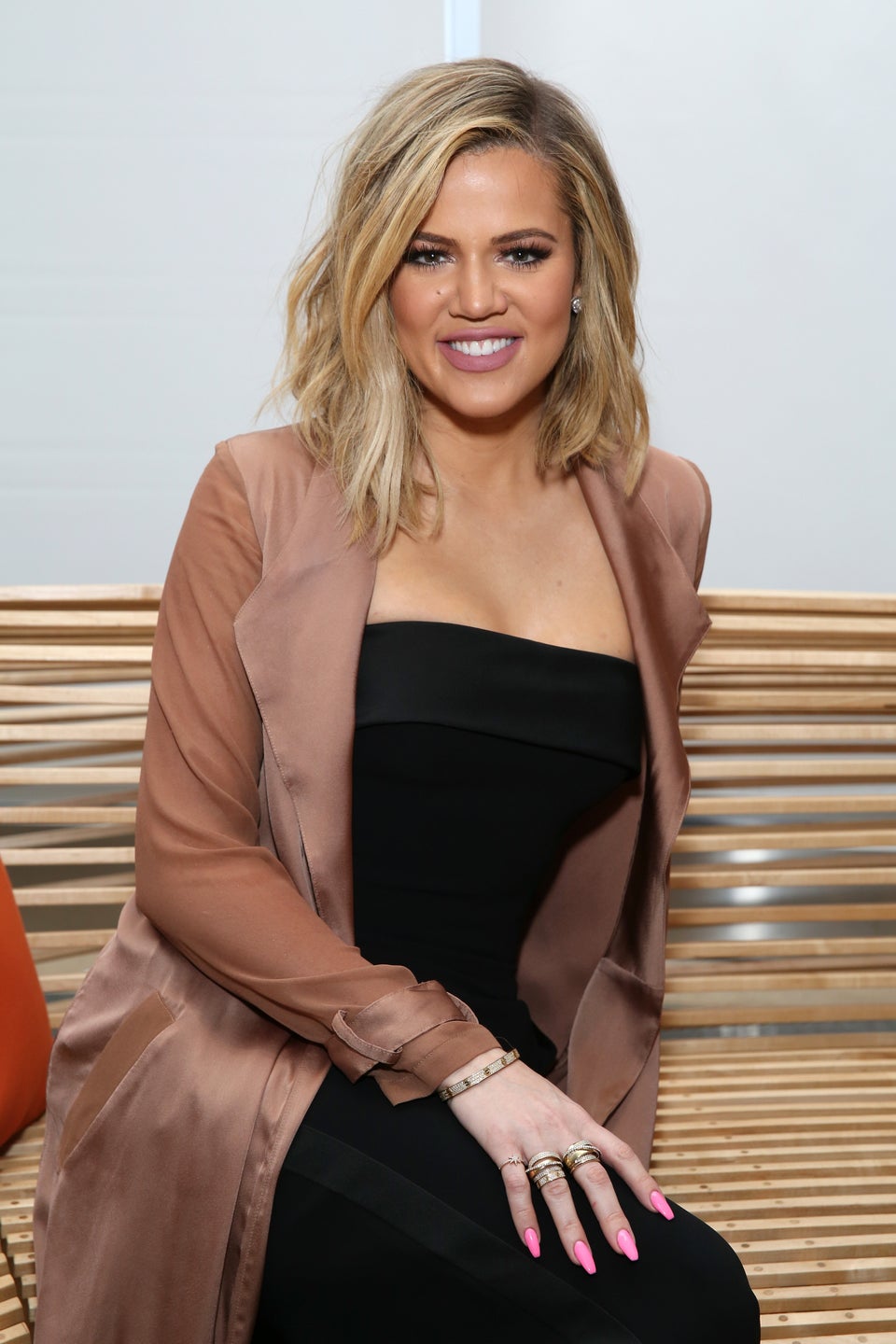 Celebs Share Their Experience With IVF