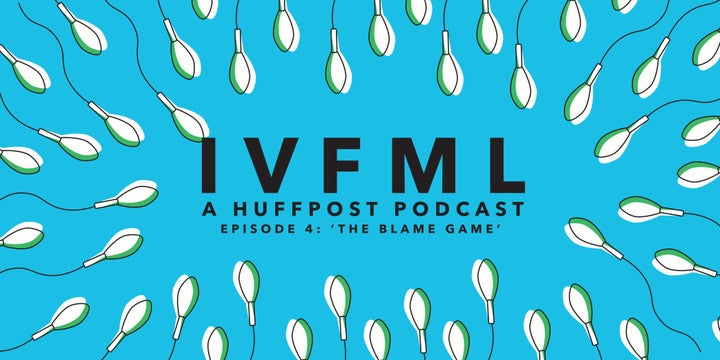 Twist! In the fourth episode of IVFML, Simon Ganz discovers that his sperm may not be as excellent as advertised. He discusses the blow to his ego with another man diagnosed with sperm issues and argues with his wife, Anna Almendrala over who is to blame for their infertility.
Get ready for a gross, messed up married couple argument!
They're joined by Dr. Jesse Mills, Director of The Men's Clinic at UCLA, and Nam Tran, an expectant father with male factor infertility.
Listen to Part 4 of IVFML below:
IVFML is a HuffPost Podcast hosted by Anna Almendrala and Simon Ganz and produced by Nick Offenberg. Send us an email at IVFML@huffpost.com.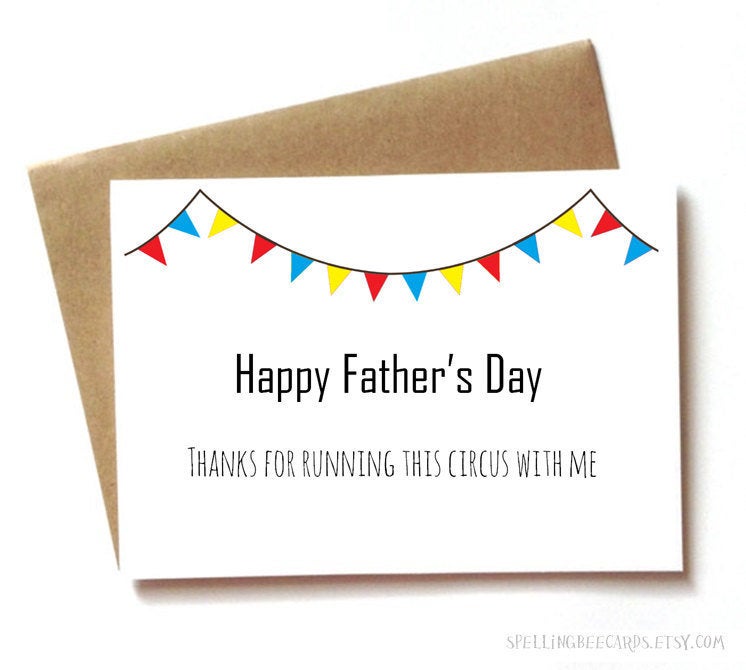 Father's Day Cards For Parents Who Don't Take Themselves Too Seriously