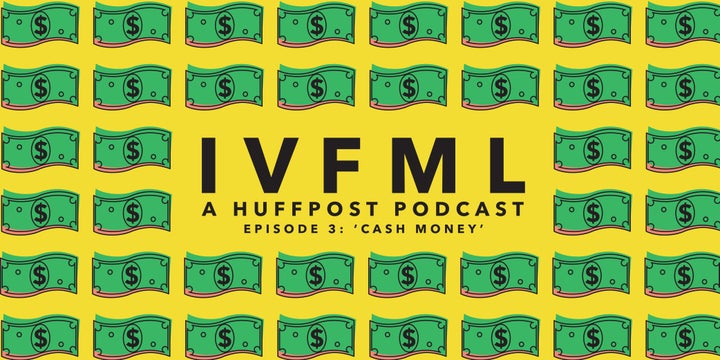 In the third episode of IVFML, health editor Anna Almendrala and her husband, comedy writer Simon Ganz get candid about how much money they spent on IVF. They also talk to infertility advocates about how to start getting insurance companies to pay for infertility treatments.
Now's your chance to take a look at someone else's bank statements!
Listen to Part 3 of IVFML below:
IVFML is a HuffPost Podcast hosted by Anna Almendrala and Simon Ganz and produced by Nick Offenberg. Send us an email at IVFML@huffpost.com.
Related
Before You Go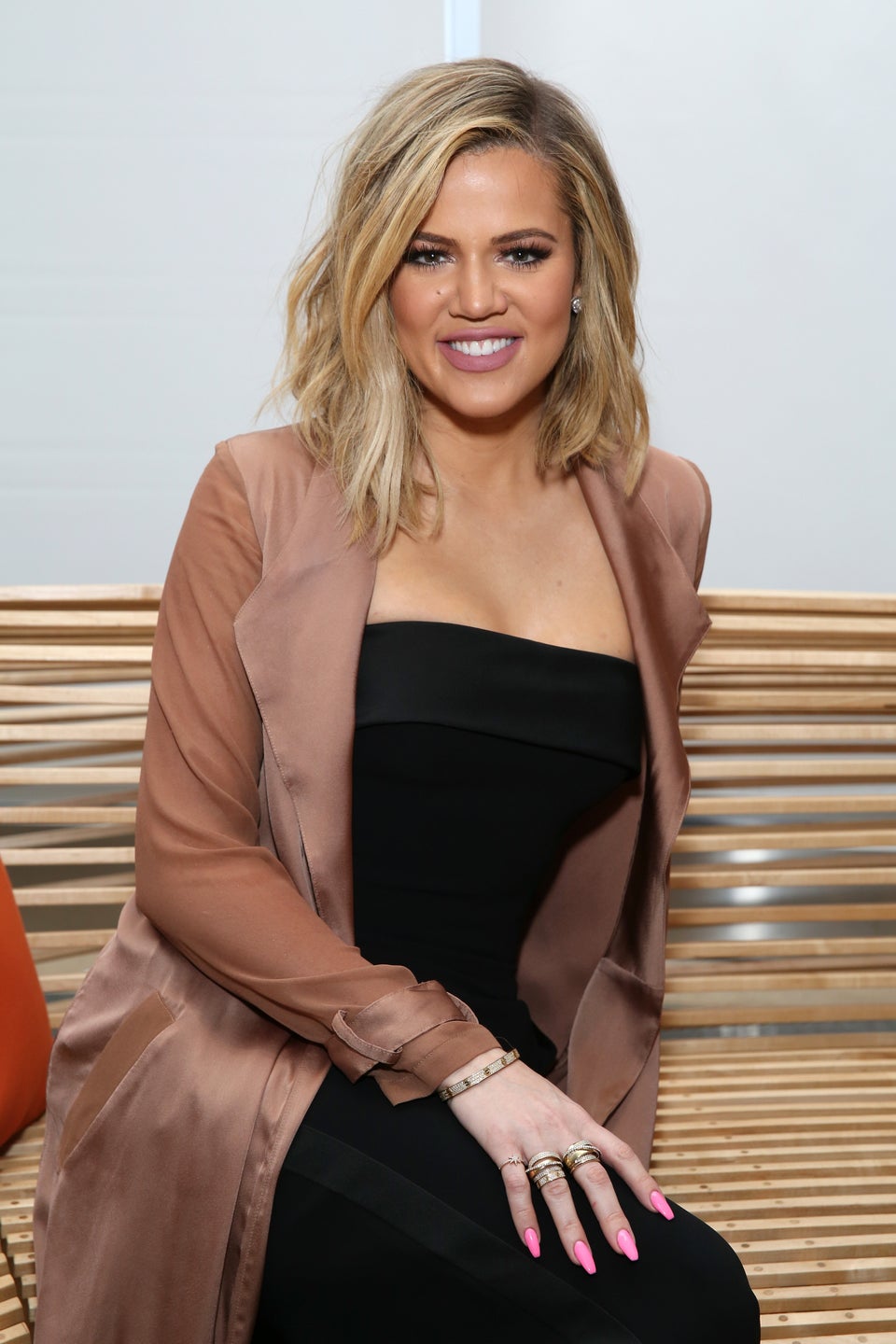 Celebs Share Their Experience With IVF