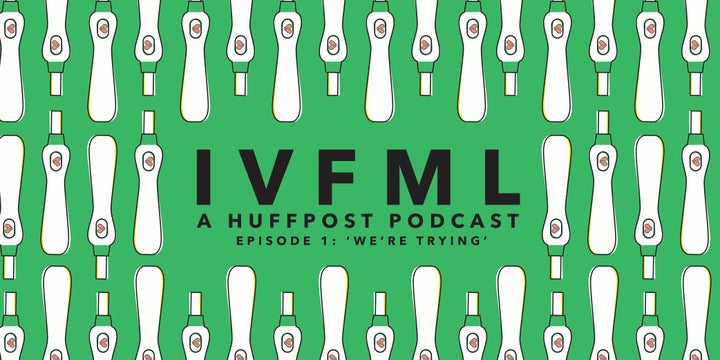 In the first episode of IVFML, a HuffPost podcast miniseries about infertility, health editor Anna Almendrala and her husband, comedy writer Simon Ganz try to make a baby, but things don't go as planned.
The very definition of TMI, Anna and Simon use their own story to talk about all the hilarious, depressing, ridiculous, and expensive travails of trying to have a baby, from questioning one's fundamental worth to putting up with other people's opinions about your reproductive choices. They talk about infertility with an expert, explain how to masturbate in a doctor's office and discuss all the bad advice they received from friends and family about how to get and stay pregnant.
They're joined by fertility expert Dr. Gregory Rosen of Reproductive Partners Medical Group in Los Angeles.
Listen to Part 1 of IVFML below:
IVFML is a HuffPost Podcast hosted by Anna Almendrala and Simon Ganz and produced by Nick Offenberg. Send us an email at IVFML@huffpost.com.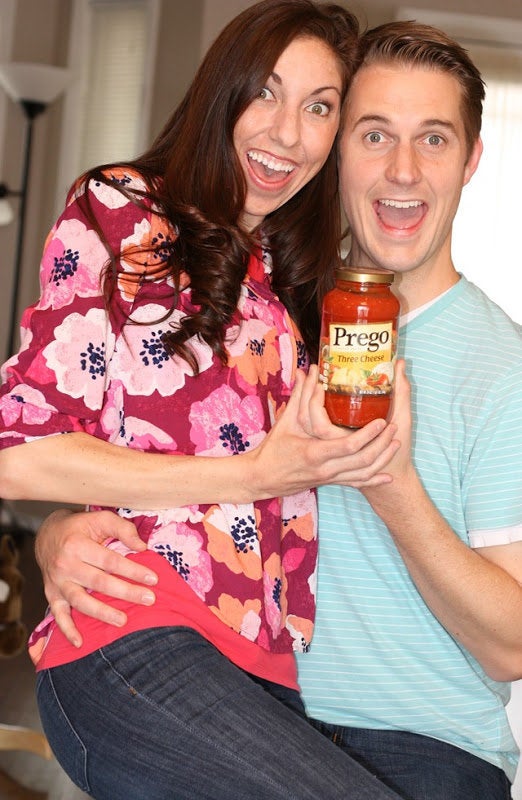 Infertility Announcements