Infertility affects nearly 1 in 8 couples, but many struggle silently because we don't have a great way to talk about this condition. There's still a lot of stigma and shame associated with pregnancy loss and difficulty conceiving, but we DO know how to work on that: Nearly half of women who have experienced a miscarriage ― and with 1 in 5 confirmed pregnancies ending in miscarriage, that's a lot of people ― say they felt less alone when their friends shared their own stories of pregnancy loss.
With IVFML, a new podcast miniseries about infertility, Anna Almendrala, a senior editor at HuffPost, and her husband Simon Ganz want to be those oversharing friends who make the process easier.
They don't claim to know the secret to surviving infertility, but they do have their own hilarious, sad and absurd story to tell. Join them for some real talk about what it's like to lose pregnancies, go through treatment and figure out how to pay for it all.
Whether you're single or partnered, fertile or infertile, tune in for important life lessons about finding hope, grieving in public and, of course, gently telling loved ones that your reproductive choices are none of their business.
All five episodes of IVFML will be released on June 7.
IVFML is a HuffPost Podcast hosted by Anna Almendrala and Simon Ganz and produced by Nick Offenberg. Send us an email at IVFML@huffpost.com.
Support HuffPost
A No-B.S. Guide To Life
Related
Before You Go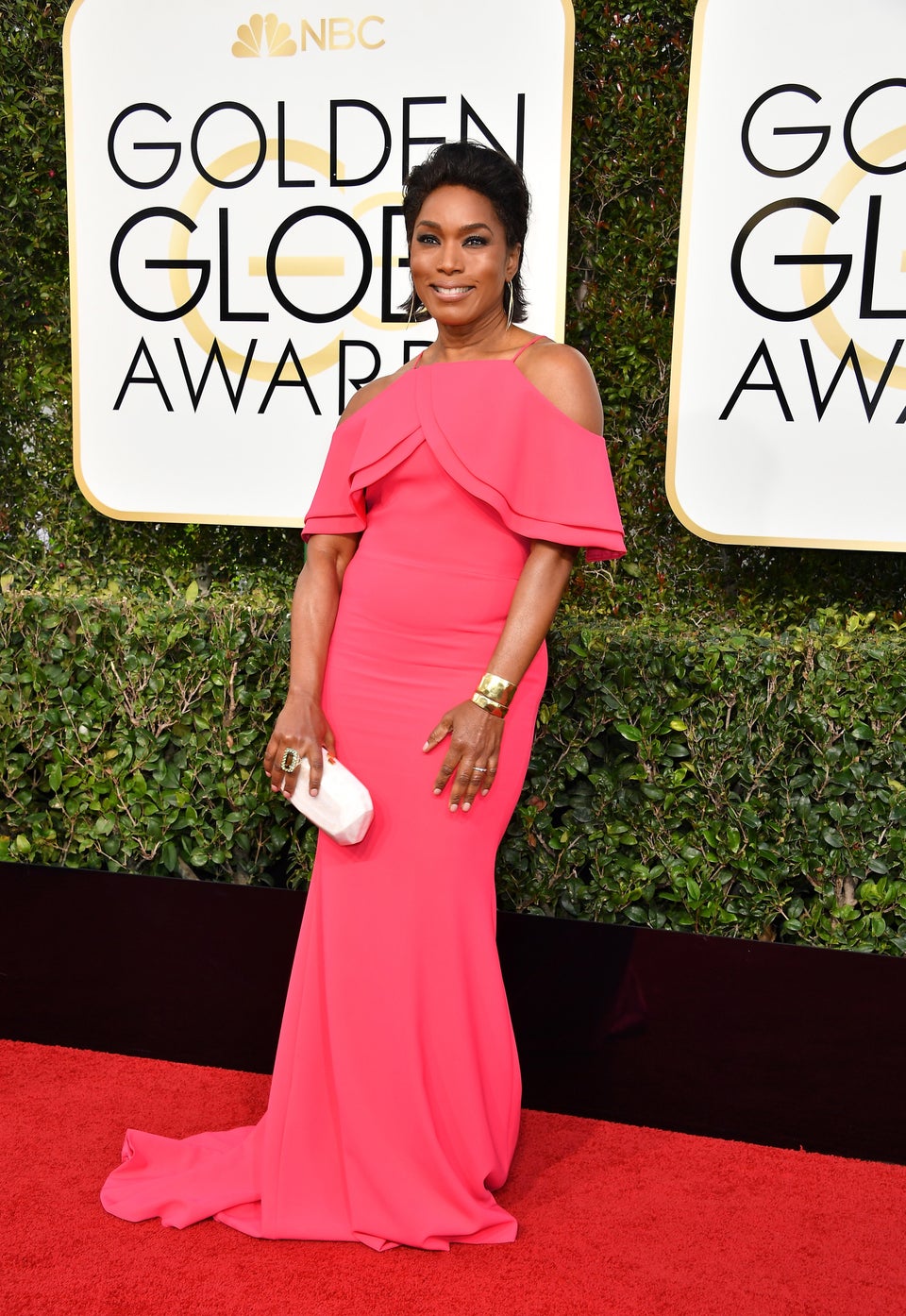 13 Celebrities Who've Opened Up About Infertility
Popular in the Community