Constantly evolving technology and social media have made it easier than ever to learn and connect with others — but not without side effects. While screens have in some ways brought us closer together, our increasing reliance on bite-sized content and instant communication has cheapened human connection. In the age of limitless access to information and phones at the dinner table, our engagement — with ideas, experiences and people — is wide, but often shallow. In other words, our relationships are many, but few are meaningful, just as our understanding is broad, but rarely deep.
In response to this crisis of depth, IVY: The Social University (IVY) is building a community committed to uniting the next generation of creators, innovators and leaders to connect and make an impact through dynamic experiences across a broad range of interests.
Among these is IVY's robust offering of Arts and Culture events, which range from behind-the-scenes rehearsals and art-making workshops, to international cultural getaways and Broadway performances. IVY believes that while the arts are a worthy pursuit for their own sake, they also have the potential to make a much deeper impact both within our personal lives and society at large.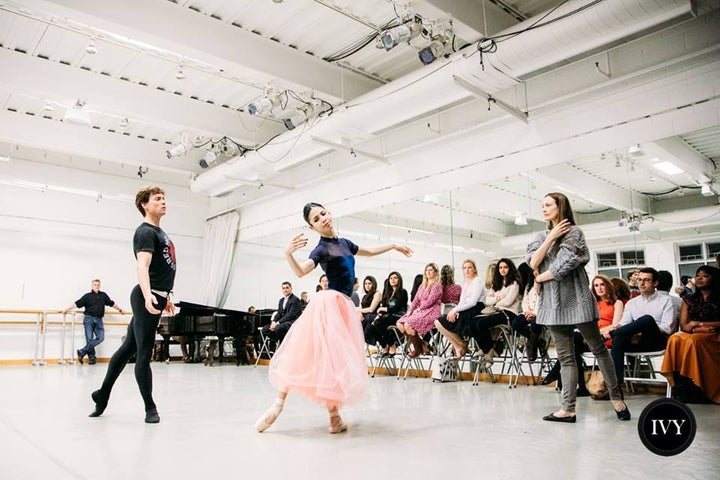 Phil Chan is the Arts and Culture Director at IVY. A former dancer who has worked with a variety of nonprofits as a fundraiser, writer, and producer, Chan was introduced to IVY as a requested speaker to share his creativity and collaboration expertise with IVY's members. Soon after, Chan met the founders, Beri Meric and Philipp Triebel, and began working with the team to develop a standing arts program.
Chan says that "IVY is building an extraordinary community of young professionals," noting that, "in college, you're challenged by ideas, social standpoints, academics while also being influenced by those around you. It's easy to keep learning when you're exposed to people with diverse interests and inspirations. After you graduate, it becomes harder to make friends and connect with others on deeper, more meaningful levels. IVY shakes it up to create lifelong learners through fun, social settings."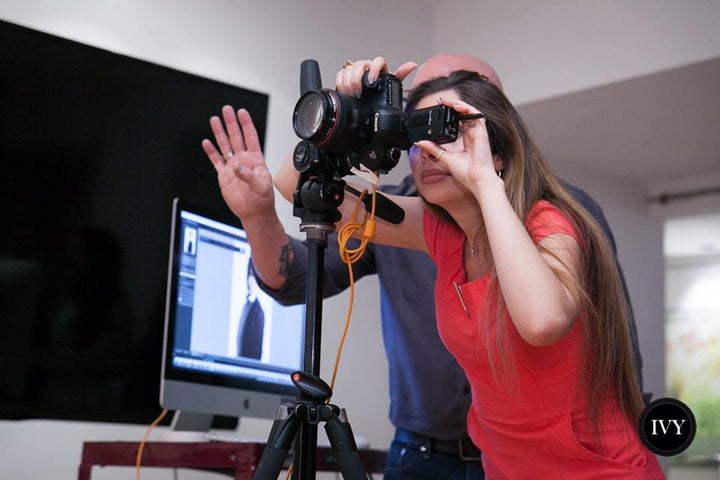 IVY hosts over 1,000 programs a year, 200+ of which are focused on Arts and Culture. The team at IVY is steadily helping its members (many of whom are artists themselves) participate in dynamic events designed not only to push hobbies and interests to the next level, but also to place members in contact with people and ideas that they may have otherwise not been exposed to.
Time: In today's always-on world, plenty of us struggle to find time for a meal, let alone a leisurely stroll the museum or a night at the opera.
Access: Upbringing, location, education… numerous factors are at play when it comes to one's exposure to and availability of arts and culture events.
Cost: Don't have the money, or unwilling to spend disposable income on an uncertain or new experience.
No One To Go With: Going to a symphony alone doesn't sound like the most fun, but that doesn't have to be the case.
"We want to demystify and make the arts more accessible, and we do that by working directly with the arts organizations within our chapter cities," says Chan. "For example, IVY will get a guest speaker to give us some social, historical, political context to the art we are about to experience, whether it's an exhibition or a performance, then we get to share it with a group of similarly curious young professionals so that it has much more of a community feel. We reach out to every opera, dance, theater company and music-presenting organization and figure out a way to create a pipeline for future audience members. In exchange, we provide our members unprecedented access to artists and experiences that aren't available to the general public. Our model is currently active in seven US cities, with hopes to expand internationally in 2018."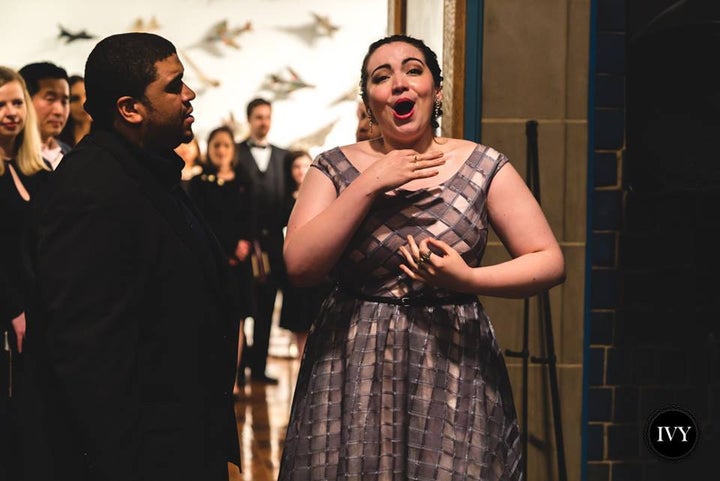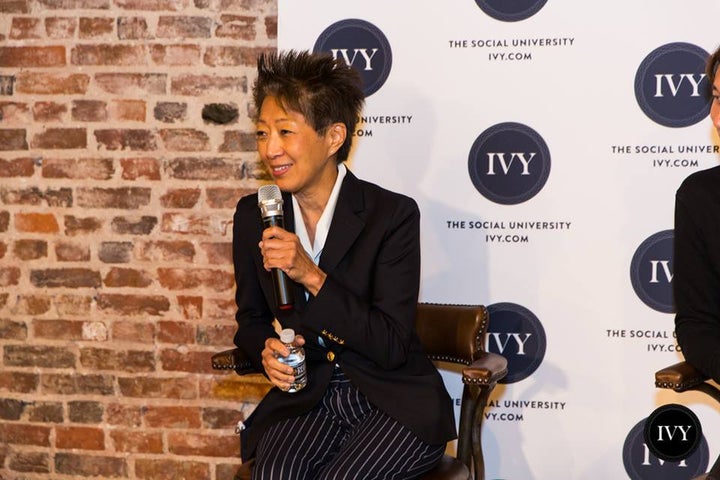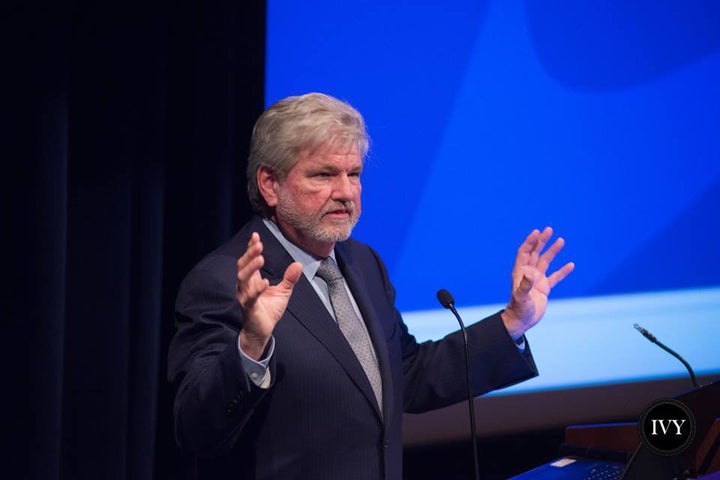 Chan also works with the patron development departments at all partner arts organizations IVY works with, fulfilling another goal of IVY's — to create the next generation of arts philanthropists and advocates. He identifies IVY members who have shown leadership or a desire to give back to the arts, and connects them directly back to arts organizations. It's an ambitious goal, to be sure. But IVY's offerings are already making an impact on local, young professionals.
Chan elaborates, "I moved to New York as a dancer. The arts are a big part of who I am. They have taught me how to be vulnerable, teamwork, critical listening and empathy, and above all else, creativity. Looking at the direction of the economy and automation, it seems that we need the arts — and to strengthen our creative skills — today more than ever, no matter what field you are in. It is through the arts that we understand cultures different from our own, and try to know how someone feels.
Arts have always had that place in society, and it's our job to ensure they stay that way. We have to keep the arts alive with our rising young professional generation. I think there is a fear of thinking that you aren't creative, or that you doesn't understand art, and that as a result, art just isn't for you. I think you just have to let yourself have the experience, open your mind, and see how the art does or doesn't make you feel. It takes practice, but getting out of your comfort zone through an art experience can be really liberating. We need to keep sharpening our creative minds as a generation so we can innovate in other fields as well. It's all connected."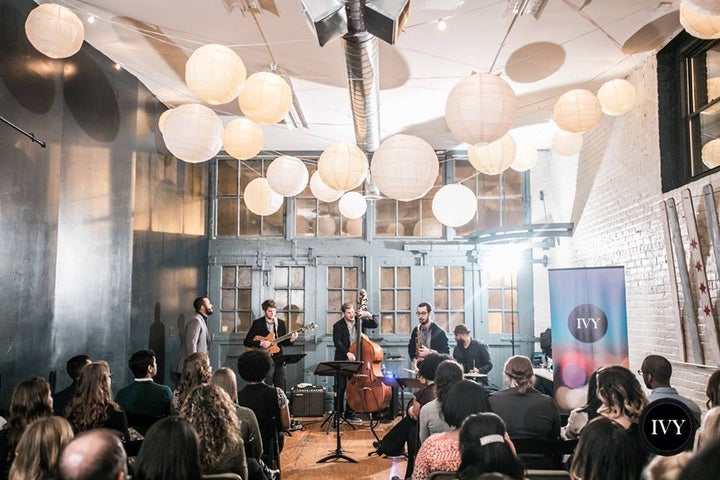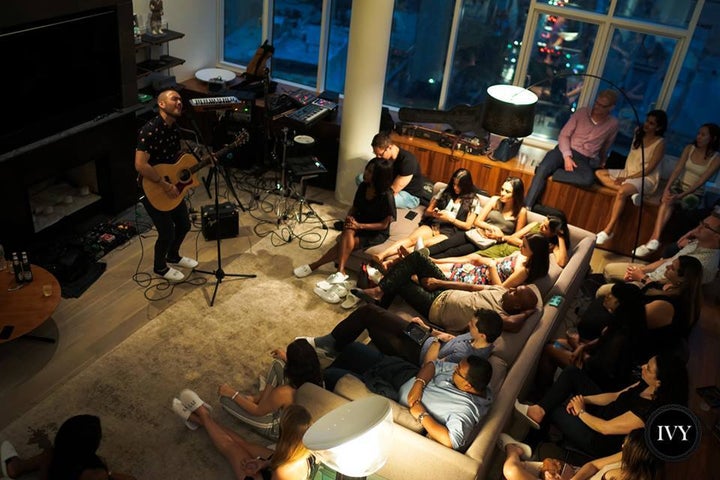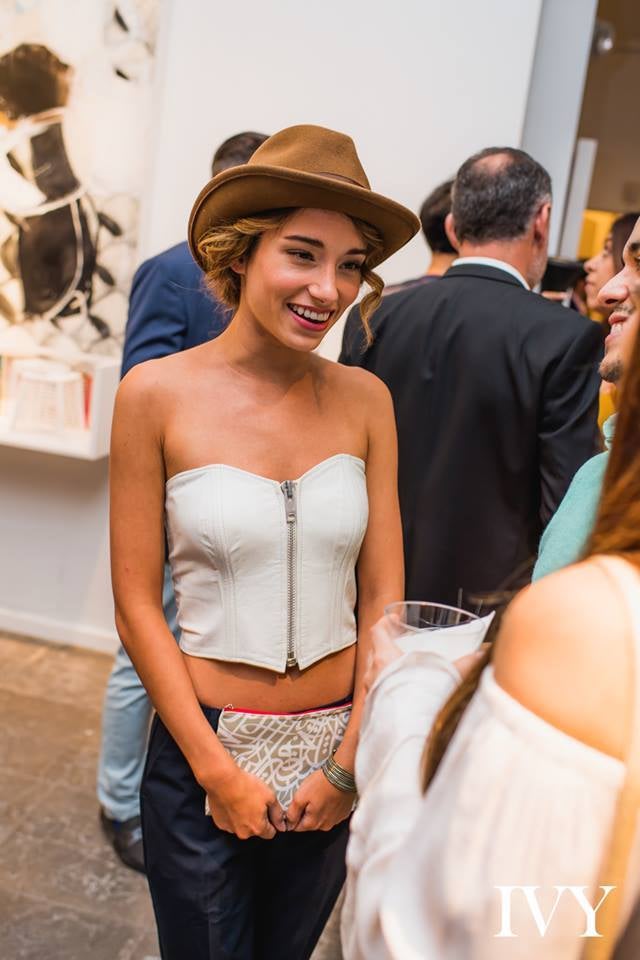 In addition to hosting events, IVY has also recently launched its IVY Media platform, which features free, actionable advice from today's thought leaders in the form of TV, podcast and magazine content. IVY partners with dozens of leading brands, enabling IVY to create the exciting, experiential calendar of events that it's known for. This includes partners such as Sotheby's, Samsung, Wired, WeWork and Sony.
Whether you are a lover of Arts and Culture, or are hoping to becoming part of an emerging global community committed to powerful experiences and a shared sense of purpose, IVY's got plenty to offer. To learn more about the community and how you can become a meaningful part of it, visit IVY.com. They would love to meet you!
Related
Popular in the Community