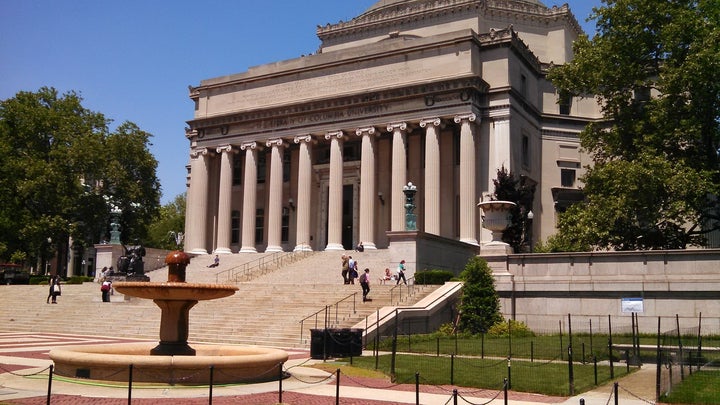 The Ivy League is on track to receive a historic number of applications for the Class of 2021. As a result, many Ivy League colleges are expected to report record-low acceptance rates.
Princeton University experienced the highest increase of applications for their early application round, up 18.3% from last year.
Here is the complete list of applicant increases at each Ivy League college:
Princeton University - 18.3% increase
Columbia University - 16% increase
Cornell University - 10% increase
Yale University - 9.1% increase
University of Pennsylvania - 7% increase
Harvard University - 5% increase
Brown University - 4.6% increase
Dartmouth College - 3.7% increase
Collectively, the Ivy League received over 3,000 more early applications for the Class of 2021 than last year. You may find more early acceptance data for the Ivy League here.
Applications are growing in part because the collegiate experience at these schools is unique and the success of its graduates is assured. To be one of those lucky enough to be admitted, you must present those aspects of your background and experiences that would make you a good citizen on their campuses. We call this a student's Application Positioning™.
Application Positioning™ is key for Ivy League admissions—even for top students. Ivy League colleges seek students that uniquely contribute to the overall vibrancy and health of their college to continue attracting students year after year. Relying on high grades and test scores, alone, are not enough to accomplish this.
With more applications being submitted to the Ivy League each year, students must creatively stand out more so than every before. You may learn more about Application Positioning™, and its importance to your applications, here.
Lastly, we are emphasizing to our students the importance of a strategic balance of reach, target, and safety schools. We recommend no more than 12 colleges—focusing on the quality, not quantity, of your applications. This will ensure students have an array of college options after graduation from high school. With selectivity rates at record lows, students must be thoughtful with their college list.
By April 1st, the Ivy League and other top colleges will release their final admissions decisions for the Class of 2021. We encourage you to follow our blog to receive updates and additional advice.
Dee Blackman is affiliated with The Ivy Dean, Inc., an independent college admissions consulting firm.
Related
Popular in the Community