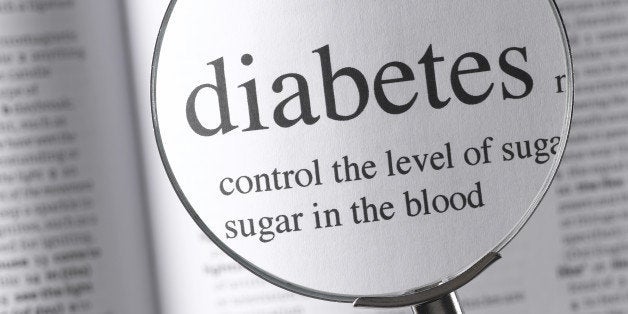 #IWishPeopleKnewThatDiabetes Day is today and it also happens to fall on the week of my diabetic anniversary marking it 20 years. So it seemed appropriate to write about my relationship with the disease. If you're not familiar with Type 1 Diabetes, you should know eating too much sugar did not cause this disease. It was caused because my body decided to stop producing the hormone "insulin" when I was 7 years old and because of that, I need to rely on a synthetic form of insulin to survive. I now wear an insulin pump (that looks like a beeper, so I look totally with the times) that helps me stay alive each day and have to prick my finger 6 times a day.

It sounds simple when I write it out, but it's the exact opposite. When I was first diagnosed, the doctors looked at me and said, "you know, when you're about 21, there will be a cure." I'm now turning 28 in a couple weeks and all I feel is false hope.

Which is why I feel the need to celebrate my 20th year anniversary. It's a day to celebrate for making it this far, a day to celebrate no complications and a day to celebrate my body for giving me a healthy baby boy. I mean I also have a love-hate relationship with diabetes. It's a toxic relationship. I hate you, actually you're fine, no wait, I'm sorry for what I said when my blood sugar was high. This disease has not only taught me to love myself, even when it seemed impossible, but to also be patient. It is a part of me and has made me the person I am today, which is stronger than yesterday.

Personal obstacles make us who we are in life. And I'm grateful today for the hardships Type 1 has given me throughout the years. So go hug those you love that are suffering, because our journey is only beginning and we need all the support we can get!

Until then, I will never give up hope for that promise of a cure, one day, so I can finally get off this daily roller coaster ride of diabetes and run free.