In 1998, Iyanla Vanzant took "The Oprah Show" by storm, gracing Oprah's stage 20 times and talking to Harpo Studios about developing her own show. However, in 1999, Iyanla was approached with an offer by a television executive from another network and chose to accept it. Oprah and Iyanla didn't talk for 11 years until a 2011 "Oprah Show" conversation set the record straight for both of them -- but the path to peace wasn't easy.
Though Iyanla and Oprah have since put the falling out behind them, their rift ran deep. During an appearance on "Super Soul Sunday," Iyanla admits that she struggled with their past, but also seems grateful for how everything played out. "Had it not happened the way it happened, it wouldn't be so sweet right now," Iyanla says to Oprah. "That's why I say all things are lessons that God would have us learn."
Iyanla explains that she learned many lessons from her experience working with another network. "It shook me to my core," she says. "[I was also] hurt and guilty about the way I left here... Hurt that I didn't understand what I had done, and guilty because my… story is 'I always do the wrong thing.'"
This insecurity led Iyanla to make assumptions that could have compounded the situation. "When you said, 'Bless you, go forward," that's not what I heard," Iyanla tells Oprah. "What I heard was, 'You did the wrong thing and you're being punished.'"
With the experience behind her and more clarity at the forefront, Iyanla is now able to understand the life lesson that she was supposed to learn -- a lesson she says anyone and everyone should heed. "When you find yourself in a new situation... everything that requires healing is going to rush to the surface. If you don't take a minute to breathe, to gather yourself... you will do what you've always done," Iyanla explains. "So, the lesson is: pause."
This one-word lesson often gets lost in the chaos of our daily lives. "We go from being 20 to 30 without a pause. Thirty to 40 without a pause. We go from one job to the next. From one bed to the next," Iyanla says. "Pause, boo. Take a breath."
In the above video, Iyanla also reflects on a deeply ingrained challenge that took her 40 years to acknowledge and explains how acknowledgement is essential in allowing yourself to pause and heal. "Facing the truth is hard. It is painful as hell," Iyanla says. "The truth will set you free, but you have to endure the labor pains of birthing it."
Related
Before You Go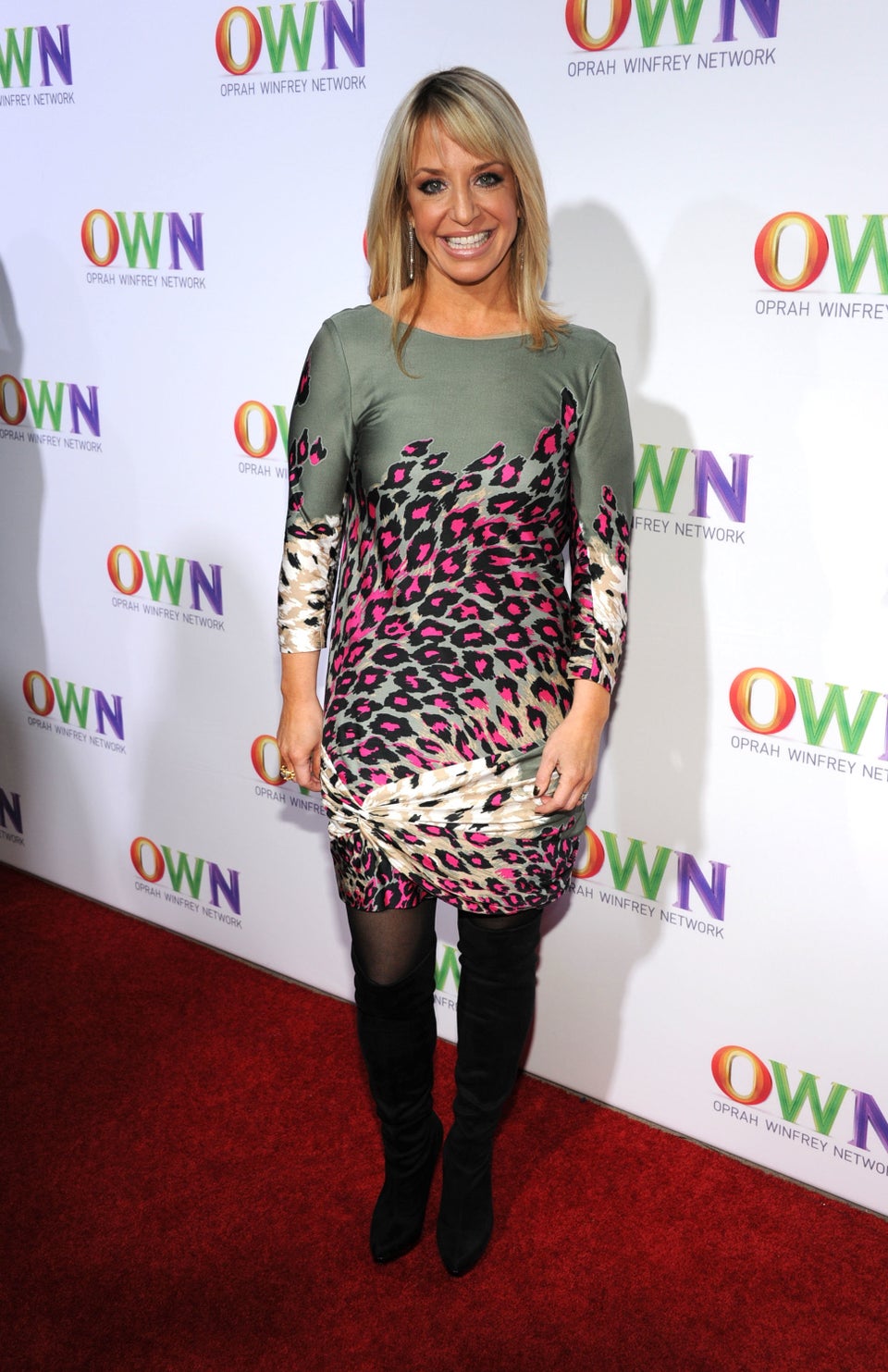 How Well Do You Know Oprah's Experts?