Jay Williams is a successful video producer in Atlanta who has worked with some of the music industry's top talents. He has certainly excelled professionally, but his personal life is a different story.
In a revealing letter written to spiritual and relationship expert Iyanla Vanzant, Williams said he has fathered 34 biological children with 17 different women. His oldest daughter is 26 and his youngest is 3; Williams says his relationships with his children range from excellent to non-existent. To help him fulfill his role as a father and begin to put the pieces of his personal life back together, Iyanla travels to Atlanta for a no-holds-barred conversation on "Iyanla: Fix My Life."
The first thing Iyanla does is confront Williams with a physical representation of his responsibility by bringing him 34 dolls. She asks Williams to hold as many dolls as he can, to feel the weight of what he's created. He can only hold 14.
"Let me ask you this question, Jay. Thirty-four children. At any point, did it dawn on you [that] this is too much?" Iyanla asks.
"No," Williams answers evenly.
When Iyanla asks Williams about using protection during sex, he insists that he did. "I probably would have 200 kids if I didn't use condoms," he says.
Williams says he never considered getting a vasectomy, either. "I don't want one," he explains, still holding the 14 dolls. "I don't have a problem with what I created."
As Iyanla continues to question him about his choices, Williams appears frustrated and decides to place each one on the dolls on the chair next to him. "I'm tired of holding the dolls," he tells Iyanla.
One by one, she hands each doll right back to him.
"I'm sorry, as a mom, I don't get not to take care of my children, no matter what I'm thinking or feeling," Iyanla says to Williams. "I didn't get to just put them down because it was inconvenient."
Iyanla's work with Jay Williams begins in the first of a three-part "Iyanla: Fix My Life," Saturday, Sept. 6, at 9 p.m. ET on OWN.
Before You Go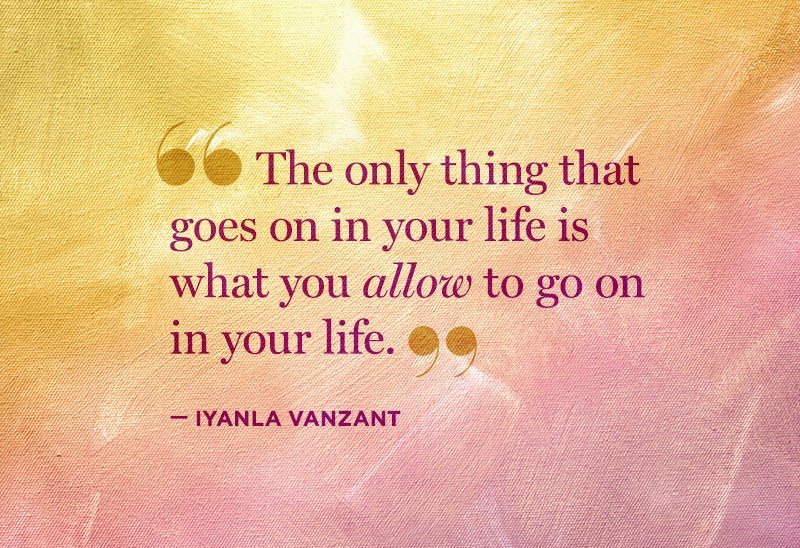 Iyanla Vanzant Quotes
Popular in the Community