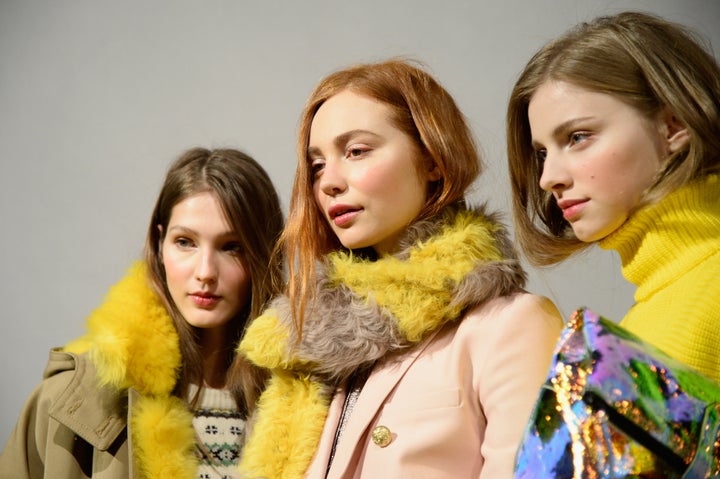 J.'s crew is trying its hand at seeming a bit more inclusive.
The preppy-ish brand announced Monday it will open a string of J. Crew Mercantile stores that will feature the more affordable range of clothing currently only available at J. Crew Factory outlet stores.
Mercantile stores will essentially be factory stores, but with locations outside of outlet malls. The merchandise at J. Crew Factory outlet stores is of lower quality than what's sold at regular J. Crew locations, but according to Marlene Morris Towns, a teaching professor of marketing at Georgetown University's McDonough School of Business, the move to debut this new offering is a good one.
"A lot of brands are finding it increasingly hard to compete with fast fashion, and people are tired of shlepping to the outlet centers all the time," she told The Huffington Post. "For some shoppers, seeing the word 'outlet' connected to a brand means it's a 'brand minus.' Giving the store a different name makes them feel like they're having a more upscale, and more interesting experience."
The new store's first location will open its doors in Dallas, Texas by the end of July. But if you want our advice, you should probably just wait until the better quality stuff you really want goes on sale in the regular stores.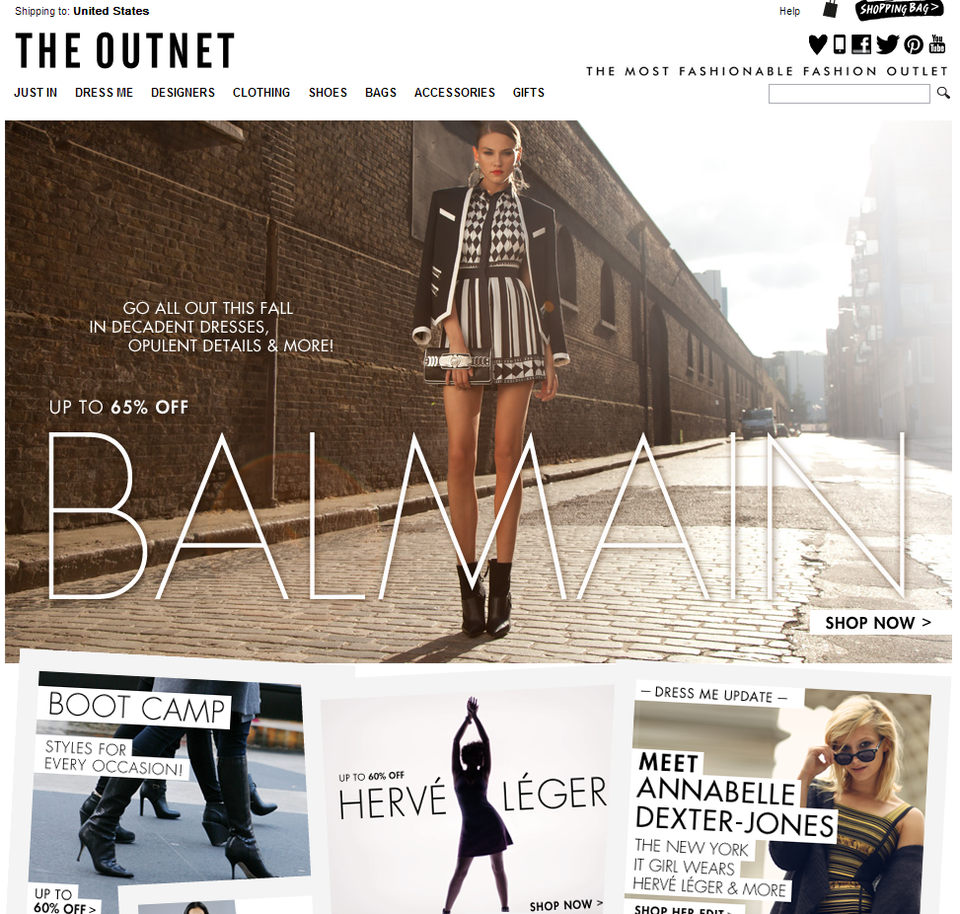 Our Favorite Online Shopping Sites