J.K. Rowling has cast another spell, this time helping a young fan in a battle against the "dementors" of depression.
On Sunday night, an 18-year-old fan from Brazil named Marina who uses the Twitter handle "pale emo nerd" sent out a series of increasingly distressing tweets, tagging the "Harry Potter" author in the first one:
Rowling delivered the perfect response for handling life's dementors in a single tweet:
That, in turn, caused Potterheads around the world to send messages of encouragement:
The spell appears to have worked like a charm. Marina retweeted many of the encouraging responses and added a few thoughts of her own:
Rowling has always been supportive of her fans, and last year sent out a series of tweets to encourage one who wanted to "finally give up."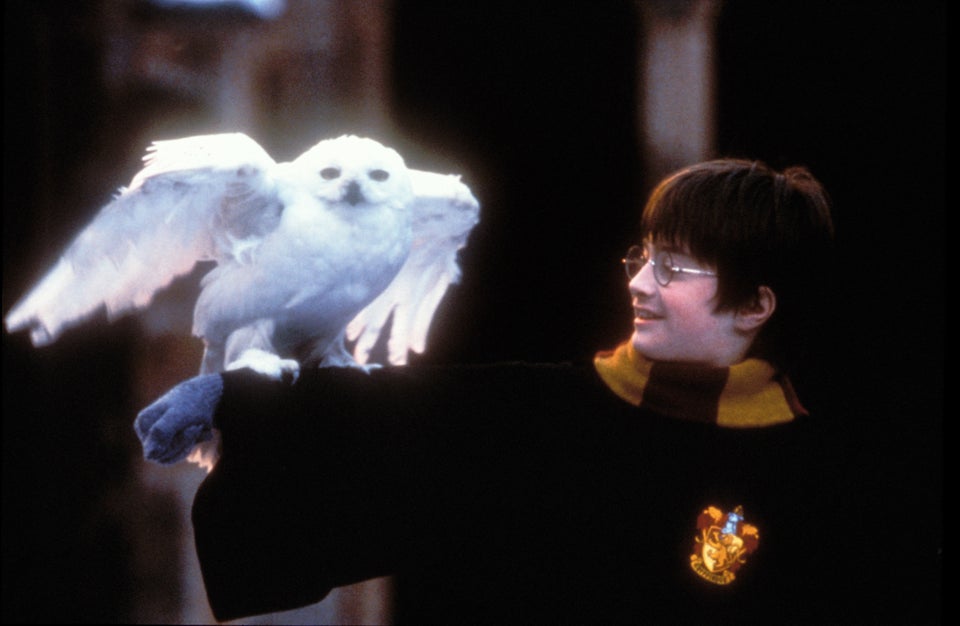 'Harry Potter': Where Are They Now?
Related
Popular in the Community