"Harry Potter" author J.K. Rowling said the boy wizard's story is finally complete.
"Harry is done now," she told the media in London at the premiere of the play "Harry Potter and the Cursed Child," according to Reuters.
"He goes on a very big journey during these two plays and then, yeah, I think we're done," she was quoted as saying. "This is the next generation, you know."
The two-part play, staged to be seen on either the same day or over consecutive days, depicts the beloved character as an adult with a child of his own.
As it premiered on stage, the script was issued in book form around the world. Many bookstores hosted midnight release parties over the weekend, just as they did in the heady days of Pottermania.
While Harry's story may be "done," Potter fans still have plenty to look forward to. The play, written by Jack Thorne from a story by Rowling, may not be limited to London.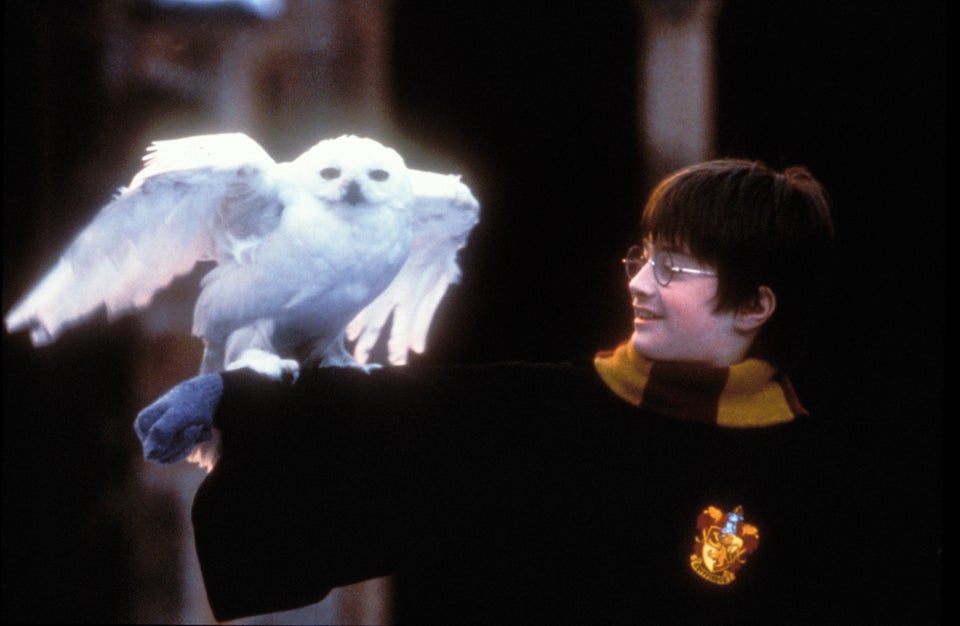 'Harry Potter': Where Are They Now?
Popular in the Community