Jennifer Lopez is adding yet something else to her already long resume: cosmetics maven.
The actress, singer, and dancer has partnered with Polish makeup brand Inglot for a 70-product line of modestly priced beauty products. It features everything from nail polish, eyeshadows and blushes to bronzers, lipsticks and highlighters. The price point is super affordable: Products start at $8.50, and go up to $49.
"It is something I have been wanting to do for a very long time," Lopez told WWD. "A makeup line seemed like a natural progression since people are always asking about the products I use and how I get the glow to my skin."
Lopez has dabbled in the realm of beauty products before, with more than a few fragrance launches, and she's been the face of L'Oreal since 2010. However, her line with Inglot is her first time she's designing and developing her own makeup products.
"I really wanted to make it representative of what I would like, what I would use, from the color but also the quality," Lopez said to WWD. "The price point was very important to me, which is why I chose to partner with Inglot. We can create great quality products that are affordable."
"Because the powder is so finely milled, you can easily blend it onto your skin to make it seem like your glow is completely your own — not the work of the glow master herself," the publication wrote.
The collection includes a refillable palette that allows buyers to select whichever blushes, highlighters, and eye shadows they want for a customized kit.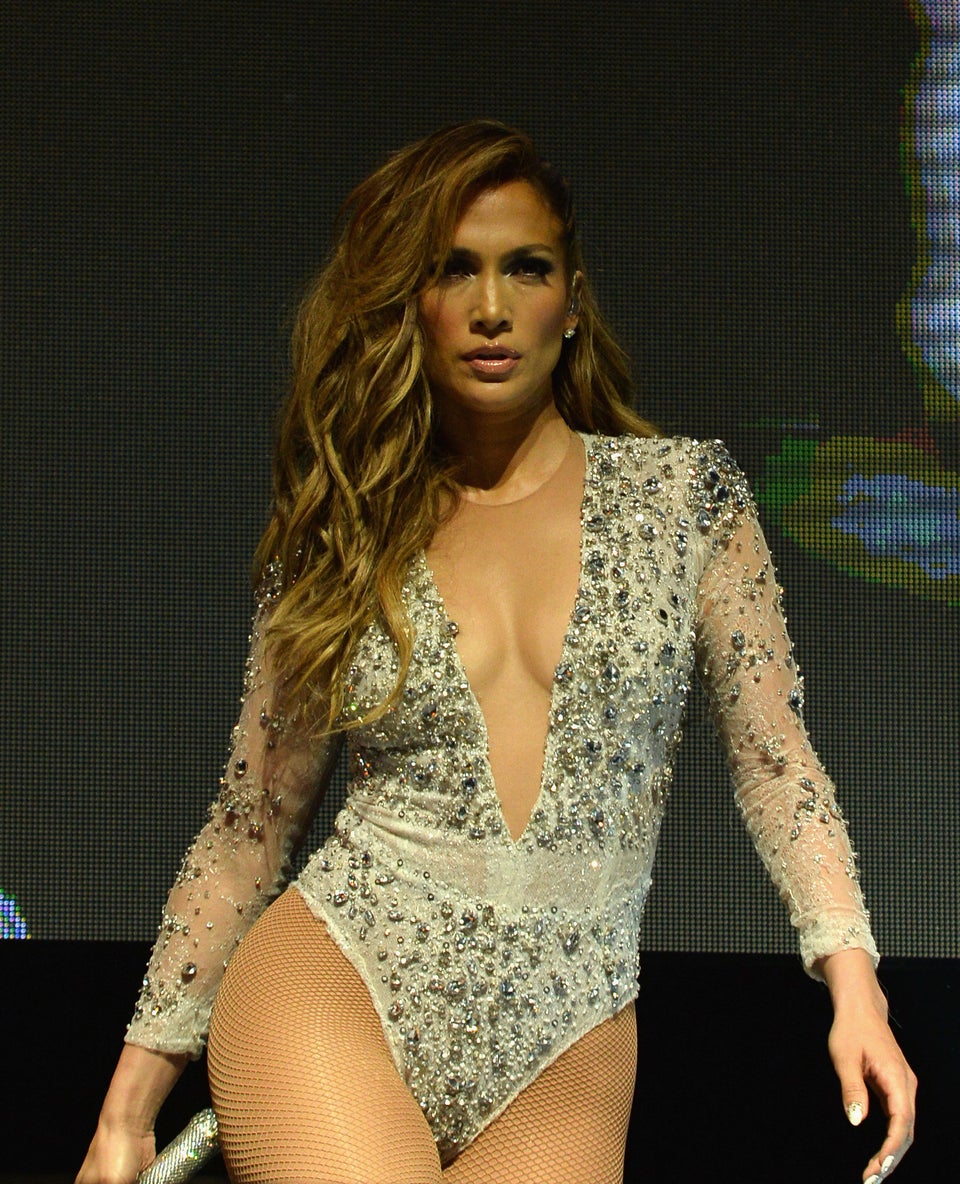 100 Sexiest Jennifer Lopez Outfits