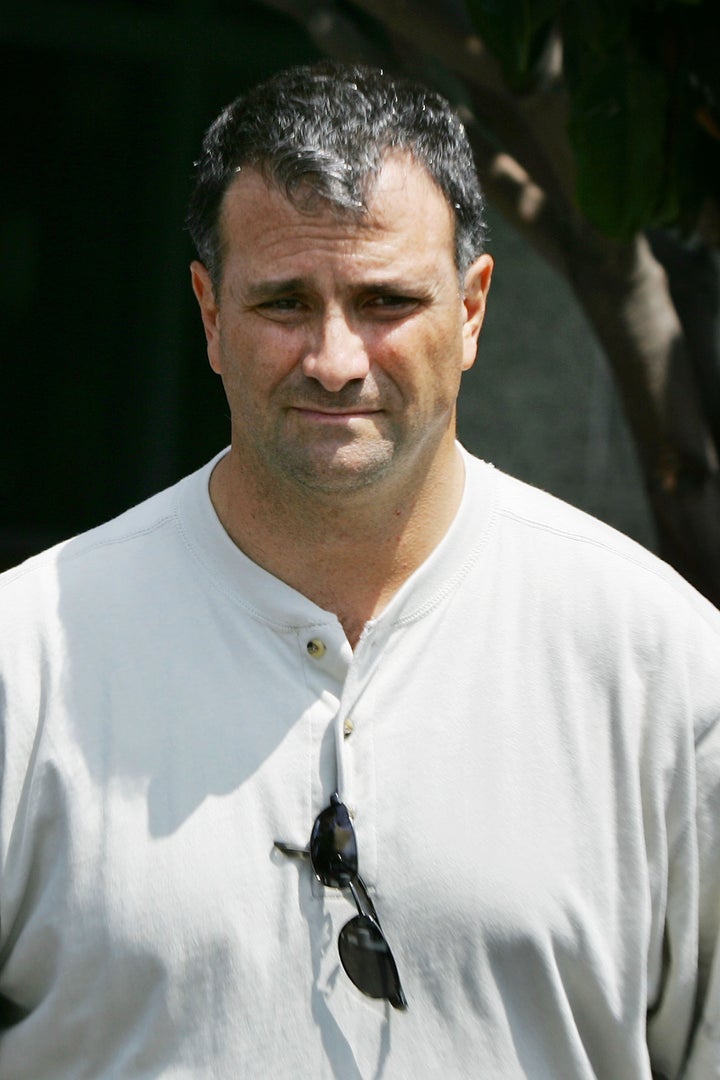 Disgraced lobbyist Jack Abramoff recently revealed that several lawmakers have bragged to him about insider stock trading.
Abramoff said in an interview with CNBC that as many as a dozen congressmen informed him of insider trading. Both the congressmen and their aides allegedly took part in stock trading based on foreknowledge of market-moving information on Capitol Hill, according to Abramoff.
Abramoff said he heard these confessions at Signatures, the exclusive restaurant he owned on Pennsylvania Avenue before a corruption scandal landed him in prison for three years. He said the lawmakers -- who he chose not to name -- earned anywhere from $2,000 to as much as "several hundred thousand dollars" based on insider knowledge.
"It was more, 'Look at me, I'm a real great stock trader,'" Abramoff told CNBC.
Because Abramoff never played the stock market himself, he said he wasn't fazed by the bragging.
"I was making far more money than they were, so I wasn't as impressed as perhaps they thought I'd be," he said.
Abramoff said it's "widely known" insider trading is a common occurrence in Washington. The former lobbyist has been making the rounds in recent days promoting his new book, Capitol Punishment: The Hard Truth About Washington Corruption From America's Most Notorious Lobbyist.
Calling all HuffPost superfans!
Sign up for membership to become a founding member and help shape HuffPost's next chapter