 AUSTIN, Texas, May 2 (Reuters) - University of Texas students got an ethics lesson from an unlikely source on Wednesday evening: Jack Abramoff, the disgraced lobbyist at the center of a 2006 corruption scandal.
"Don't do anything that you'd be embarrassed having all your friends and family watch on YouTube," Abramoff advised students and members of the public at an evening event called "You Don't Know Jack," presented in part by the McCombs School of Business.
Abramoff, who pleaded guilty to fraud and bribery-related charges and served four years in prison, has been on a media tour since November with Texas his latest stop. He speaks to school groups, legislatures, appears on TV and radio, promotes his book and calls for ethics reforms.
Abramoff earned $10,000 for his visit, according to a McCombs spokeswoman. The money goes to a third party that gives some to Abramoff, who is still on parole, and some toward the $44 million in restitution that he owes.
Abramoff cooperated with prosecutors, leading to criminal convictions of former business partners and government officials including former Republican Representative Bob Ney of Ohio. The scandal helped Democrats re-take control of the U.S. House in 2006. In the 2010 film "Casino Jack," Kevin Spacey played Abramoff.
Abramoff described his former life as a super-competitive, ruthless lobbyist who didn't understand that what he was doing - bribing members of Congress - was wrong. It was just what others were doing, only more extreme, he said he thought.
"People take them to play golf; I put them on an airplane and flew them Scotland to play golf - so what?" he said of his thinking at the time.
He described prison as a terrible, sometimes violent place where he lost dignity and privacy, and said that at first he planned to fade into the background after he got out. But he changed his mind because he thought he had a unique perspective from which to push reforms such as closing the revolving door between Congress and the lobby.
"Our system has become rife with this corruption and it's legal and it needs to be stopped," he said.
He sounds like he hasn't lost his competitive spirit when he talks of his hope to "raise an army of money and people" to defeat members of Congress who don't support his proposals.
He hopes that one of his next audiences will be overseas.
Abramoff late last month asked a federal court to allow him to travel outside the United States while still on parole - including to Paris in late May, according to court documents.
"Mr. Abramoff has been presented with opportunities to give speeches in Europe and possibly arrange the sale of the European distribution rights to his book, Capitol Punishment, but pursuing these opportunities requires him to travel abroad," the filing says. Such opportunities, it continued, "are important to him in providing for his family, as well as paying restitution."
Abramoff wrote an opinion piece as a guest columnist for Reuters in November. (Reporting by Corrie MacLaggan. Additional reporting by David Ingram. Editing by Lisa Shumaker)

Related
Before You Go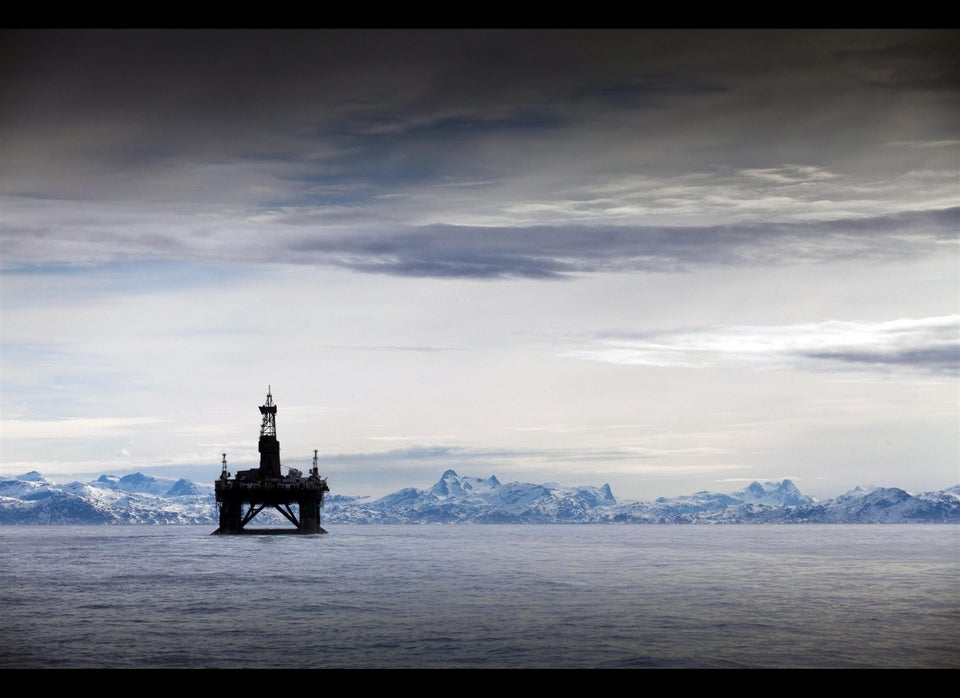 High-paying Majors
Popular in the Community