Jack Black used Tuesday's unveiling of his star on the Hollywood Walk of Fame to express his gratitude to fans, take a shot at President Donald Trump and "retire."
The "Jumanji" actor seemed thrilled to receive the honor.
"I've wanted one of these things for so long," said Black. "Since I was a kid I thought, 'Oh man, if you get one of those stars on the sidewalk, that means you've made it.'"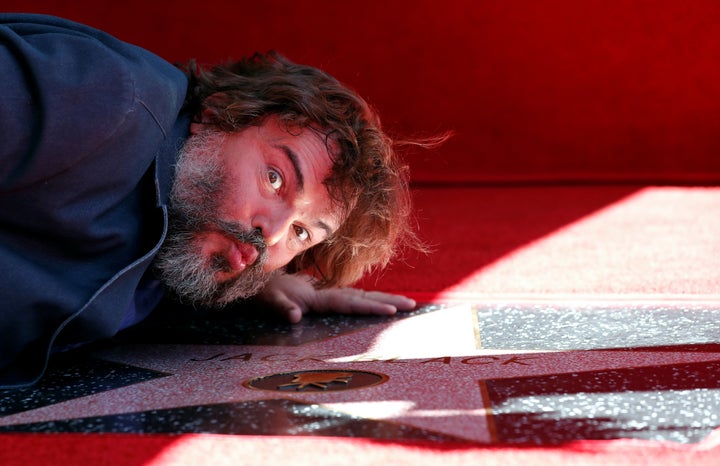 Black later announced his immediate "retirement" from acting to pantomime boos from the crowd.
"I got the thing! Why continue? Once you get the thing, I made it! I'm officially... I have made it," he joked.
Black concluded his acceptance speech by thanking fans and sharing his true feelings about the president.
"Anyway, I love you all so much ― except for Donald Trump's a piece of shit," Black said. "Peace out. Love you."
During a benefit concert in February 2017, Black called on Hollywood stars to "talk more shit" about "that asshole" Trump. He's also likened Trump to actor Charlie Sheen "when he was on crack" and dubbed the president an "evil fucking warlock" who stole his rock band Tenacious D's style.
Check out more photos from the ceremony below: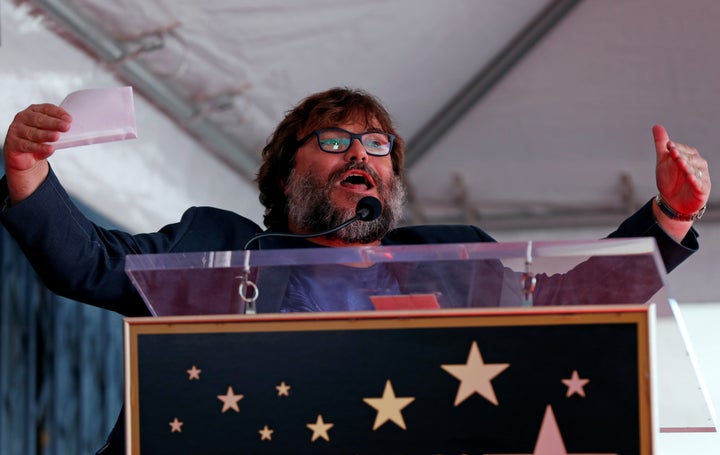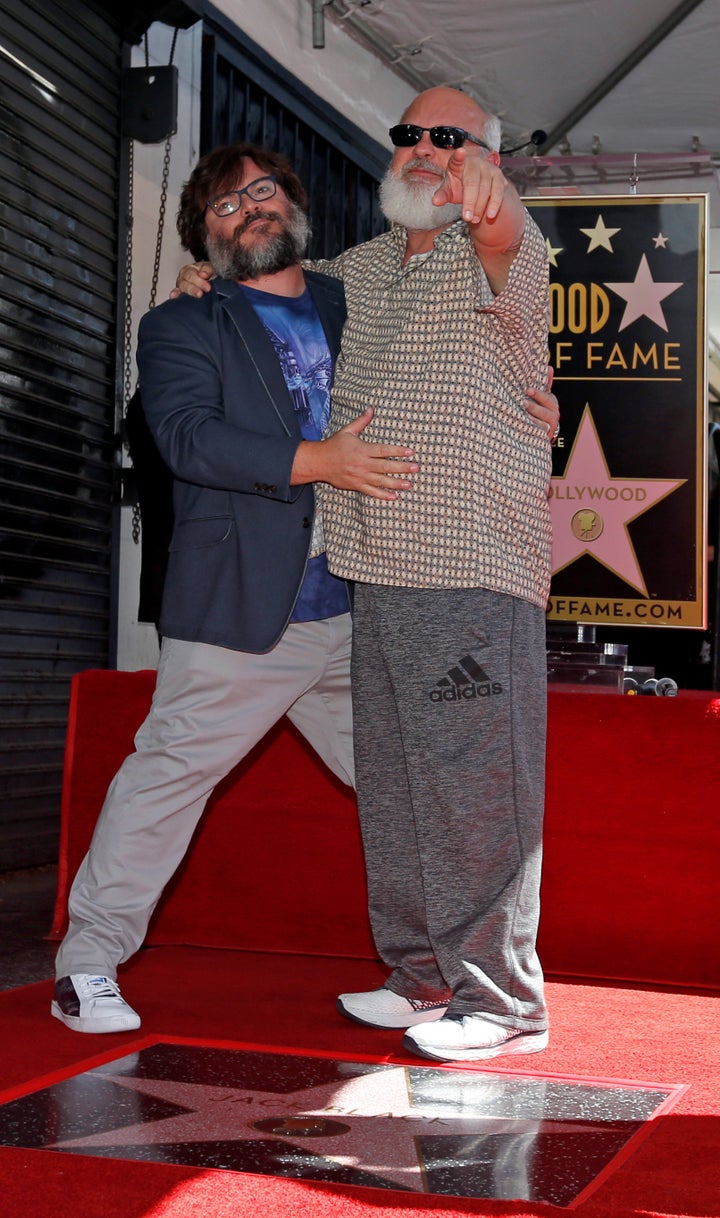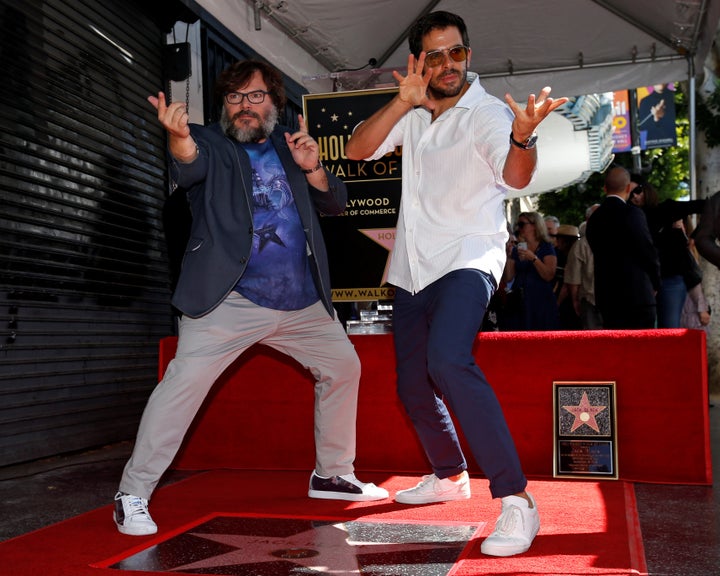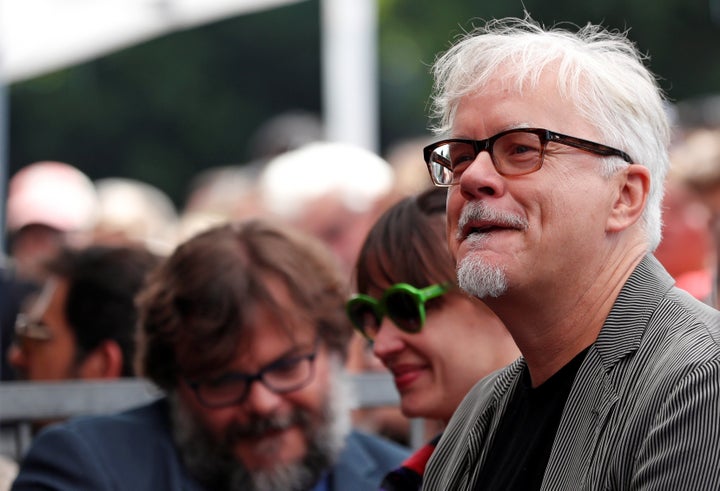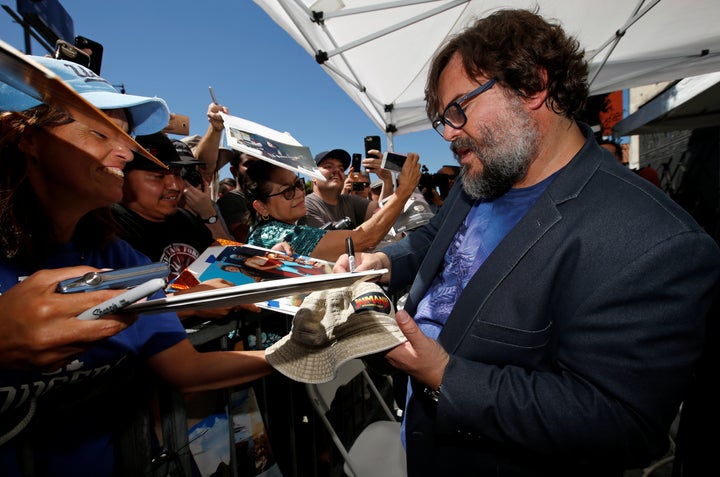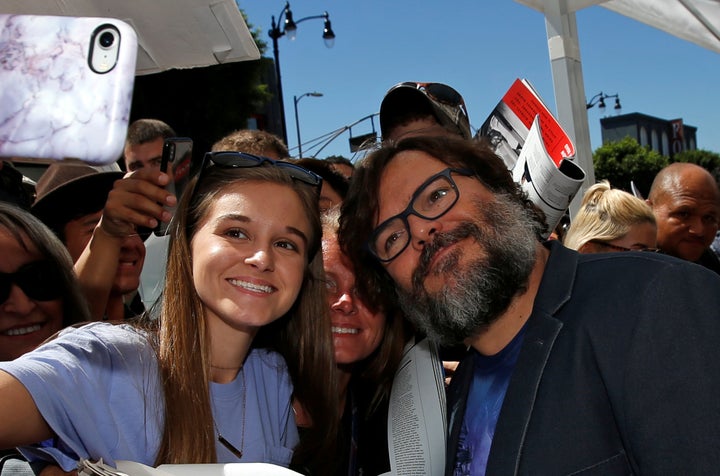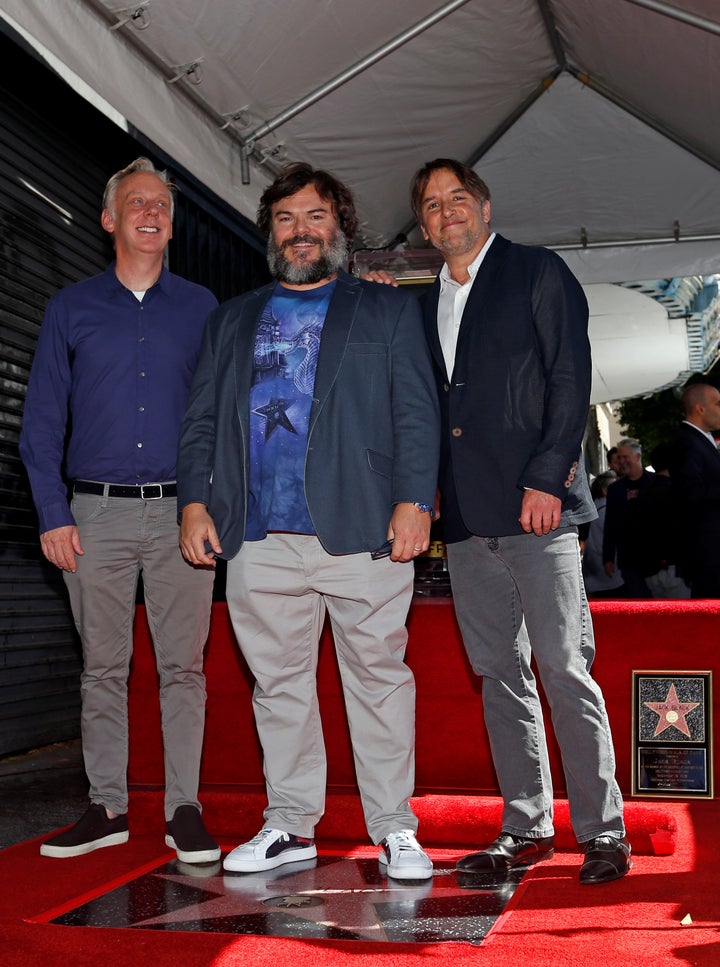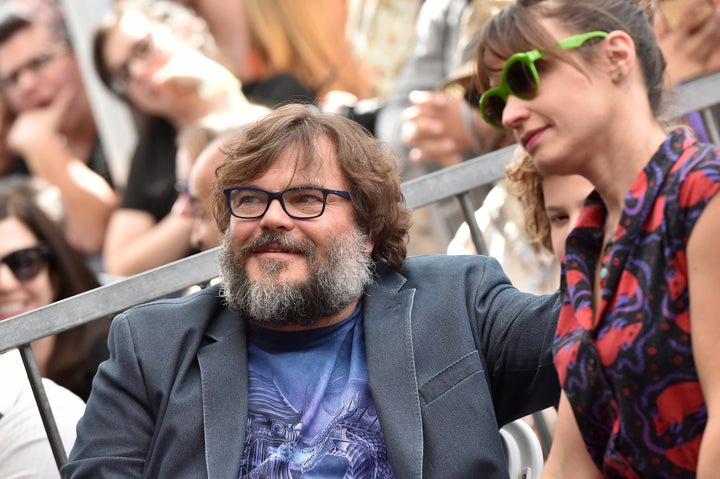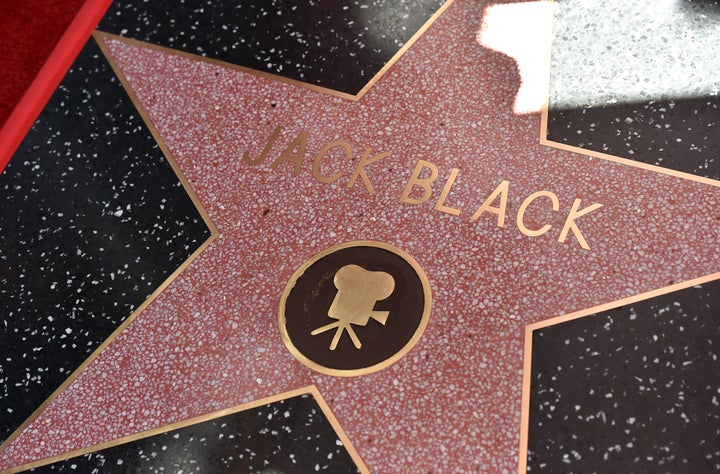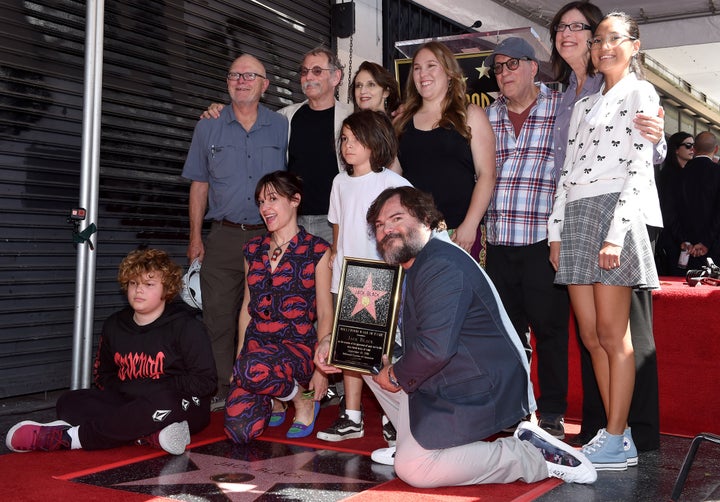 Popular in the Community