"More Than Words" just got way more hilarious.
Is it a little peculiar that they just remade the entire video? Sure. But it's even weirder that this song appeared on an album called "Extreme II: Pornograffiti (A Funked Up Fairytale)." Like, what?
Rather than think about how "funked up" that sounds, it's probably better to just enjoy the vid. Here's the original to compare:
"The Tonight Show Starring Jimmy Fallon" airs weeknights at 11:35 p.m. ET on NBC.
Before You Go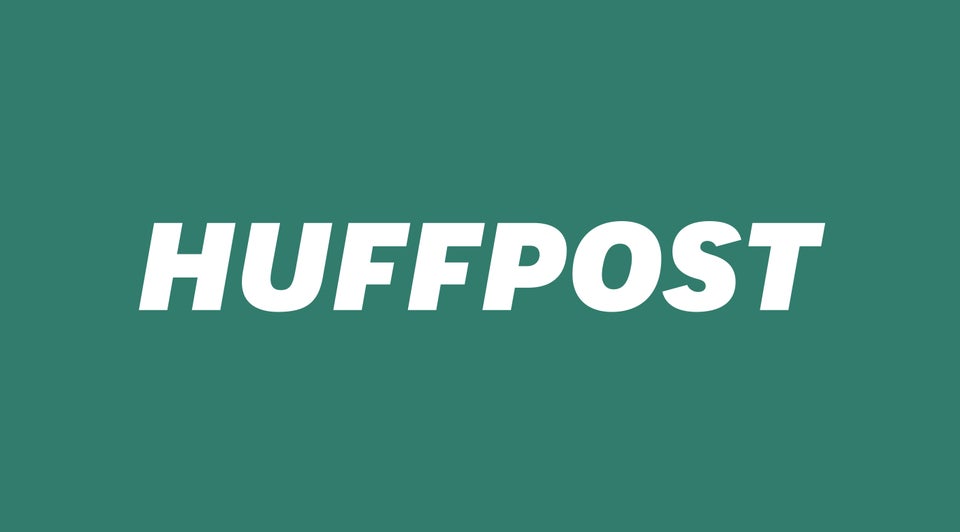 Fallon's Best Musical Moments
Popular in the Community