America recently got to see a whole other side to jokester Jack Black.
In support of Red Nose Day, the funny man traveled to Uganda and took a glimpse into the impoverished life of Felix -- a homeless 12-year-old who relies on collecting and returning recyclables off the street for money.
In the video above -- which was broadcast during last Thursday's telethon event on NBC -- Felix told Black that his mother died and he never met his father. He has siblings, but has no idea where they are.
"It's unfathomable," Black, who was among many A-listers supporting the cause, said to the camera. He noted Felix sleeps near strangers and garbage every night, using a rock to rest his head. "This is not a place for a 12-year-old boy to be sleeping alone. This is his life."
As Felix explained, the most important thing to him is learning -- something Red Nose Day fought to make happen.
A project that helps connect street kids like Felix to learning opportunities was one of the beneficiaries of Thursday's event, which reportedly raised more than $21 million to help impoverished communities in the U.S. and abroad.
Several global humanitarian efforts -- including the fight against AIDS, ending domestic violence and helping children access education -- have benefited from Red Nose Day.
To learn more about Red Nose Day, visit the event's website here.
To take action on pressing poverty issues, check out the Global Citizen's widget below.
Related
Before You Go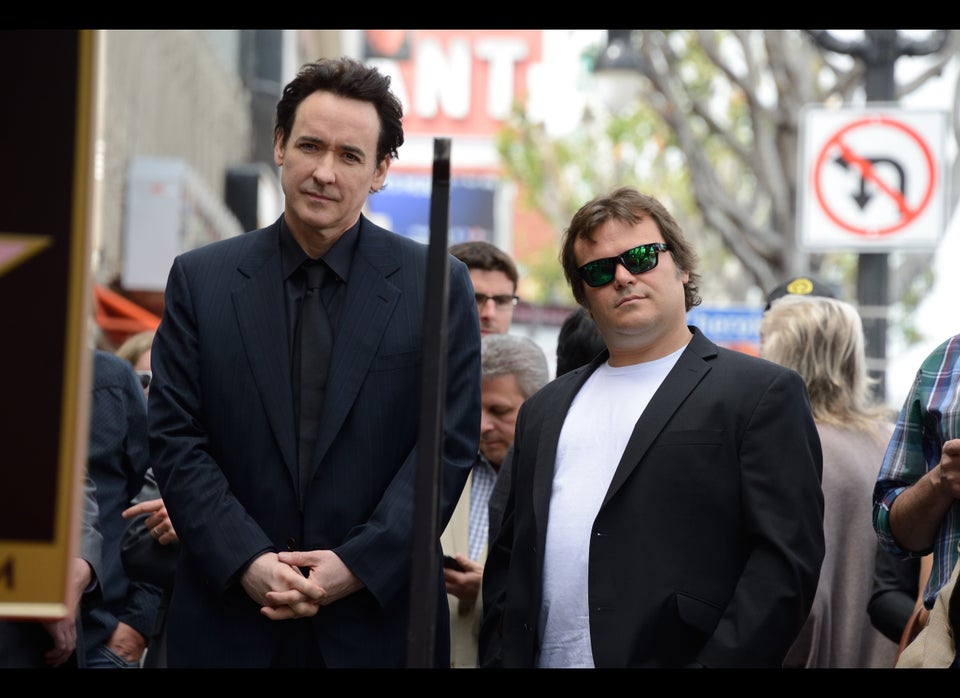 Jack Black