A few days ago, lobbyist Jack Burkman, the CEO of Burkman LLC, came out of the closet and proclaimed himself to be openly idiotic, announcing a plan to push a bill banning gay people from playing in the National Football League. Given the fact that the supposed bill had no language, no supporters, and is likely unconstitutional in a strict legal sense, it was never particularly clear how this effort was going to proceed, let alone succeed. Burkman said he was motivated by openly gay Missouri football star Michael Sam's decision to enter the NFL draft, and his concern that "society" was "sliding in the wrong direction."
However, publicly proclaiming himself to be an out member of the idiot community is proving to have some consequences. According to Time Magazine's Jay Newton-Small, several of Burkman's clients have privately expressed "concerns" about working with him, and one in particular has determined that remaining connected to him would not be conducive to boardroom chemistry:
DC Solar Solution, a California company that paid him $30,000 in the fourth quarter of 2013, told TIME Tuesday it was severing ties. "DC solar does not condone or support Mr. Burkman's homophobic views, and since learning about his misguided efforts to write legislation banning gay athletes from the NFL, we have ended our relationship with him," wrote DC Solar executives Jeffery Carpoff and Paulette Carpoff in a statement. "DC Solar values diversity within our company and within out communities, and we do not tolerate discrimination of any sort. As a company working to address issues about our country's future, we have no intention of working with those stuck in the past."
Newton-Small managed to find two clients who said that Burkman's decision to out himself won't affect their decision to continue working with him. But in an all-too-common story, members of Burkman's immediate family are still having difficulty coming to terms with his recent forays into the idiot lifestyle.
Burkman, for his part, says that he will "not back down from his quest to keep gay men out of professional football." He tells Newton-Small, "It is about re-enforcing and protecting American values of decency and civility. Should NFL players shower with NFL cheerleaders? Certainly not. Given this, why should straight NFL players shower with gay NFL players?"
Perhaps I should chalk this up to ignorance, or a lack of sensitivity on my part about the struggles of the idiot community.
Before You Go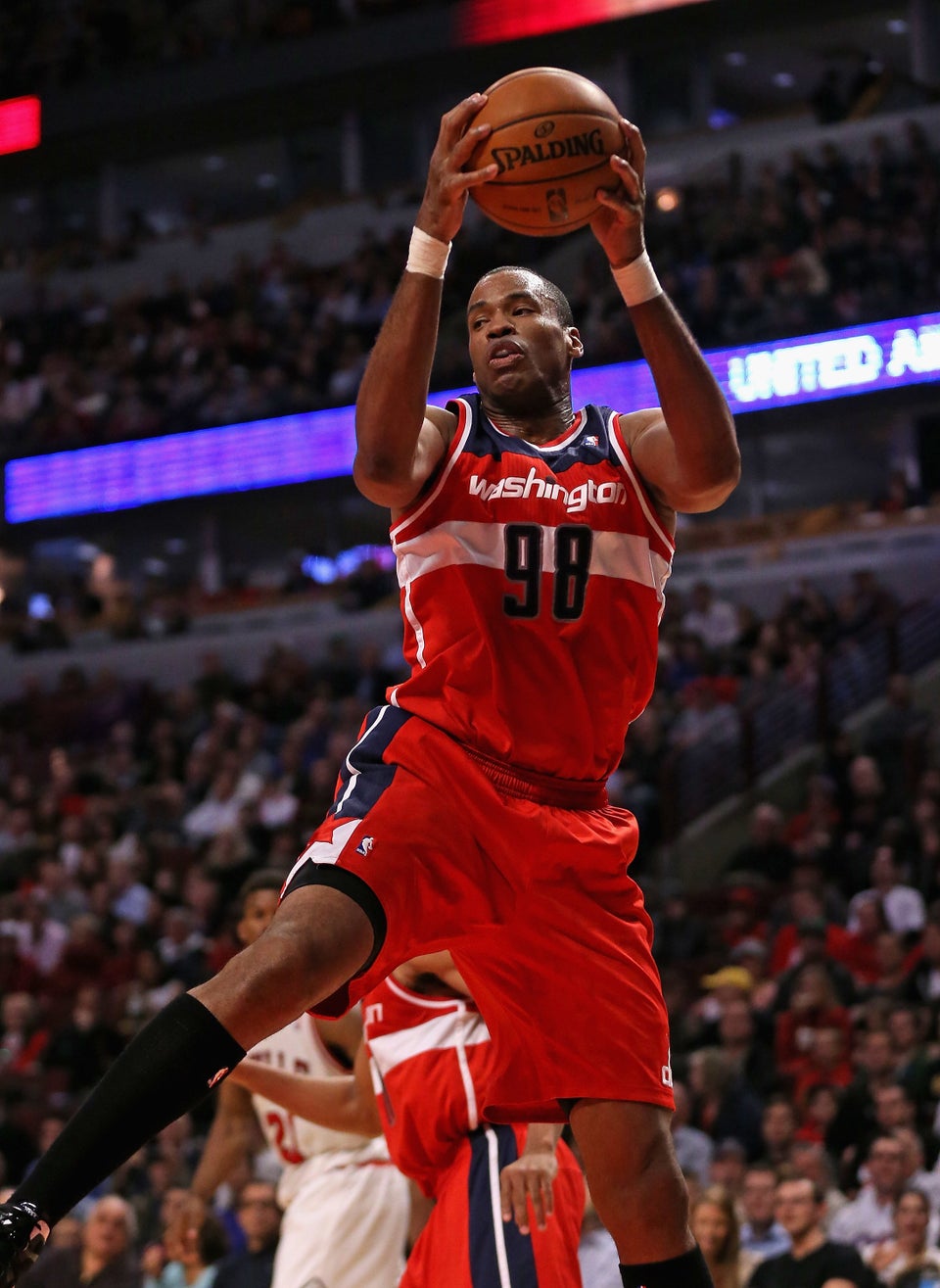 LGBT Athletes
Popular in the Community