WILLISTON, N.D., Aug 24 (Reuters) - North Dakota Governor Jack Dalrymple, who shepherded the state through an oil boom that made it the No. 2 U.S. crude producer, said on Monday he will not seek re-election in 2016.
Dalrymple, who helped tighten regulatory standards across the state's Bakken oil formation, steps that some critics decried as too lenient, said he decided not to seek re-election in order to spend more time with his family.
"North Dakota has made incredible progress and I feel so blessed to have been part of leading our state," Dalrymple, 66, said in a statement.
The retirement sets up a mad dash to replace the popular governor, a Republican who first took office in 2010. At least four senior state politicians are rumored to be eyeing the governor's mansion, including Attorney General Wayne Stenehjem, a Republican, and U.S. Senator Heidi Heitkamp, a Democrat.
Heitkamp's office declined to comment and Stenehjem could not immediately be reached for comment.
As the chair of the three-member North Dakota Industrial Commission (NDIC), Dalrymple held enormous power over the state's oil industry, which began to grow in 2008 and only mushroomed once he took office, attracting labor and investment dollars from across the world. For a time, it gave the state the lowest unemployment rate in the nation.
During his tenure, North Dakota's oil production nearly more than tripled to roughly 1.2 million barrels per day, an output eclipsing most OPEC members.
Yet Dalrymple, who like many of the state's politicians received campaign contributions from the oil industry, and other NDIC commissioners had to grapple with the increasing opposition to flaring, the wasteful burning of natural gas, as well as a string of deadly crude-by-rail disasters throughout the nation that fueled perceptions North Dakota's safety standards were not sufficient.
Addressing these concerns, Dalrymple unilaterally announced last year the state would push corporations to nearly double pipeline capacity in order to curb flaring, an environmental and economic boondoggle.
"We will reduce flaring," the governor bluntly told executives, regulators and investors at a conference in June 2014. "It's just that simple."
He also pushed through regulations that require every barrel of oil be filtered for dangerous types of natural gas in order to make crude-by-rail transport safer, steps that were aggressively opposed by the state's energy industry. (Reporting by Ernest Scheyder; Editing by Jeffrey Benkoe, Bernard Orr)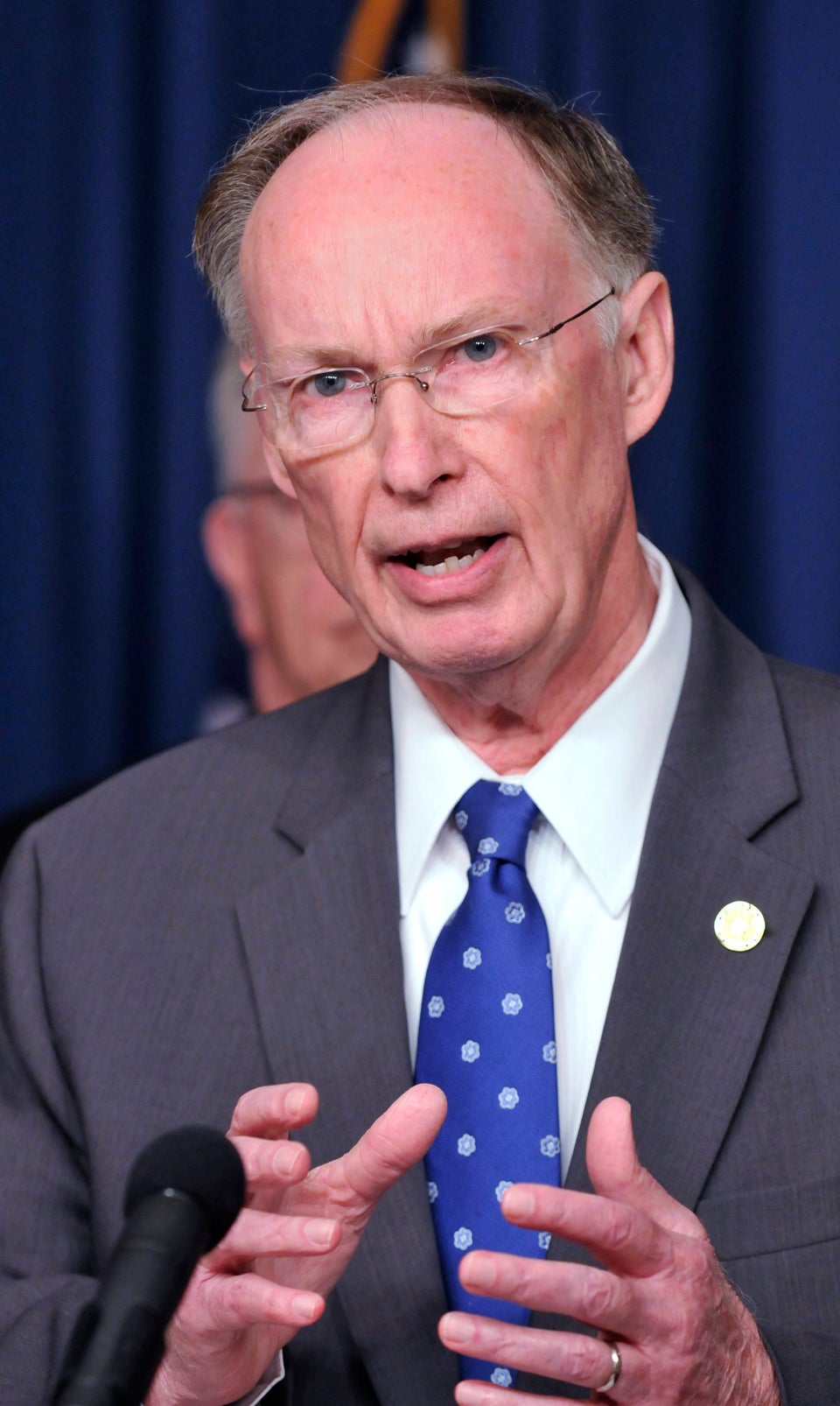 United States Governors
Popular in the Community