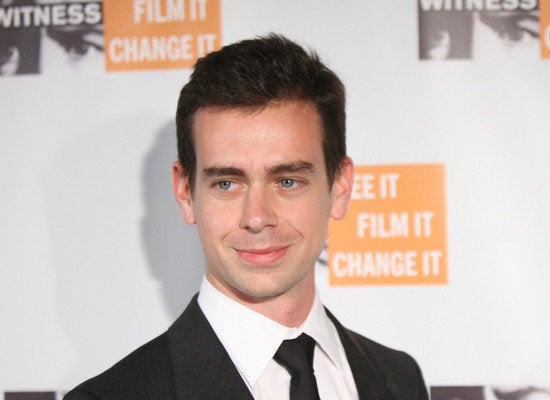 Twitter co-founder Jack Dorsey may be returning to Twitter full time, according to reports.
Dorsey was Twitter's CEO until 2008, when co-founder Evan Williams took over the role. Business Insider wrote in November, shortly after Williams stepped down as CEO, that Dorsey was reportedly consulting at Twitter "on a once-a-week-or-so basis." Now, Business Insider writes that Jack Dorsey may move up to "something like a chief product officer," according to an unnamed tipster.
The New York Times makes a similar forecast about Dorsey entering "a product leadership role," based on information from "three sources briefed on the discussions."
Dorsey is the current CEO of mobile payments service Square. The TImes says that he will retain this title, while Business Insider supposes that he will focus solely on the Twitter product.
If the reports are true, the deal is not yet final, and Twitter's official statement was vague. "We're fortunate that our chairman, Jack Dorsey, has been able to get even more engaged in the company. His assistance has and will continue to be invaluable," the company commented to the Times.
Twitter on Monday celebrated its fifth birthday. Dorsey, who wrote the very first tweet, has recently been tweeting nostalgia from Twitter's early days.

Related
Popular in the Community