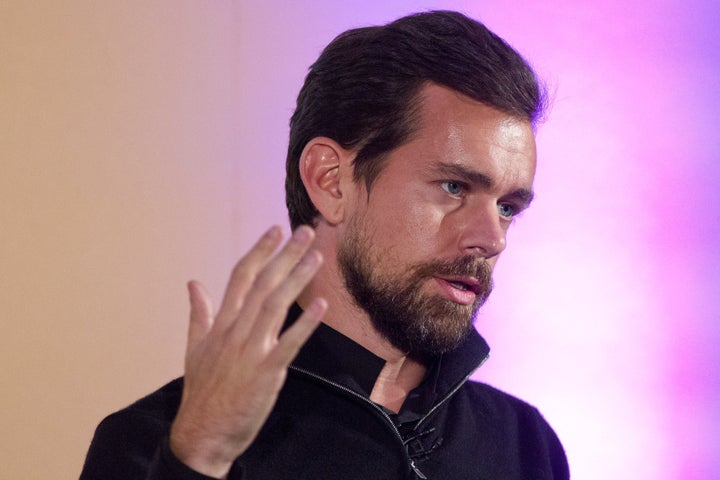 Twitter interim CEO Jack Dorsey again dodged questions on Tuesday about whether he'll be the company's permanent chief executive.
In Twitter's first quarterly earnings call since Dorsey replaced Dick Costolo as CEO this month, Dorsey regurgitated prepared remarks when asked about the search for a permanent chief executive.
"The search committee does feel the urgency of the search," Dorsey said, appearing for the first time during an earnings call on Periscope, Twitter's live-streaming app.
Asked by an analyst about his future role, Dorsey said he remained focused on improving the microblogging site's usability.
"It's really around simplifying our service," Dorsey said. "I'm focused on what I believe to be the most meaningful thing, and I'm spending most of my time on it."
Twitter's stock price bounced up and down on mixed results Tuesday. The shares shot up about 6 percent after the company reported better than expected earnings. Shares plummeted about 7 percent in after-hours trading after Chief Financial Officer Anthony Noto said during the earnings call that the company would not see "sustained, meaningful" growth in its user base for "a considerable period of time."