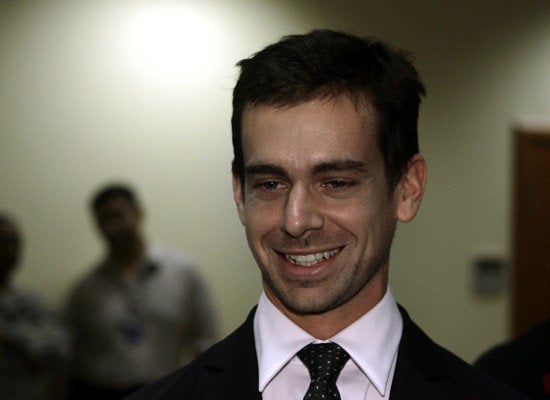 Now that Jack Dorsey has returned to Team Twitter as executive chairman in charge of product, more big changes may be soon to come.
During a visit Tuesday to the School of Journalism at Columbia University, Dorsey said that he wants to make Twitter more useful for more people.
"We have a lot of mainstream awareness, but mainstream relevancy is still a challenge," the Twitter inventor said, according to the Wall Street Journal.
Dorsey said that Twitter's "value" could be measured by the immediacy with which it allows users to connect and share information. His goal, he told his audience, will be to "refocus on that value" rather than on Twitter's "brand."
"[W]e have 100 clients out there. And they're all doing different things in different ways, but it doesn't necessarily provide the best user experience," he was quoted by All Things D. "The interesting products out on the Internet today are not buildling new technologies. They're combining technologies."
As product leader, one of Dorsey's major hurdles will be to turn Twitter into a more efficient mode of consumption for its users.
"I think it's the technology challenge for the next five years. We built very easy ways to input information. But extracting that information in a relevant way, in real time, is still a big, big challenge," he said.
If he can guide Twitter over this hurdle, his brainchild may well achieve the "mainstream relevancy" he hopes it can.
Dorsey on Monday announced his new role at Twitter. In a tweet posted on his personal feed (@Jack) he said that, in addition to his work at Twitter, he will continue his duties as CEO of mobile payment start-up Square, which he co-founded after stepping down as Twitter CEO in 2008.
Popular in the Community