When does free speech become hate speech?
That can be a tricky question to answer, but, as the late Supreme Court Justice Potter Stewart once said (of pornography), "I know it when I see it."
"We don't ban people for expressing their thoughts," Dorsey, who uses the handle @Jack, tweeted Thursday in response to accusations of "cyber feudalism" by WikiLeaks. "Targeted abuse & inciting abuse against people however, that's not allowed."
Yiannopoulos (who formerly used the Twitter handle @nero) was banned Tuesday for orchestrating a widespread, pernicious attack against Ghostbusters actress Leslie Jones on Monday, in which his more than 300,000 followers flooded her account with racist, abusive and sexually explicit messages.
At first, Jones, who is black, flagged and reported offending tweets like this one:
"I feel like I'm in a personal hell," she tweeted before she left the network. "I didn't do anything to deserve this. It's just too much. It shouldn't be like this. So hurt right now."
Monday's assault was only the latest in a long string of abusive Yiannopoulos tirades, for which he'd been warned by Twitter in the past.
People should be able to express diverse opinions and beliefs on Twitter. But no one deserves to be subjected to targeted abuse online, and our rules prohibit inciting or engaging in the targeted abuse or harassment of others. Over the past 48 hours in particular, we've seen an uptick in the number of accounts violating these policies and have taken enforcement actions against these accounts, ranging from warnings that also require the deletion of Tweets violating our policies to permanent suspension.

We know many people believe we have not done enough to curb this type of behavior on Twitter. We agree. We are continuing to invest heavily in improving our tools and enforcement systems to better allow us to identify and take faster action on abuse as it's happening and prevent repeat offenders. We have been in the process of reviewing our hateful conduct policy to prohibit additional types of abusive behavior and allow more types of reporting, with the goal of reducing the burden on the person being targeted. We'll provide more details on those changes in the coming weeks.
It seems WikiLeaks didn't necessarily disagree with Yiannopoulos' ban from Twitter, but more took issue with the lack of transparency around how the decision to ban him was reached. The group pressed on that in followup tweets Thursday:
"Who has access to justice?" the group wrote in one post. "Many have had vastly worse. What's the appeal mechanism? What's the transparency of the process?"
"Because it appears that a politically aligned famous American actress has access to ban-power that everyone else does not," Wikileaks also tweeted.
And, as HuffPost's Damon Beres wrote this week, "banning one person ― even one as high-profile as Yiannopoulos ― likely won't protect others from abuse on a platform that makes it effortless for anyone to join on an anonymous basis."
Related
Before You Go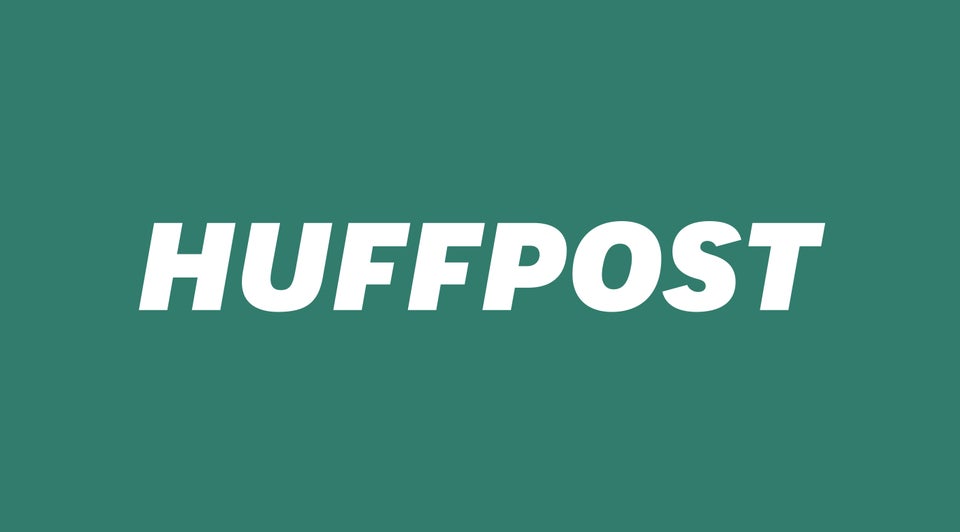 Tweets That Perfectly Sum Up Middle Age
Popular in the Community