At first glance, Jack Ede's Instagram feed simply looks like a stream of celebrity photos. But when you look closely enough, you'll be blown away by the incredibly realistic portraits drawn by the 18-year-old artist.
According to his Instagram blog, Ede started using celebrities as his muse for a very simple reason:
"I found a picture of Morgan Freeman that was incredibly detailed and the resolution was so high that I could zoom into the photo and see every little freckle and pore on his skin. It makes me so excited to draw something when I find a good photograph."
Now, the UK-based teen has over 85,000 followers on the social media site under his Instagram handle, @Jack_Ede. Check out some of the uncanny sketches below:
Bryan Cranston as Walter White in "Breaking Bad"
Before You Go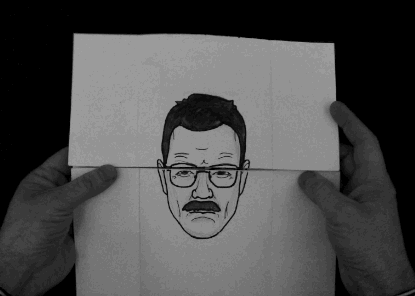 "Breaking Bad" Fan Art