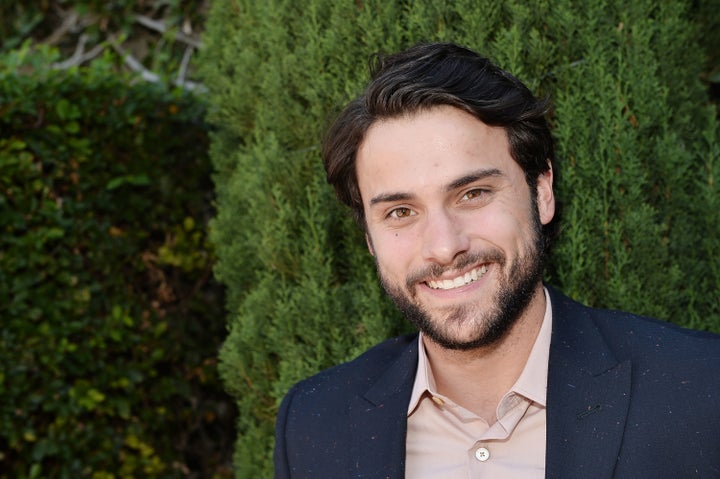 The 27-year-old actor plays Connor Walsh, an openly gay law student on the hit ABC series, and has engaged in plenty of steamy, same-sex love scenes on the show. He'd previously dodged questions about his sexuality in interviews, noting that the subject seemed "reductive."
While I'm not gay, on HTGAWM I play a character who's in a relationship with an HIV positive man. However, in the past I've declined to discuss my own sexuality in an attempt to try and dismantle the closet. Opponents to my ambiguous answers to questions surrounding my sexuality argued the importance of visibility. Ultimately, I think that my stance has been unhelpful in the fight for equality.
Falahee then added, "I feel that I've sacrificed my ability to support the community for a more theoretical discussion about sexuality. Now more than ever, I want to offer my support to the community as an ally." You can read the full tweet here.
In a second tweet, he laid out his plan on how to get better educated about the country's political system as well as issues pertinent to the LGBTQ community, and invited his fans to follow in his footsteps.
1. Educate: I'm going to be come more informed about our political system and its shortcomings. I'm going to read more about social equality and how I can help achieve it.

2. Engage: I'm going to engage in local elections and actions. I intend to participate in direct action more than once every 4 years.

3. Support: I will certainly mess this one up, but I hope to support the LGBTQ community, as well as other communities jeopardized by this election, to the best of my ability. This includes giving my time, money and body in support. As allies, I believe we have a duty to stand up to discrimination and hate.

4. Listen: I'm going to listen to the other side. I'm going to listen to opinions that challenge my own.

5. Donate: I'm going to set up monthly donations to a variety of statewide and nationwide organizations that help protect the rights of those threatened by the new President-elect.
We've always loved Falahee as Connor on "HTGAWM," and his willingness to embrace the LGBTQ community, as well as other minority groups, outside of the confines of the small screen feels so refreshing as we move toward an uncertain future. Hats off to you, Jack!
Before You Go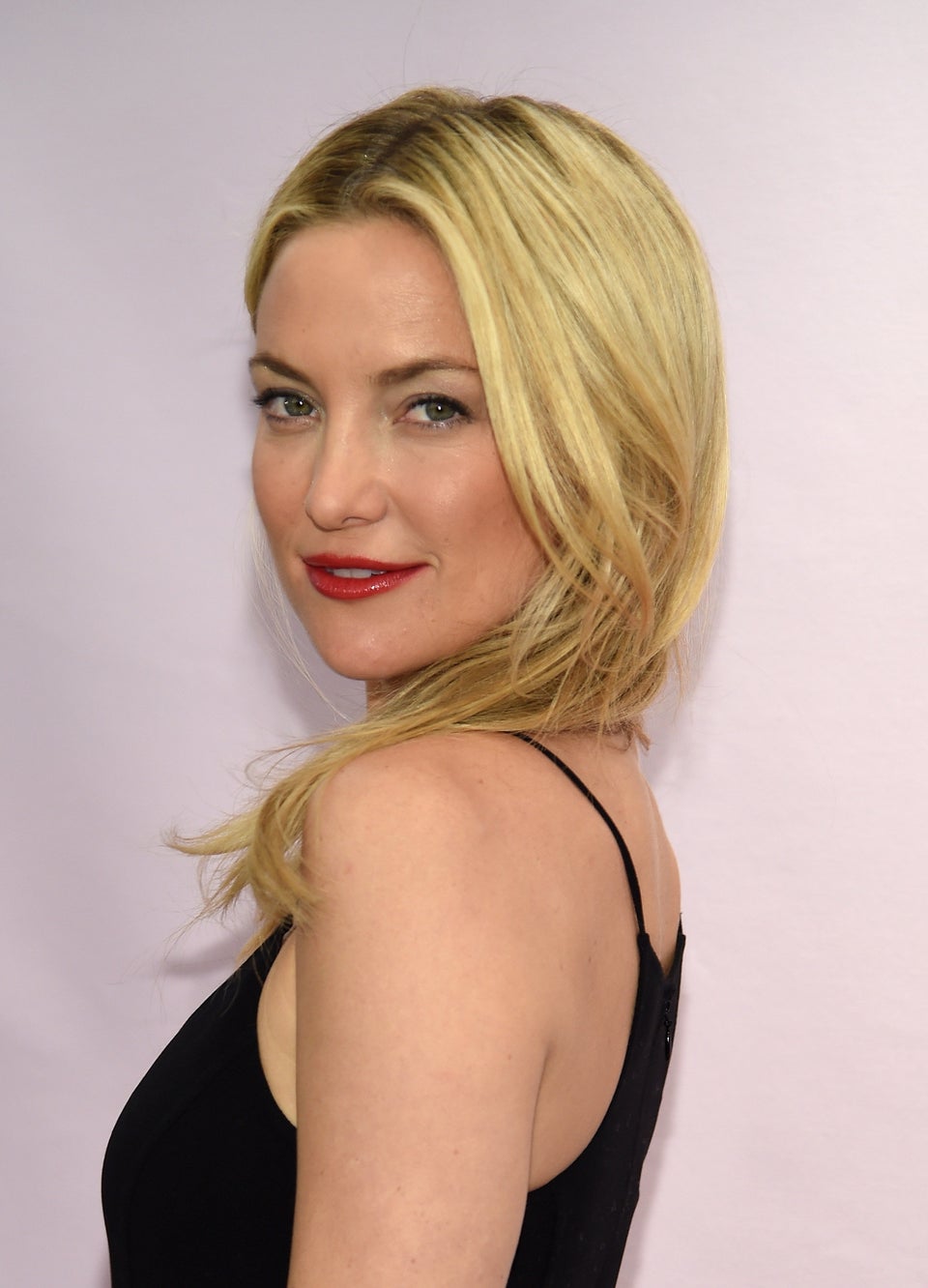 Celebrities Who've Faced Gay Rumors
Popular in the Community