So, on April 25, Beadle flew to Minnesota to meet Jablonski for his senior prom the next evening.
Beadle dined with Jablonski's family before the big event on Saturday, and even rode a school bus to Benilde-St. Margaret's dance with fellow prom-goers.
Apparently, the school made an exception so the 38-year-old sports reporter could attend.
"I'm happy that the school actually allowed me because I know they're very, they've got some really good rules here. And, so it'll be fun. I get to go on a school bus. Hello, it's going to make me young again," Beadle told local CBS affiliate WCCO.
It seems Jablonski had a great evening with his special prom date:
Before You Go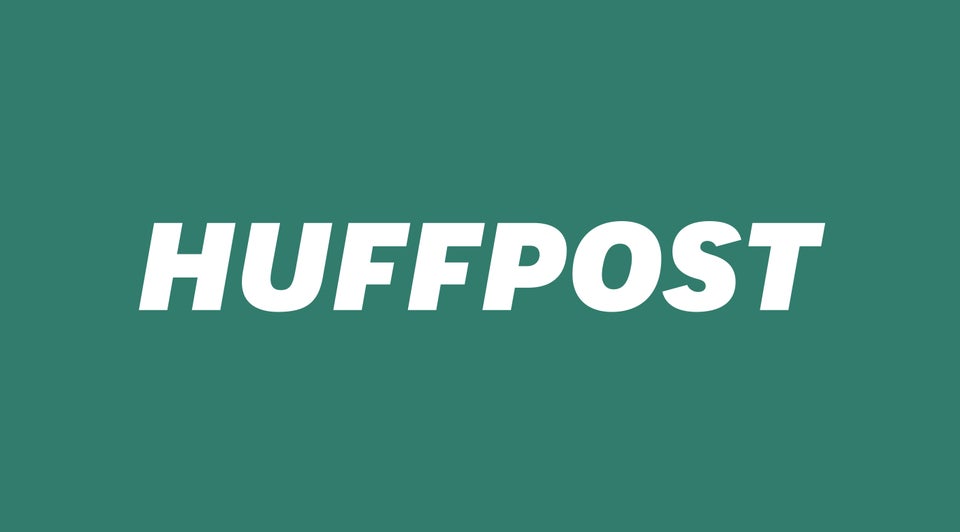 People Receive The Best News Ever