WASHINGTON -- Rep. Jack Kingston (R-Ga.) declined to comment this week when asked whether he supports impeaching President Barack Obama, but in a radio interview two weeks ago, he said it was a very serious possibility.
The Washington Post surveyed this cycle's Republican Senate candidates Monday, asking whether they agree with former Alaska Gov. Sarah Palin's (R) call to impeach the president. The candidates largely distanced themselves from Palin, but Kingston was one of six candidates who did not respond.
Yet as the Atlanta Journal Constitution noted Wednesday, Kingston did have thoughts on the matter when asked about it two weeks ago on a conservative radio show. At that time, he said it might not yet be time to impeach Obama, but it was likely Congress would look start turning to the matter. From his comments on The Aaron McCready Show:
KINGSTON: Not a day goes by when people don't talk to us about impeachment. I don't know what rises to that level yet, but I know that there's a mounting frustration that a lot of people are getting to and I think Congress is going to start looking at it very seriously.

McCREADY: Well, if this lawsuit, and I said this in the first half of the show. I'm concerned about this lawsuit because, and first of all, I agree that the president needs to be held accountable. But with this lawsuit, by the time there's any resolution in it, he'll be out of office, so is this maybe the first step to issue articles of impeachment?

KINGSTON: You know, it could go in that direction if there was a big discussion. I mean, I think it's possible, it keeps getting worse and worse. It could go in that direction.
Kingston's office did not immediately comment on whether he supports the impeachment push.
The congressman is currently vying with businessman David Perdue for their party's nomination to replace outgoing Sen. Saxby Chambliss (R-Ga.). The two were the highest vote-getters in the primary election in May, and now head to a runoff taking place Tuesday. The winner will face Democrat Michelle Nunn in November. HuffPost Pollster, which averages the polls in the race, currently shows Kingston with a slight lead.
The issue of impeachment has put some GOP candidates in an uncomfortable position: They risk looking extreme if they support the push to impeach and risk alienating the base if they don't. Iowa GOP Senate candidate Joni Ernst floated the possibility of impeachment in January, when she was still in a crowded primary. But when the video became publicly recently, she quickly walked back her comments and clarified that she does not support impeaching Obama.
Support HuffPost
The Stakes Have Never Been Higher
Before You Go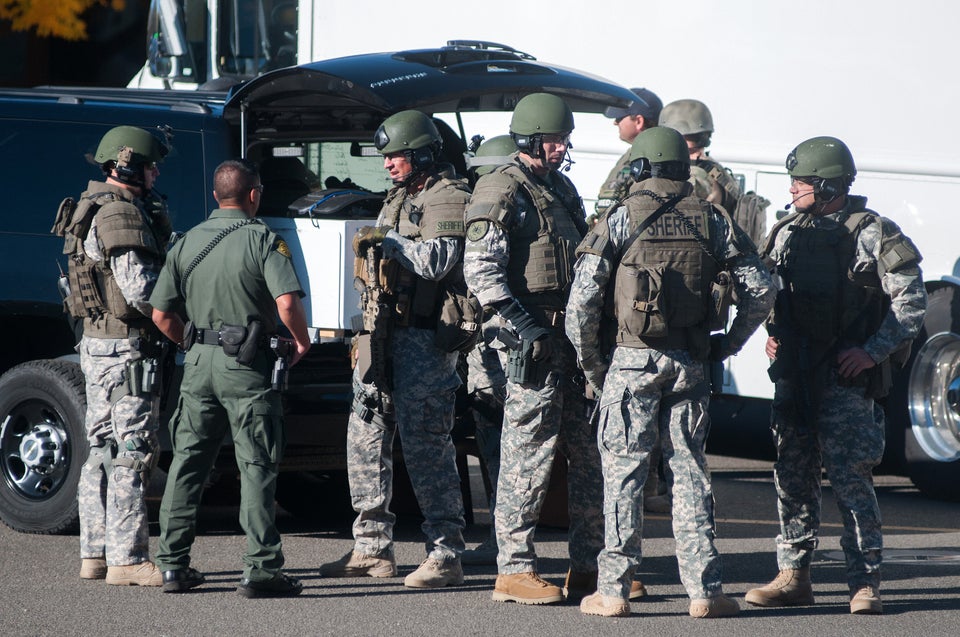 Shootings In America
Popular in the Community