 WASHINGTON -- Jack Lew, President Barack Obama's nominee for Treasury Secretary, maneuvered around questions during a Wednesday confirmation hearing about his work at bailed-out bank Citigroup during the financial crisis, including his controversial investment in a Cayman Islands fund.
Lew's toughest questions came from Sens. Orrin Hatch (R-Utah) and Chuck Grassley (R-Iowa). Hatch pressed Lew on his activities at Citi, where Lew was Chief Operating Officer of the company's Alternative Investment Unit. Little is known about Lew's precise role at Citi, but the unit he helped manage was responsible for some of the most disastrous bets the bank placed prior to its bailout. Lew appears to have arrived after the bets were placed, but has not detailed his work mitigating the damage.
He did not elaborate during Wednesday's hearing before the Senate Finance Committee. Hatch asked Lew whether he was involved with controversial securities maneuvers that eventually drew charges of wrongdoing from the Securities and Exchange Commission. He also asked whether Lew was a competent manager or someone who held "a political trophy position."
In response, Lew said that while he had been aware of his unit's operations, he was not responsible for them.
"I had substantial responsibility in terms of large national and international field organisation systems," Lew said, citing a trip to inspect facilities in Billings, Mont. "I was not in the business of making investment decisions. I was certainly aware of things that were going on ... but I wasn't designing them and I wasn't opining on them."
As Treasury Secretary, Lew will play a critical role implementing the Dodd-Frank financial reform law and regulating banks. Citigroup was one of the most troubled banks in 2008, after taking on excessive risks in multiple different arenas.
Grassley suggested that the $940,000 bonus Lew received in 2008, at a time when his company was collapsing, was not commensurate with the duties of a low-level official. He asked Lew what kind of moral justification could be made for his payday.
"Senator, in 2008 I was an employee in the private sector compensated in a manner consistent with others in my industry," Lew said. "I'll leave it for others to judge."
Grassley asked whether Lew realized he'd be receiving such a lucrative bonus at a time when Citigroup was being bailed out by taxpayers.
"I was aware of the condition of Citigroup and the TARP program," Lew said.
Lew was also pressed on an investment he made in a Citigroup fund that was headquartered offshore in the Cayman Islands. Obama pilloried Republican presidential nominee Mitt Romney over his investments in Cayman-based funds throughout the 2012 campaign.
Lew emphasized that he had reported all of his Cayman income to the IRS, a defense that Romney also used during the campaign. While Cayman money can be legally used to tweak some types of tax deductions, Cayman funds are most valuable as tax havens that can illegally shield money from the IRS. If Lew reported this income to the IRS, it means that the fund was not used aggressively or illegally to dodge taxes.
Lew also said that he had played no role in setting up the fund. In the fall, Romney acknowledged that he created offshore entities while at Bain Capital to help investors avoid paying U.S. taxes.
Lew is widely expected to be confirmed. He survived one confirmation hearing to become Director of the Office of Management and Budget during Obama's first term, and most recently served as Obama's chief of staff.
Before You Go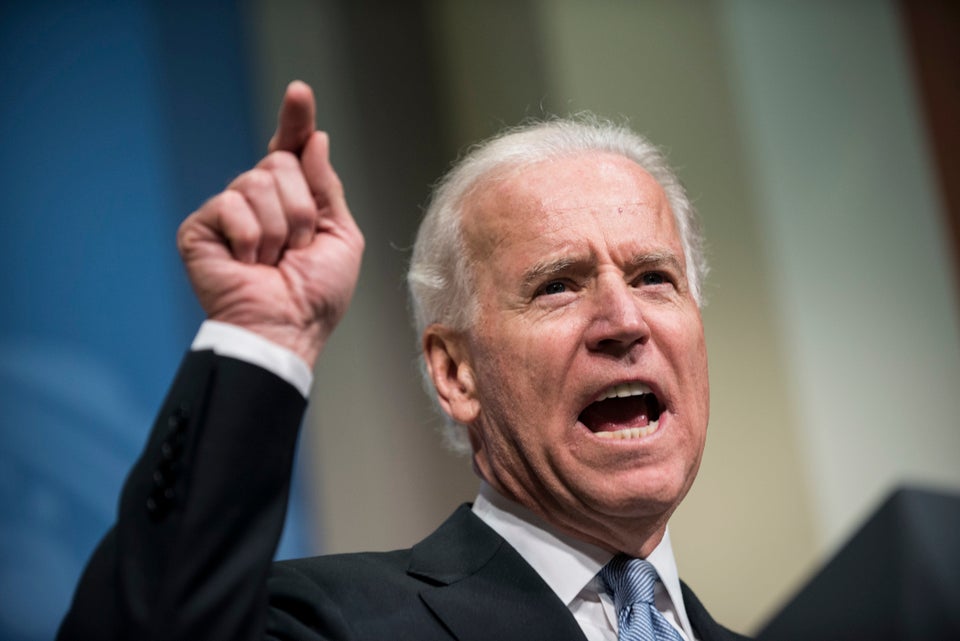 Obama Cabinet: Who's Staying, Who's Leaving
Popular in the Community