WASHINGTON — Treasury Secretary Jacob Lew is telling Congress that the administration will begin taking steps next week to avoid a default on the nation's debt until Congress votes to raise the government's borrowing limit.
Lew said those measures should provide enough maneuvering room to let the government keep borrowing until after Labor Day. Private economists have estimated that the government may be able to keep from breaching the debt limit until late October or November. In part, that's because the government in recent months has collected more revenue than expected.
Lew repeated the administration's position that it doesn't intend to negotiate with Congress over the debt limit. A previous debt standoff in 2011 resulted in a decision by Standard & Poor's to downgrade the government's long-term credit for the first time.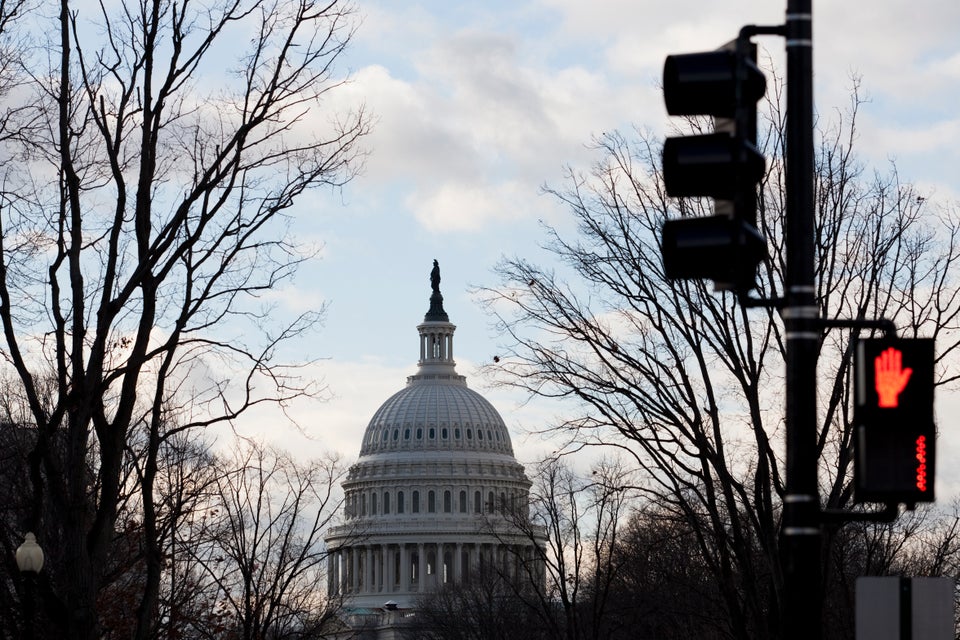 113th Congress Facts
Popular in the Community