 The day before a crucial Senate vote to confirm the nation's next Treasury secretary, Obama nominee Jack Lew is facing questions about certain unusual payments he received during his time in the private sector.
Monday afternoon, The New York Times revealed Lew received a $685,000 bonus when he left his position as a New York University executive vice-president in 2006. While the university told the newspaper that "it is not uncommon for large organizations to make payments to senior officials on their departure," independent experts also interviewed by the Times said the exact opposite.
"It's pretty unusual to get severance payment upon a voluntary departure," Daniel Boyer, a senior consultant at Marts & Lundy, which advises universities on governance issues, told the newspaper.
The existence of the bonus, although not its precise numerical value, was known to congressional leaders who have been dealing with the Lew nomination over the past few weeks. Some Republican senators had asked Lew to shed more light on his decision to leave NYU, pointing to the fact Lew went to work for a bank, Citigroup, which had just entered a lucrative agreement to be classified a "preferred lender" by the university.
"I do not recall having any conversations with Citigroup officials regarding Citigroup's selection or actions as a preferred lender for NYU students. Also I do not believe that I approved the selection of Citigroup as a preferred lender for NYU students," Lew said in written responses to Sen. Charles Grassley (R-Iowa) earlier this month.
Lew's golden parachute from NYU is not the only severance deal that those considering his nomination have brought up.
The nominee also received a bonus when he left Citigroup in 2009 to become a deputy secretary at the State Department, under a clause in his employment contract that allowed for a payoff if he left the bank for a "high level position with the United States government or regulatory body." Congressional leaders have questioned if the wording in Lew's contract shows Citigroup had a vested interest in having alumni of the bank placed in top government jobs.
During confirmation hearings, Lew addressed his pay at Citigroup by saying he was, "compensated in a manner consistent with other people."
Related
Before You Go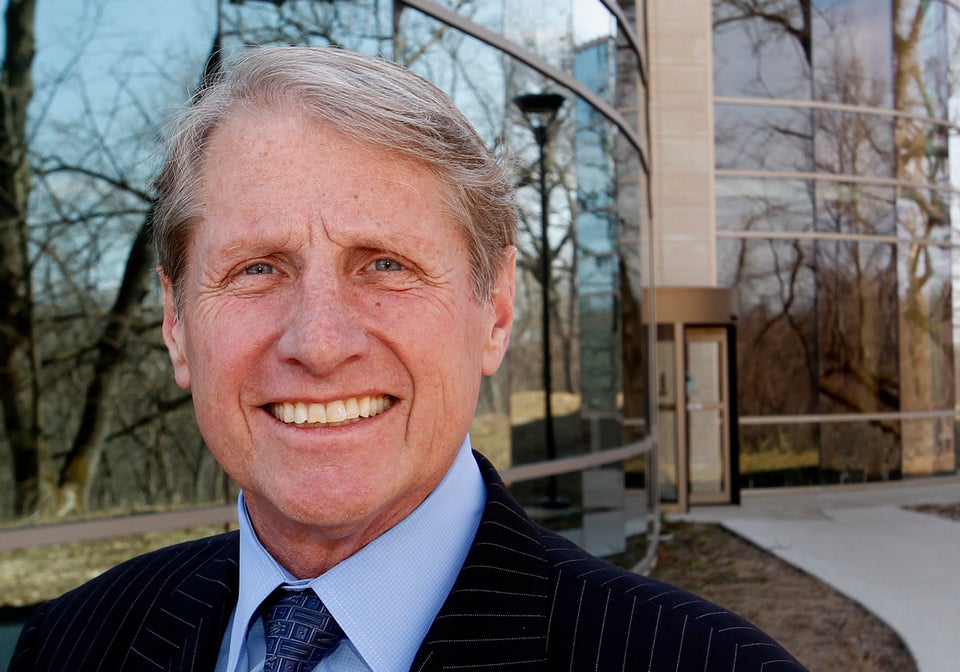 Hall Of Shame: 11 Disgraced CEOs
Popular in the Community