WASHINGTON -- Delaware could legalize marriage equality next year, according to Gov. Jack Markell.
Markell, a Democrat, supports legalizing same-sex marriage, and he has said in the past that he believes marriage equality is "inevitable" in his state. He previously predicted the Delaware legislature would take up the issue "probably within the next few years."
But in an interview at The Huffington Post's offices on Monday, Markell said he expected the legislature to work on it as soon as the next session.
"I think it probably will," he said.
Same-sex marriage is legal in six states and the District of Columbia.
Democratic governors in Maryland and New York, two states that recently signed marriage equality into law, took the lead on shepherding the bill through the legislative process and making it a key priority. (The law is not in effect in Maryland yet, pending the outcome of a November ballot referendum.)
Markell said he was willing to play a similar role in Delaware, although he said the real leadership will come from LGBT groups.
"I think it's always important to have gubernatorial leadership, but the other thing it's very helpful to have -- the real hero of getting civil unions done [in the state] -- was not me," he said. "The real hero and heroine were a couple of people who led a group called Equality Delaware."
"The grassroots efforts can be so powerful. So there was a group of people -- many of them gay or lesbian but many of them not -- who lobbied the heck out of this and they did it all over the state," said Markell. "I think having that group of people who were willing to work very very hard with my support is what it will take."
Before You Go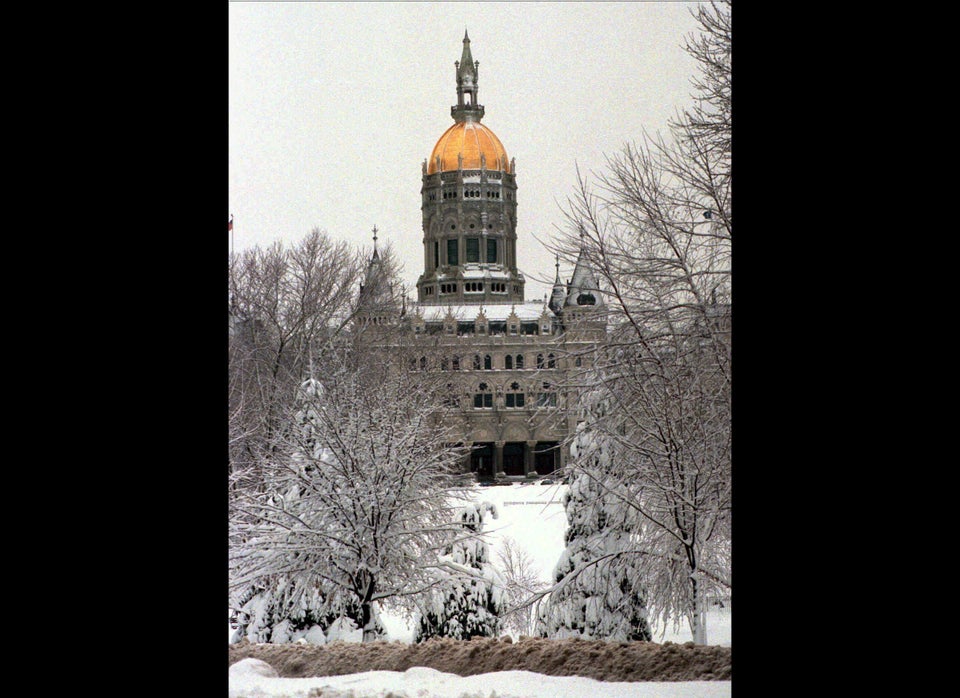 Gay Marriage In The United States
Popular in the Community