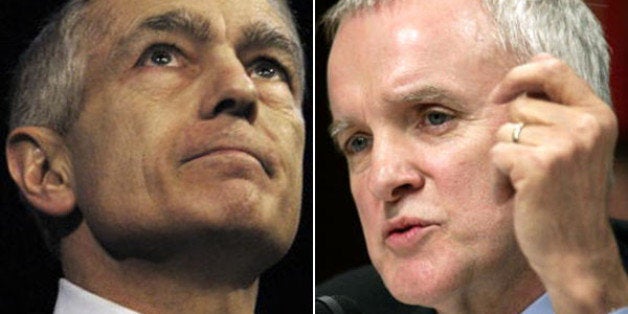 WASHINGTON -- Three major military and Democratic figures are set to make early endorsements in a U.S. House of Representatives race on behalf of a former top aide to the late Rep. Jack Murtha (D-Pa.).
Retired Gens. Hugh Shelton and Wesley Clark, along with Vietnam veteran and former Sen. Bob Kerrey (D-Neb.), are announcing their support for former Col. John Hugya, The Huffington Post has learned. Hugya, who served as Murtha's longtime top aide, is running for his boss' old seat to represent Pennsylvania in the House.
"Colonel Hugya's long standing public service and personal relationships in working with these key national leaders will only serve to advance the interests of the 12th Congressional District," said Hugya spokesman and top aide Michael Duga, who confirmed the pending endorsements.
The trio of endorsements quickly ups the stakes of a primary race in its adolescent stages. Hugya announced he would run several days ago, entering a Democratic field that includes one other candidate, Erin McClelland, who lives northeast of Pittsburgh. Having some of the top military names in the Democratic Party in his corner suggests that party leadership sees him as a key cog in the party's efforts to retake control of the House.
But at age 79, Hugya is no up-and-coming political prospect. His appeal within the party is owed, in large part, to the connections he made with Murtha, for whom he worked as far back as 1967. A revered congressman who became a national figure for speaking out against the Iraq War, Murtha had strong relationships throughout the party, most notably with House Minority Leader Nancy Pelosi (D-Calif.). Hugya, a former Marine colonel, was by Murtha's side for virtually all of it.
With a strong investment by party leadership, the race could prove to be a tough -- but not unreasonable -- pick-up opportunity for Democrats. When Murtha died, Mark Critz, another former aide, succeeded him in office. In 2012, Critz lost his election by 3 percentage points to current Rep. Keith Rothfu (R-Penn.), who is running once again.
Before You Go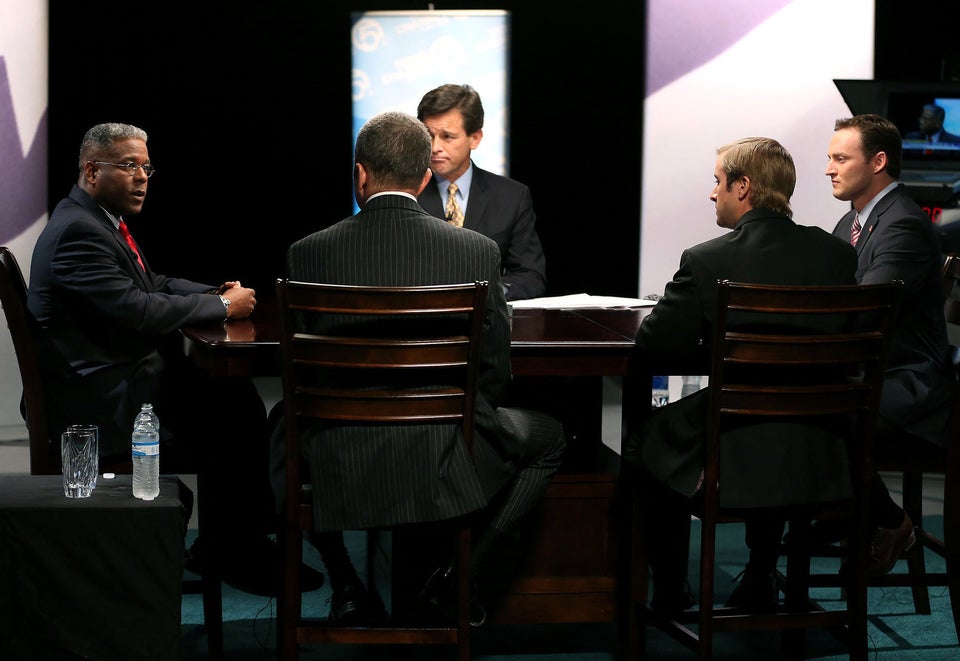 2012's Most Expensive House Races
Popular in the Community