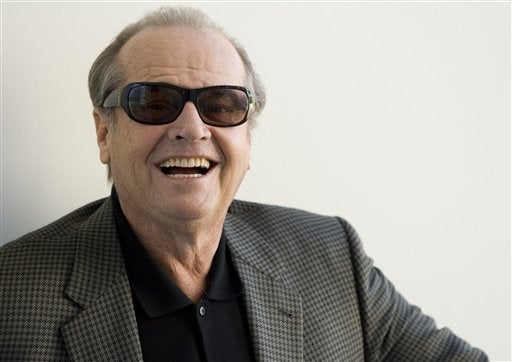 Jack Nicholson phoned up LA's 'Rick Dees in the Morning' Monday morning to publicly announce his support for Hillary Clinton:
"I wanted to, as a performer, see how Sen Clinton dealt with the glee that they (her opponents) exhibited in their desire to bury her candidacy." Said Nicholson. "I must tell you: when I saw her sit down, and she said she 'found her voice in New Hampshire', that was it for me. She handled that next debate as the masterful person that she is. She's the one to get the job done that needs to be done."

Dees was equally as thrilled with Senator Clinton calling into the show to thank Nicholson for his endorsement, and to thank them both for the opportunity to reach out to Southern California listeners. "This was so special for me, to have an Academy Award winning Actor like Jack Nicholson and Senator Clinton on the show talking about change and shaping our nation. This was a top five moment in my radio career", said Dees. Rick continued noting, "It was a good thing Hillary was the 100th caller".
But while Nicholson may have voiced his support with the call in, it seems he has yet to back Senator Clinton with his wallet. A search of Huffington Post's Fundrace shows no donations from the 70-year old, under Jack or his birth name John.

Popular in the Community