 Jack Nicholson's sinister, red-lipped smile as The Joker almost belonged to someone else. Actor Brad Dourif recently revealed that he was originally up for the role in 1989's "Batman."
Dourif said he was director Tim Burton's first choice for the Gotham City villain during an interview at last weekend's Comic Con festivities in New York. Dourif, who voiced Chucky in the "Child's Play" movies, took part in panel to celebrate the 25th anniversary of that crazed-doll horror fest.
"Tim Burton saw me on a plane and wanted to cast me, and [Warner Bros.] said no," the actor said, before joking that "[Nicholson] takes all my roles."
Nicholson and Dourif worked together on 1975's "One Flew Over the Cuckoo's Nest." Dourif, who portrayed suicidal mental patient Billy Bibbit, earned an Oscar nomination for Best Supporting Actor for the movie, which was his first credited film role. Nicholson won Best Actor for his portrayal of R.P. McMurphy in "Nest."
Burton is also reported to have wanted Dourif to play The Scarecrow in his third "Batman" movie, but those plans were scrapped when Joel Schumacher took over after "Batman Returns." That character wasn't seen in 1995's "Batman Forever" or 1997's "Batman & Robin."
How differently Dourif would have played The Joker is anyone's best guess, as is whether it might have impacted the reception Heath Ledger received when he reprised the character for 2008's "The Dark Knight Rises." While Ledger's Oscar-winning stint was very much his own, he and director Christopher Nolan took obvious cues from Nicholson, and the performance became one of the most lauded of the 2000s. (Nicholson joked that he was "furious" for not being asked to give advice on the role.)
Since being denied "Batman," Dourif has starred as Gríma Wormtongue in "The Lord of the Rings: The Two Towers" and Doc Cochran on HBO's acclaimed "Deadwood."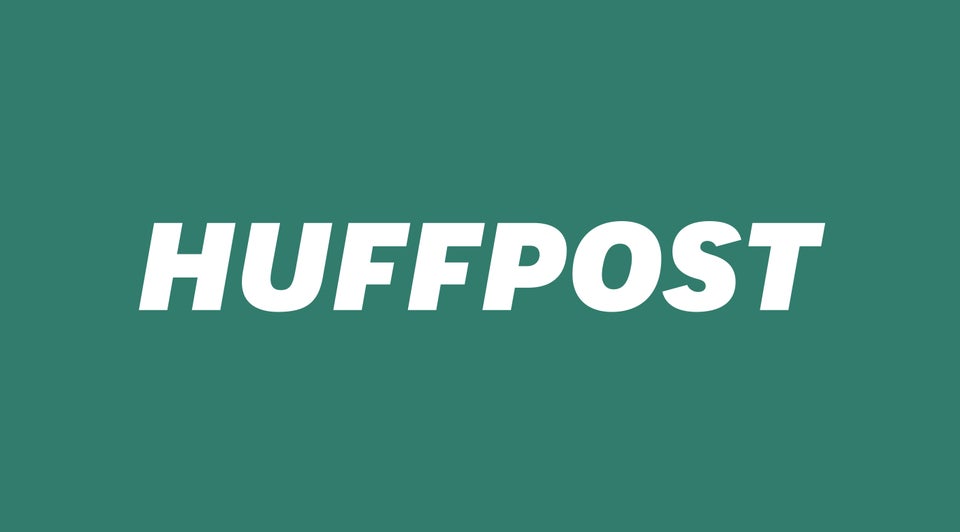 23 Major Roles That Almost Went To Other Actors