"I do what I do because I love doing what I do and I believe it's what God's designed for me to do," Jack Phillips, owner of Masterpiece Cakeshop, told Fox News' Elisabeth Hasselbeck via Raw Story. "I don't plan on giving up my religious beliefs ... I don't feel that I should participate in their wedding, and when I do a cake, I feel like I'm participating in the ceremony or the event or the celebration that the cake is for."
He then added, "My priorities would be towards my faith rather than towards my safety or security."
"If it came to that point, we would close down the bakery before we would compromise our beliefs, so that may be what it comes to," Phillips said. "We'll see."
Administrative law judge Robert N. Spencer ruled Dec. 6 that Masterpiece Cakeshop will face fines if Phillips continues to turn away same-sex couples who want to buy wedding cakes, the Associated Press reported.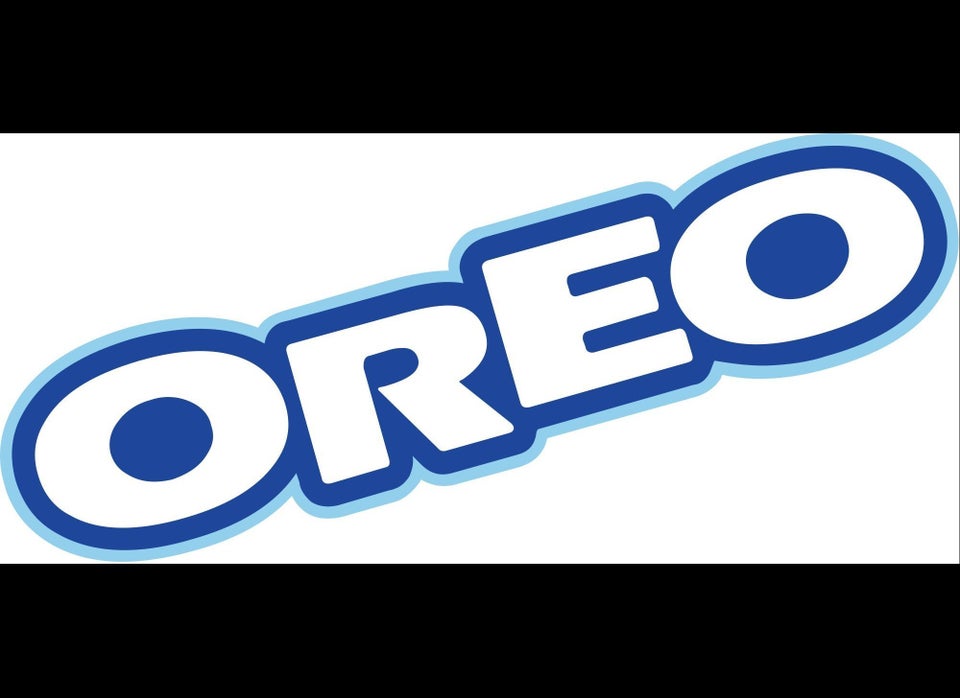 25 LGBT-Friendly Products & Companies Targeted By Boycotters
Popular in the Community