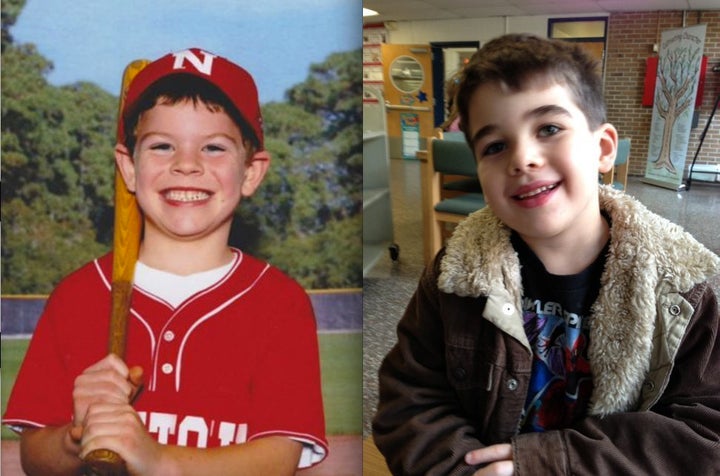 Jack Pinto, 6, is remembered as a huge football fan who loved the New York Giants. Wide receiver Victor Cruz spoke with Pinto's family, and wrote "Jack Pinto, My Hero" on his own cleats as a tribute. He plans to visit with the family and give them the gloves that he wore during Sunday's game.
Noah Pozner, also 6, loved reading and figuring out how things worked mechanically, his uncle, Alexis Haller, told the Associated Press. Haller said the boy was "smart as a whip." Pozner's twin sister, Arielle, survived the shooting. He had called Arielle his "best friend."
Pinto and Pozner's funerals are scheduled for 1 p.m. in Newtown and Fairfield, Conn., respectively.
CORRECTION: A previous version of this article incorrectly stated that Victor Cruz visited Pinto's family and wrote "Jack Pinto, my hero" the boy's cleats. Victor Cruz wrote the message on his own cleats, and is planning a visit with the family.
Before You Go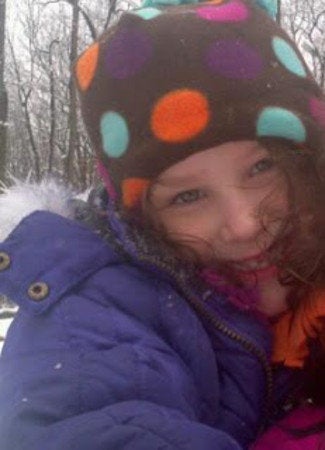 Victims Of The Newtown School Shooting
Popular in the Community