Anna Faris and Chris Pratt both grew up around Seattle's Woodland Park Zoo, and now their son, Jack, has named one of the park's Humboldt penguin chicks.
Henceforth, the little penguin with the blue band shall be known as "Eagle."
Why? Because, Faris explained, "a penguin with aspirations to fly might be really fun." Sounds like the start of something.
The zoo reported that Eagle "aced" his veterinary exam and continues to chill out with the rest of the colony, content -- for now -- to accept the bounds of gravity.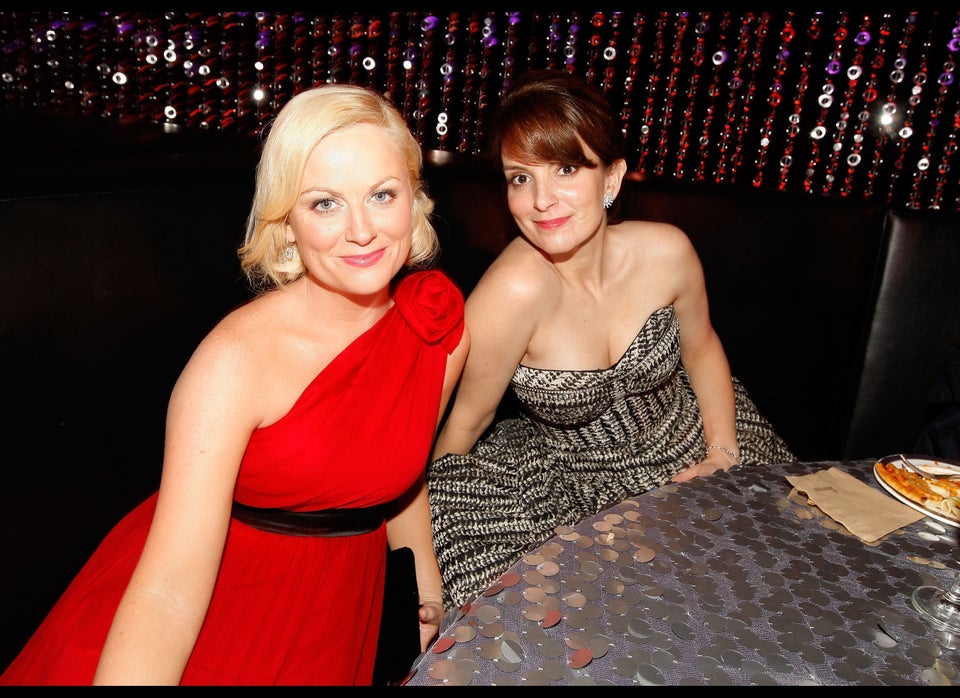 Celebrity BFFs
Popular in the Community