Most people probably remember him looking like this, but Jack Quaid, the offspring of former Hollywood power couple Meg Ryan and Dennis Quaid, is taking on some adult material in HBO's new series "Vinyl."
The '70s-set rock 'n' roll drama, which boasts a creative team including Mick Jagger, Martin Scorsese and Terence Winter, chronicles the lives of record executives at the height of the music industry's most excessive period. Quaid joined HuffPost Live on Friday to chat about his role as A&R exec Clark Morelle and what it was like to grow up in such a famous family.
Quaid said his parents have always been supportive of his dreams to act, and they're big fans of his new series. (They aren't the only ones -- the show has been renewed for a second season after only one episode.) Ryan joined him at the premiere for "Vinyl," and her presence provided one of Quaid's co-stars with an opportunity for some ribbing. Quaid recalled:
My mom came with me to the premiere in New York, and that was nuts. That was insane. Actually, right before it actually screened, my mom was kind of across the aisle from me, and she was like, 'Hi Jack!' She gave me a little cute mom wave. And Olivia Wilde was sitting right in front of me, and right before the screen went dark, she just turns around and goes, 'Ha ha, your mom's here!' And then it started.
Watch Jack Quaid discuss his relationship with his famous parents in the video above, and click here for his full HuffPost Live conversation.
Want more HuffPost Live? Stream us anytime on Go90, Verizon's mobile social entertainment network, and listen to our best interviews on iTunes.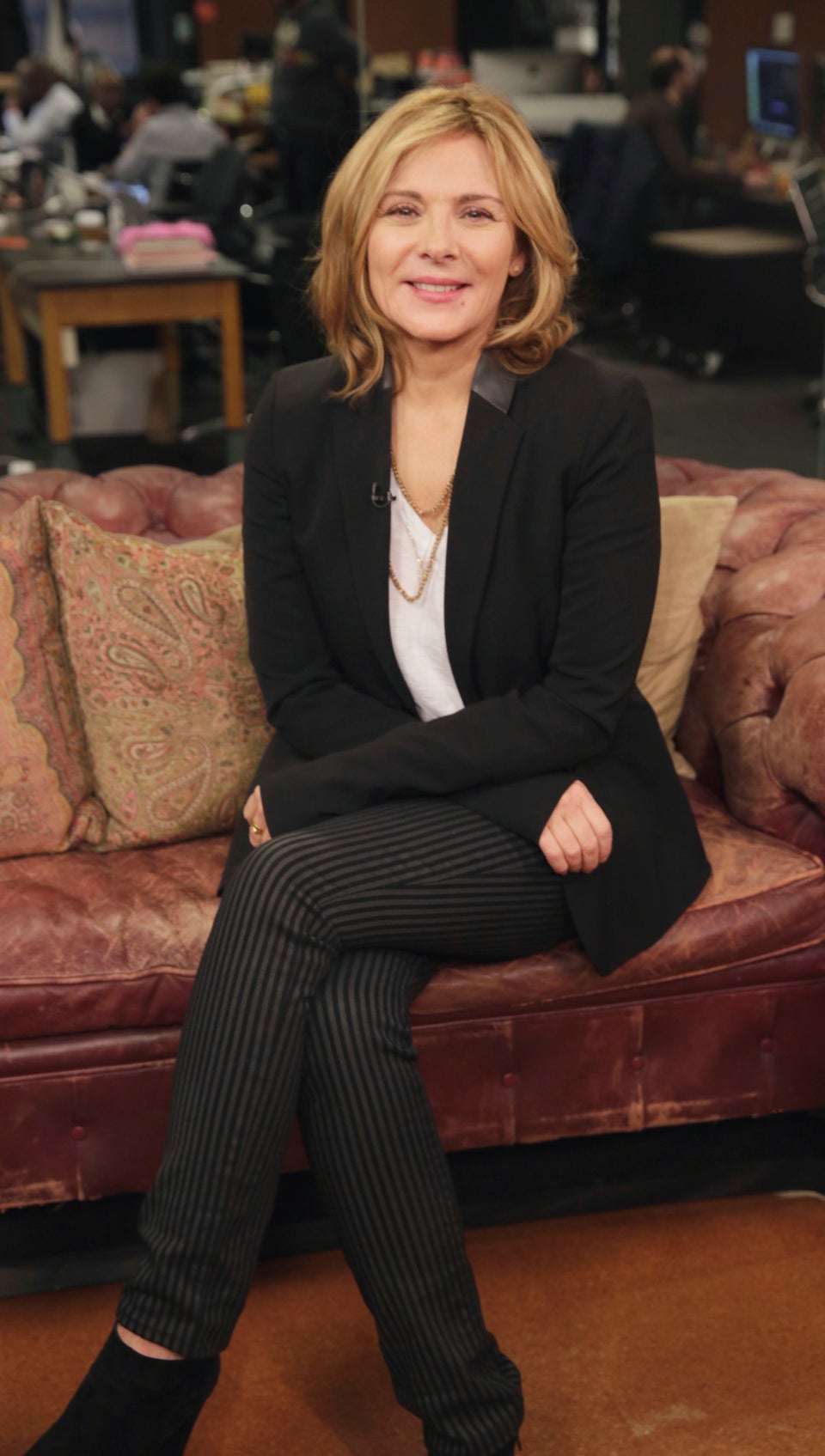 HuffPost Live's Celebrity Guests
Popular in the Community