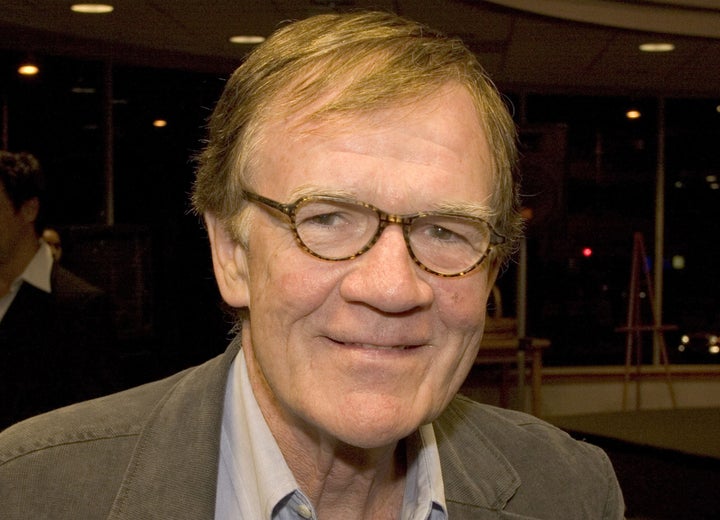 Jack Riley, the actor best known as the voice of '90s TV dad Stu Pickles on the "Rugrats" and a regular counseling patient on "The Bob Newhart Show," has died, multiple outlets have confirmed. He was 80 years old.
His career began in television during the 1960s, with bit parts in a variety of popular shows including "I Dream of Jeannie," "The Flying Nun" and "M*A*S*H." Riley went on to guest star in nearly 50 episodes of "The Bob Newhart Show" from 1972 to 1978 as the neurotic patient Elliot Carlin, who became a fan favorite over the series' six-season run.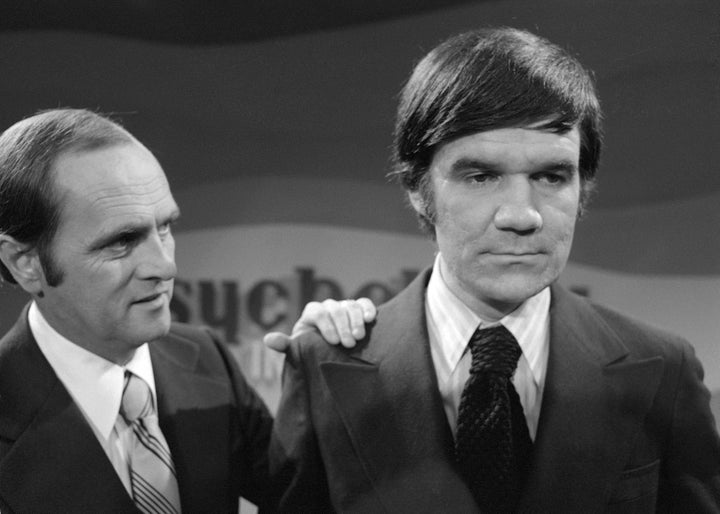 Riley's stint on "The Bob Newhart Show" propelled his career from television and into film, and he became a favorite of director Mel Brooks. Riley appeared in five of Brooks' films throughout the '80s, including "High Anxiety," "History of the World: Part I" and "To Be or Not to Be;" he also had a cameo in "Spaceballs."
He went on to boast film credits such as "A Dangerous Woman" and "Boogie Nights" and pop up in television series like "Diff'rent Strokes," "Silver Spoons" and "St. Elsewhere."
In the early 1990s Riley found a new avenue for success by harnessing his distinctive voice to bring life to Stu Pickles in the long-running animated Nickelodeon series, "Rugrats." As the father to protagonists Tommy and Dil, Riley's character, Stu, was a lovable goofball who invented toys to please his son that would often malfunction.
Riley voiced Pickles for the series' original nine-season run and later reprised his role in the various continuations of the franchise like "All Grown Up!" and the three "Rugrats" films.
The Huffington Post has reached out to Riley's representatives and will update the post accordingly.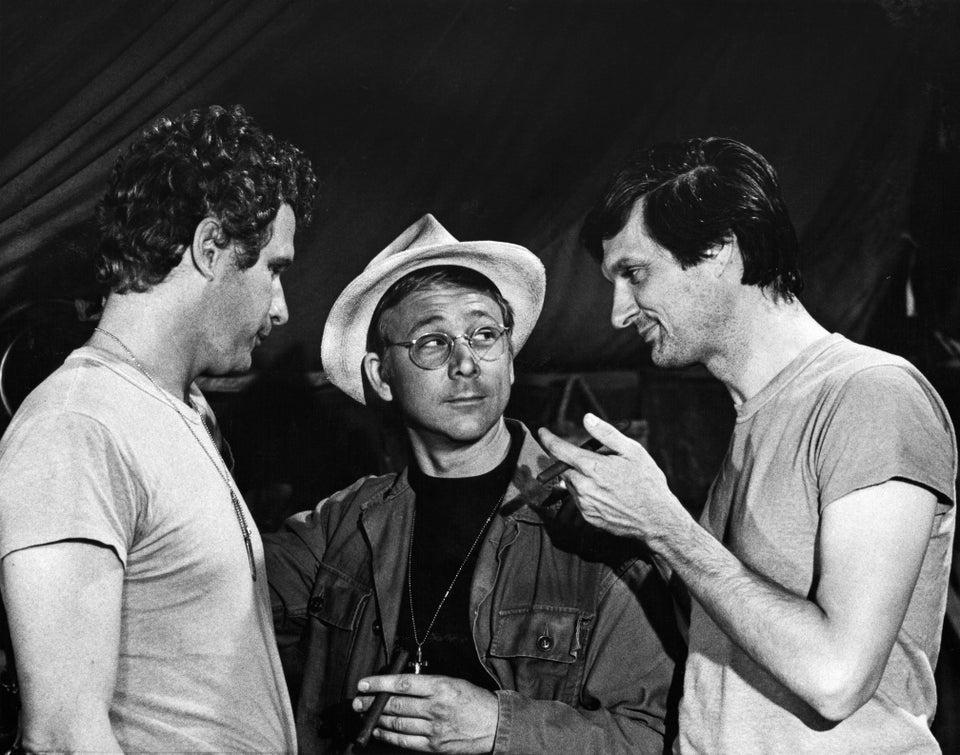 Entertainers We've Lost In 2016